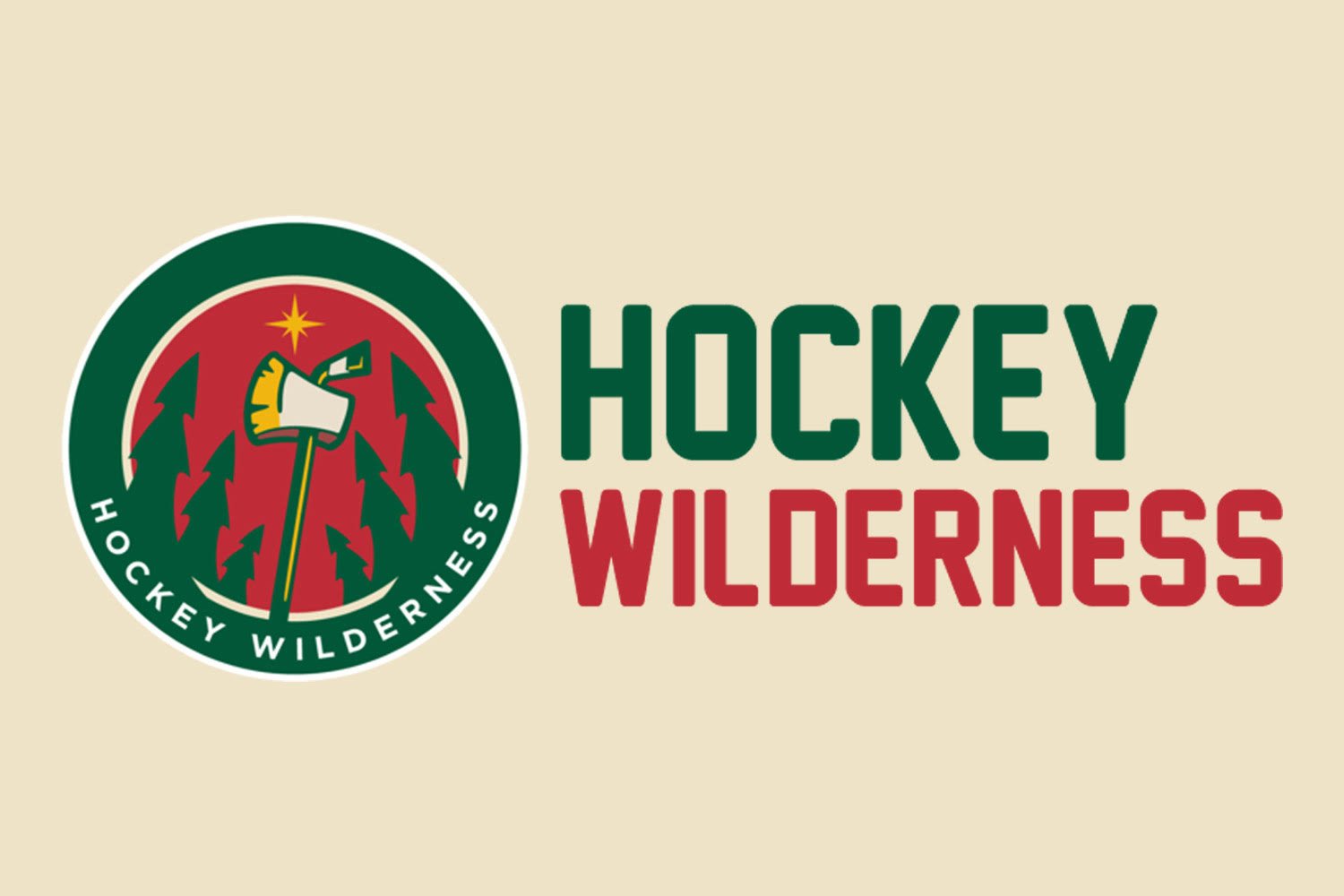 MINNESOTA WILD VS FLORIDA PANTHERS
7:00PM Central, Xcel Energy Center, St. Paul, Minnesota
TV: Fox Sports-North
Radio: KFAN 100.3 and affiliates
Streaming: Fox Sports Go app
Zach is back with his back intact, hoping to avoid any hacks and whacks. His inclusion in the lineup makes the Wild a lot more stacked, so the X tonight should certainly be packed. The emotion of the night should make things right and help the Wild get back on track. Welcome back, Zach! Now come pick up the Wild's slack. 
Editor's Note: In case rhyming isn't your thing (Dr. Seuss, eat your heart out), I'll switch back to normie speak for the remainder of this Preview.
After missing the entire '17 portion of the '17-'18 campaign, Zach Parise finally makes his season debut tonight against the Florida Panthers, who took down the Wild in an epic third-period collapse by Minnesota two Fridays ago. Parise's inclusion in the lineup can only help this team, which is now obviously deeper and will continue to improve—at least on paper—when Nino Niederreiter returns, expected to happen on Thursday.
It's been an absolute roller coaster of a season without Minnesota's $98 million forward participating, so as the Wild rings in 2018, let's all keep our fingers crossed that Parise now stays healthy the rest of the way. Oh, and I guess while we're at it, let's hope for good health for the other players as well. 
After a potentially great week was derailed by another late-game crumble on Saturday in Nashville, the Wild now faces three beatable foes to start 2018, although tonight's opponent has been red hot lately (AKA due for a loss). 
Happy New Year, Wilderness!
FLORIDA PANTHERS
When the Wild played in South Florida on December 22nd, it had two really good periods of hockey, maintaining a tight defensive structure and carrying a 2-1 lead into the final frame. But in the third, Minnesota loosened up and allowed itself to get into more of a track meet with the Panthers, as Jonathan Huberdeau made his presence known with two goals in the third to lead the Panthers to a 4-2 win. Because I'm a glutton for punishment, here is Huberdeau faking Nate Prosser out of his jock… 
Since the last meeting between these teams, the Panthers have won all three of their games against Ottawa, Philadelphia, and Montreal, meaning that Florida is now on a five-game winning streak. James Reimer has pitched two 38-save shutouts in these last three games, continuing his strong play in Roberto Luongo's extended absence. Reimer has improved to a 2.96 GAA and .913 save percentage, and he is expected to make his twelfth consecutive start this evening. 
Even with the Panthers' current hot streak, they are still fourth in the Atlantic Division, nine points behind the third-place Leafs. They remain well outside of the playoff picture at this juncture, and they are very much due for a defeat.
STORYLINES 
There is no question as to what the biggest storyline for tonight's game is… the fact that yours truly will actually be in attendance. The second biggest storyline is that Parise will be playing in his first NHL action since last season's playoffs. It's been a long, hard road to recovery for the beloved hometown winger, who reluctantly underwent surgery on a herniated disc in October. Tonight is just another step in the arduous process.
Parise has only played one rehab game in Iowa and couldn't participate in Training Camp, so a return to mid-season form will probably take a while. As such, Bruce Boudreau advised media and fans to manage expectations and be patient as the 33-year-old tries to get up to mid-season speed. Even so, having Parise back in the lineup can only be an immediate positive for the Wild, which has struggled all season to find its groove and solidify itself as a true playoff contender. Parise will start on the third line tonight with Chris Stewart and a snake-bitten Charlie Coyle.
To make room for Parise, Zack Mitchell was the casualty, as he was placed on waivers by the club with hopes of getting him back to Iowa. We'll find out at 11AM today if he has been claimed by another team. Mitchell performed well in his depth role with the big club, but somebody obviously had to go. The organization certainly doesn't want to lose him, as he is the perfect depth forward to have under contract.
The decision to waive Mitchell was a huge vote of confidence in Joel Eriksson Ek and his future as an NHLer. The Swedish pivot could have been sent down without waivers, but he has played so well in the past month—despite only posting two points in December—that he has demanded a spot in the lineup. The future is bright and shiny for Jewel.
To win tonight, Boudreau will likely employ a similar gameplan to what we saw against Dallas last week, when he trotted out Ryan Suter and Jared Spurgeon with Mikko Koivu's line to shut down Jamie Benn and Tyler Seguin. The Wild relied on a second pairing of Matt Dumba and Jonas Brodin that night to stop Alex Radulov, and it did so to near perfection. Tonight, Minnesota faces a potent top line of Huberdeau, Aleksander Barkov, and Nick Bjugstad, which is backed up by Florida's leading scorer, Vincent Trochek, centering the second line. After the top trio and Trochek, there isn't a ton of production to be found, so expect Boudreau to take full advantage of last change on home ice as he looks for the right matchups.
Though the Wild lost Saturday with a similar formula to what we've seen a lot this season—getting in penalty trouble in the middle of the game and having the wheels fall off late—it again played a pretty good game against one of the NHL's best teams. In fact, the Green 'n' Wheats arguably could have come away with a victory, had Jason Zucker, Gustav Olofsson, or Matt Cullen converted on their prime scoring opportunities and gotten Minnesota on the board first. The good news is that Boudreau knows what the current problem is (PENALTIES!), and we have seen him correct obvious issues for this team on multiple occasions. I'm confident that the penalty parade and ensuing third-period collapse will soon vanish from this team's narrative.
INJURIES
If nobody gets hurt tonight and Niederreiter returns from his foot injury on Thursday, the Wild could be fully healthy within a few days [knocks emphatically on wood] for the first time this season. 
In addition to Luongo, who has been out since December 4th with a lower body injury, Florida is without Radim Vrbata (illness), per Rotoworld.
The Gamethread will post at 6:30PM Central. Below are the projected lineups, thanks to DailyFaceoff.com. Look for me on TV tonight in the stands… I'll be the one in the Wild jersey.