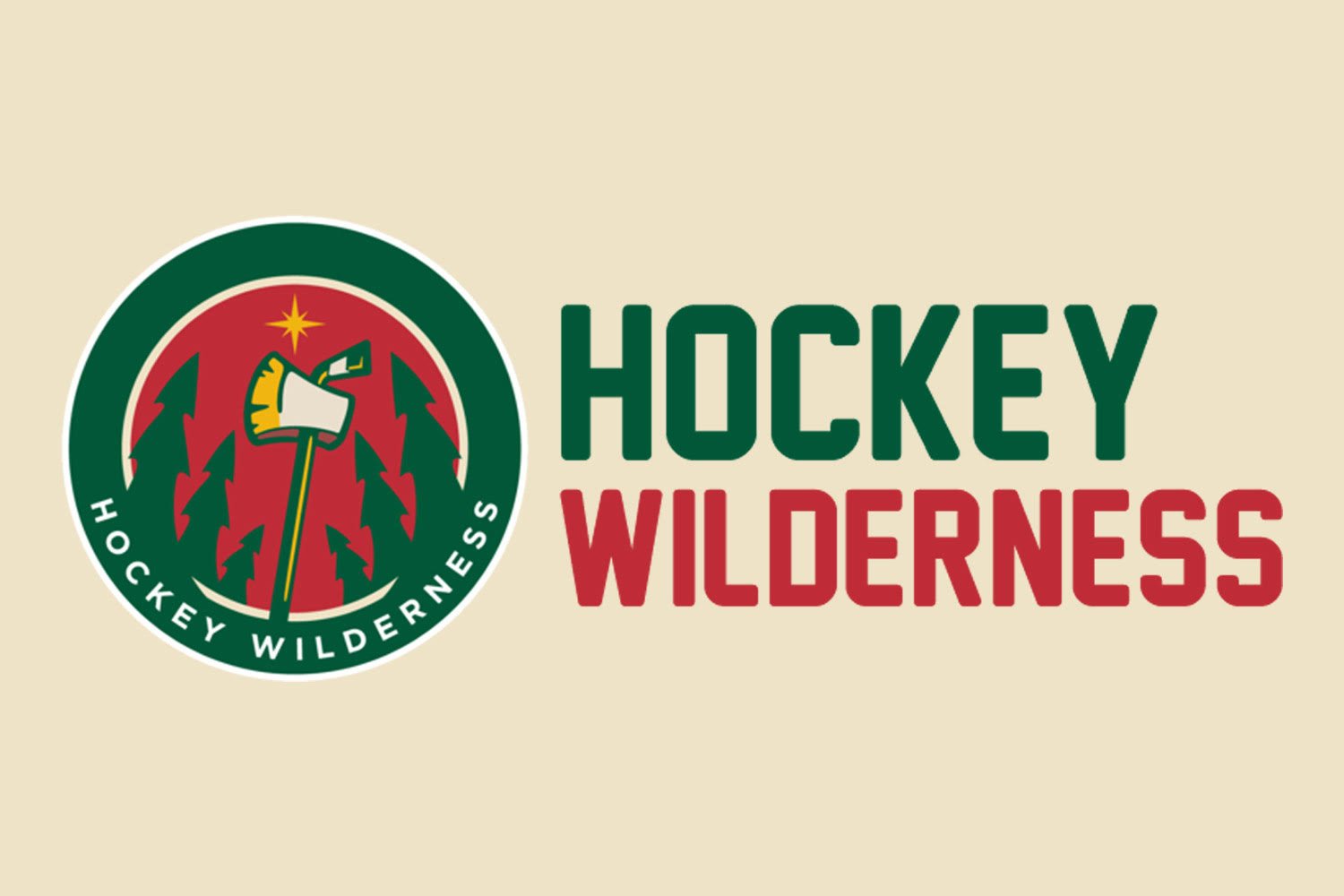 The New York Rangers have 3 huge at bats in the first round of the 2018 NHL Entry Draft. Who knows how it will all shake out in the end. With the 9th, the 26th, and the 28th overall selections in the opening round, it is quite possible the Rangers attempt to package their 9th with the 26th or 28th pick, and move up into the top 5. The rebuild seems to be in order for the blue shirts, as they jettisoned some big names this past season.
Just a day apart on February 25th and 26th the Rangers made deals to send Rick Nash to the Boston Bruins and Ryan McDonagh to the Tampa Bay Lightning which hauled huge returns for the franchise, including both teams first round picks this year. The 26th overall selection comes courtesy of the deal made with Boston. While an argument could be made for the Rangers trading up to try and grab and elite prospect to build around, there is something to be said for having 3 shots at grabbing great talent and having options in case one of them doesn't pan out. In our mock draft, the Rangers selected defensemen Noah Dobson with their 9th overall pick. With the 26, they're looking to grab a forward.
With the 26th overall selection in the 2018 NHL Entry Draft, the New York Rangers select Martin Kaut, HC Dynamo Pardubice, Extraliga.
Martin Kaut comes to us from the top professional league of the Czech Republic, Extraliga. Yet another child prodigy playing in a league of men. It's tough to get a good read on Kaut when looking through the individual draft rankings out there. NHL Central Scouting ranks him 4th among European skaters, and McKeen's has him at 20. Future Considerations plots him at 22 while both HockeyProspect.com and ISS Hockey throw him in the mid-teens at 14 and 13 respectively.
The thing that has scouts questioning Kaut is his consistency. Prior to the season Kaut was a first round after-thought many had as a 2nd or even 3rd round selection. His performance in 2016-17 and early in 2017-18 including a poor showing at an U18 5 Nations Tournament didn't have this kid on anyone's radar. Martin Kaut's coming out party would be the 2018 World Junior Championship where he would score 2 goals with 5 assists for 7 points in 7 games.
After returning to his pro team in the Czech Republic after the WJC, Kaut continued his offensive onslaught, scoring 6 goals with 4 assists in his final 14 regular season games to cap a season that saw him score 9 goals and 16 points. In his 7 playoff games last season, Kaut notched 3 goals and 2 assists, continuing to show impressive numbers in the offensive zone.
So, if you were to draft Kaut, which version of the kid are you going to get?
I don't think his poor showing prior to the WJC should be cause for alarm. Kaut came into Extraliga at 17, and while his 6'1" frame should serve him well on the ice his 175 lbs do not. The kid needs weight, and adjusting to a men's league when you're underweight can be a bit of a task. Once this kids puts on a few more pounds of muscle, he'll be fine.
"One thing I love about the WJC is being able to see a teenage player with a checking role on an adult team play top-line minutes against his peers." said Steve Kournianos of The Draft Analyst. Steve went on to say: "Kaut, an energy player for Pardubice, had an outstanding world juniors debut by picking up three assists — all primary — while playing the wing with Zadina and Necas. All three of his passes were right on the tape or in a perfect spot to unload from, as the tallies from both Necas and Kral were one-timers off dishes from Kaut, who was the 24th pick in the 2017 CHL Import Draft but chose to stay with Pardubice for another season. Keep in mind, Kaut isn't just some sort of flashy playmaker — he's a highly-responsible 200-foot player who plays in all situations"
While Kaut might not have the weight to throw around bone crunching hits just yet, he's still tenacious on the forecheck and difficult to dislodge from the puck deep in the corners. He plays well in front of the net and the guy can dish. Kaut features some good top-end speed as well, although his first few steps look a little lumpy and it takes a bit for this guy to launch.
Defensively Kaut is up to the task. Without the weight however he's not great at using physicality to knock the opposition off the puck. His gifted hands and stickwork however have allowed him to be a presence on the backcheck with a pick-pocket ability which directly leads into his vision and passing.
In the above video, around the 1-minute mark you'll find a play that might go overlooked, but it shows the unselfish play of Kaut when he gets the puck right on the doorstep. Most kids and pros alike would immediately start pounding away on the goalies leg pillows trying to jam that puck home, but Kaut has his head up and see's he doesn't have much of a shot, but he see's his teammate drifting below the circle opposite him and rips a great feed for a wide-open goal.
That quick thinking is a part of his game and that sequence is just a taste of his overall playmaking ability and creativeness on the ice. Kaut has some risk as a draft pick, but the reward should be deemed well worth it for the Rangers who have some names like Ty Ronning or Brett Howden waiting in the wings. The Rangers are likely looking to get younger, and by that virtue limiting the strain on their pocketbook and Ronning, Howden, or even Minnesota's own Vinnie Lettieri will help alleviate the cap strain created by some veteran signings by the blue shirts.
Wild about Kaut?
It's tough to not get excited about a new toy that checks off a lot of boxes on any team. Kaut is no different. To say the Wild don't need another playmaking forward who can pocket a few goals because they have someone like Mikael Granlund on the roster is a bit short-sighted. Kaut is definitely in need of some ripening but in a couple years with growth both in his game as well as his physical stature the kid could slot in with a nice middle-six role in the NHL.
How do the Wild get him?
Well, at least in our little mock draft here we are beyond the point where the Wild draft and still close enough to their draft position that this pick would be considered a reasonable one. So, how do the Wild pick him? They just simply grab him at 24, if available.