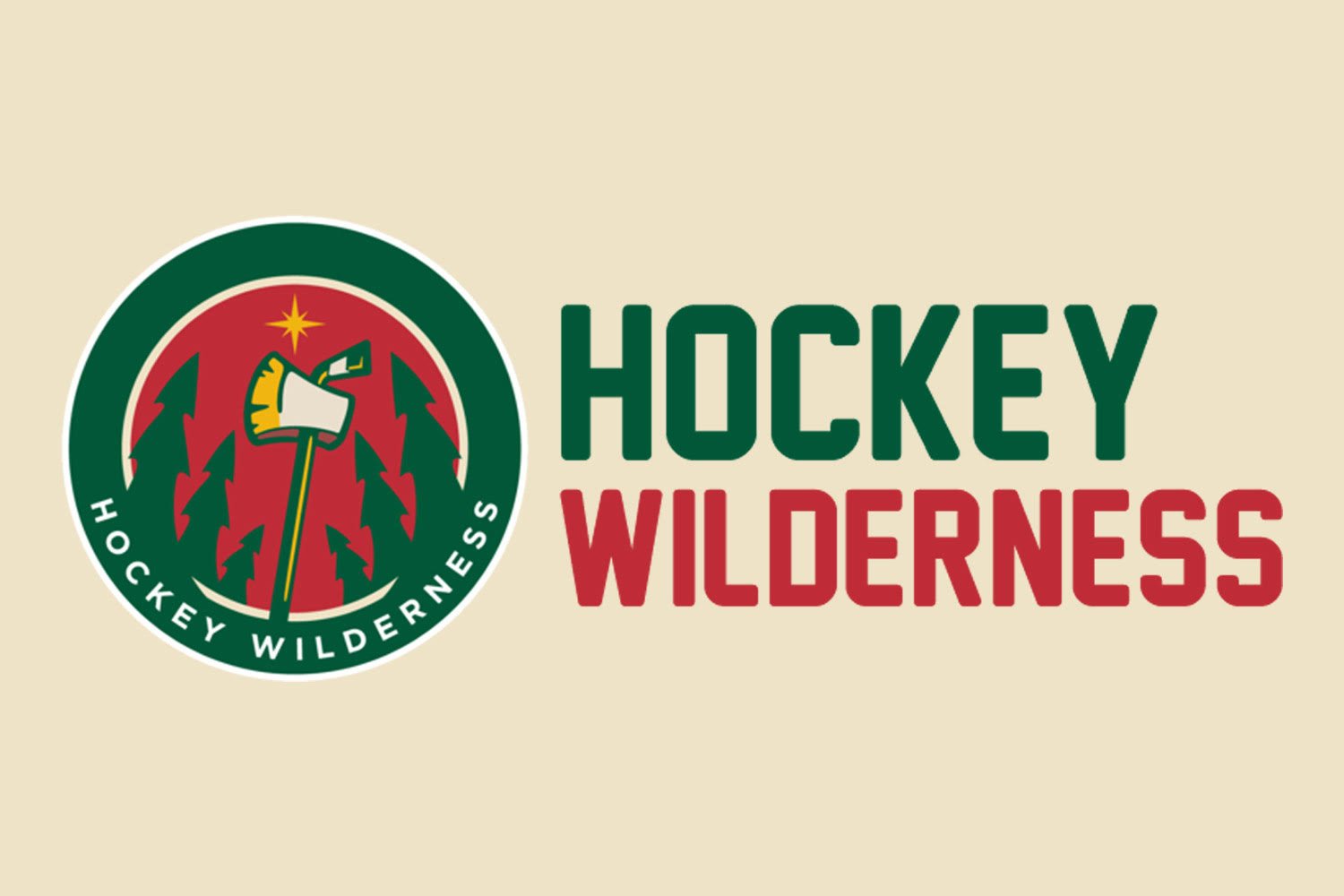 Welcome to the Wild, Pontus Aberg and Victor Rask!
Aberg made his Wild debut last night against his former team, the Anaheim Ducks, with an inauspicious statline of two shots and a minus-one in 15 minutes of icetime during the Wild's 3-0 loss to the Ducks. Rask was not available for last night's game, and though no there's no word as to how or where he will first don the Wild logo, the best guess is that he will slot in to the lineup against the Columbus Blue Jackets on Saturday.
Based on historical results, where does Aberg's debut rank in terms of post-trade first-game appearances for the Wild? How can we expect Rask to fare once he sees the ice in green, red and white?
Here's a look at the notable debut efforts from midseason acquisitions:
Biggest Names
The marquee skaters the Wild have added during the season have been non-factors in their debut games for the most part. The most recent addition, Martin Hanzal, had a lackluster debut with the Wild in a 5-4 win vs. the LA Kings, attempting 2 shots and earning a minus-1 in just short of 17 minutes of icetime (sound familiar?).  Jason Pominville, arguably the biggest deadline deal in team history, had the exact same result as Hanzal (and Aberg) in his first game in a Wild sweater (2 shots, minus-1) in 18 minutes of icetime during a 3-0 loss, also against the Kings. The next year, when former teammate Matt Moulson joined at the deadline, he fared a bit better, earning an assist in 17:09 of icetime in a 4-3 loss against the Dallas Stars.
Goaltenders
Goaltenders have been a mixed bag in their first games following trades to Minnesota. Devan Dubnyk sets the bar for post-trade debuts, earning a shutout against the Buffalo Sabres on 18 shots in a 7-0 rout. Fan favorite Ilya Bryzgalov, however, allowed two goals on the first three shots to the St. Louis Blues, though he rebounded to stop the next 19 as the Wild climbed back to force a shootout, ultimately losing 3-2.
But after all, it's only a game.
Best results
Though the biggest name acquired at the 2017 trade deadline was Hanzal, his Arizona Coyote teammate Ryan White made the biggest splash, scoring a goal and an assist in the win over the Kings, in just under 10 minutes of icetime. The only other Wild player to score in his debut was *sigh* Cam Barker, who had a power-play tally in a 6-2 victory over the Vancouver Canucks. Unfortunately, that hot start wasn't a sign of things to come, as Barker only scored one more goal for the Wild over the next year and a half. Wild fans still curse his name, and pine over what might have been with Nick Leddy. Other acquisitions to earn a point in their opening games include Moulson, Adam Hall (who had an assist against Carolina after coming over from the New York Rangers in 2007) and Chris Stewart, who joined at the deadline and had an assist in a 3-2 win against the Ottawa Senators. Notably, that game also marked the debut of former Gopher (and father of prolific letter writer Jordyn) Jordan Leopold, who went scoreless in 17:19 of icetime.
Pontus Aberg
Last night's game wasn't the first midseason debut for Aberg, as he was traded from Nashville to Edmonton in 2018, and earned an assist in his first game with the Oilers, a 5-2 loss at San Jose. Just prior to this season, he was acquired on waivers by Anaheim, playing 13:47 in the season opener, also a 5-2 loss at the Sharks, picking up 2 penalty minutes and finishing minus-1.
Stats and results from Hockey-Reference.com