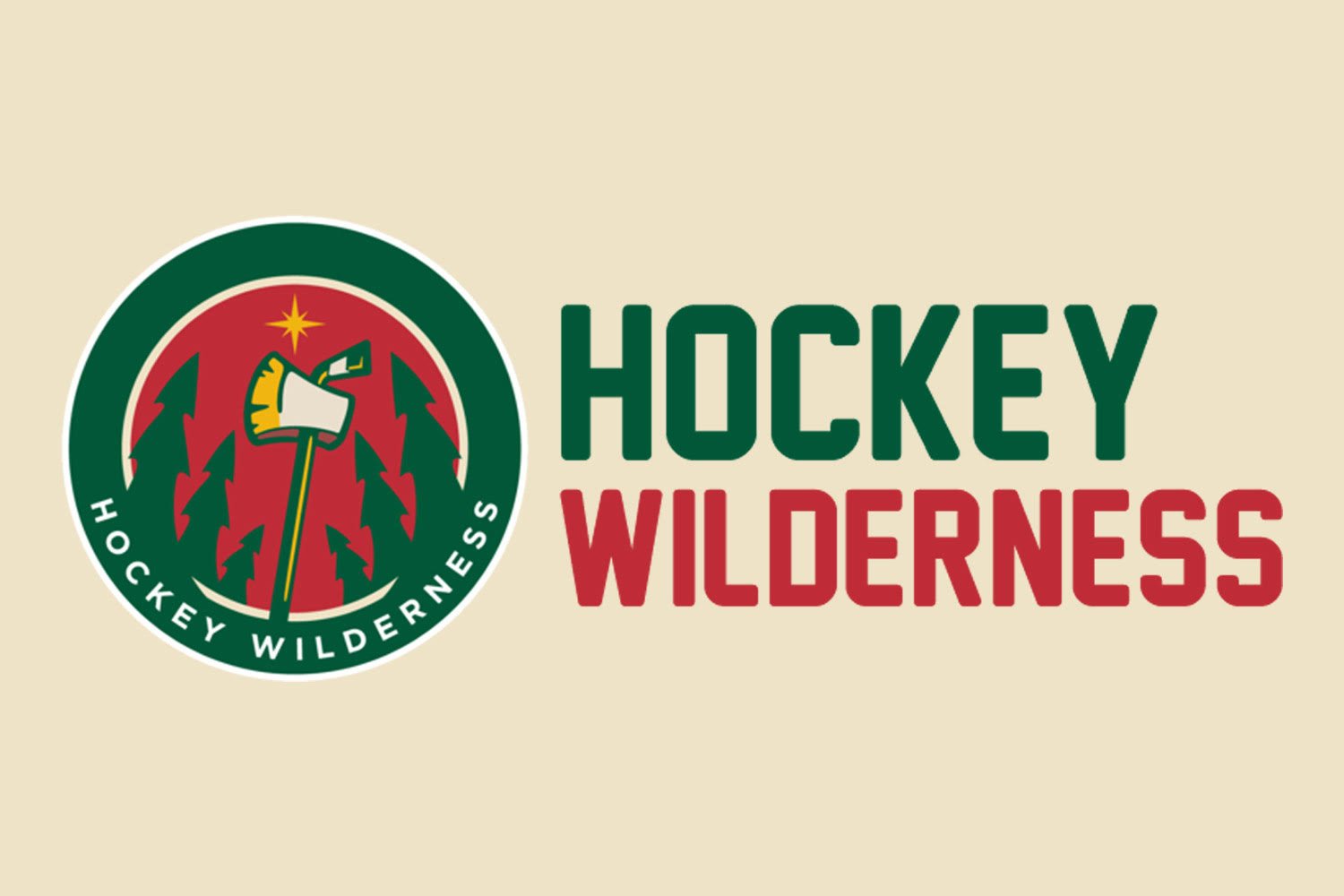 During Tuesday night's post-game press conference, a blotchy, red-faced Yeo had sounded like someone who was wounded. You could see by the body language at the podium and in the tone of his voice that he believed that his team was going to win that game, should have won that game, and as shocked as everyone in the building that they did not.
"We're going to have to keep working, we're going to have to keep building and pushing forward," Yeo said about the direction of his team as they break for the offseason and begin to work toward raising the bar for next season. "I believe we've created a culture here, an identity, and an attitude, and they should be proud of that. But it never ends. You always have to keep working to keep that -- and more importantly to build on it."
General Manager Chuck Fletcher took a risk on signing another rookie coach in the 2011 offseason. Yeo replaced Todd Richards after just two failed seasons. He took the AHL Houston Aeros to the Calder Cup finals that year and that run, coupled with his time as an assistant coach with Michael Therrien and Dan Bylsma in which they won a Stanley Cup in Pittsburgh, and some big cohones by Fletcher, the Wild officially named Yeo as their bench boss.
It Wasn't Easy
Players are on Board
Even the Blackhawks were impressed with the compete level of the Wild. During the post-game handshakes between the teams, Patrick told Yeo, "Hell of a team."
Yeo's career record is 104-82-26, or 104-108 if you count OT losses actual losses. Talks of a new contract do not please his detractors. There are still some serious concerns when it comes to the Wild with Yeo at the helm. For one, the power play has been mediocre at best. It's been in the bottom half of the standings for three straight years in a row and is a three year average of 16.8 percent. If the Wild are going to become and upper-echelon team, the power play will undoubtedly need to improve.
Some other people just don't like his approach either. Calling out his appearance as being like a "substitute teacher" to not being animated behind the bench when his team isn't playing well or the refs make a bad call, some fans just seem to find issue with Yeo because they don't fit their ideal template of what a head coach should be.
What's Next
Yeo will conduct exit interviews for his players as they disperse all over the world for the offseason. "We could have won this year. I know it's hard but we could have...we should look forward to that challenge." He also eluded that he will be stressing a closer's mentality - one that will "go for the throat" during the exit interviews.
As for his own contract situation, "I talked to Chuck [Thursday morning] and we'll meet next week. There's been every indication [that I will stay]. We've talked about plans going forward."