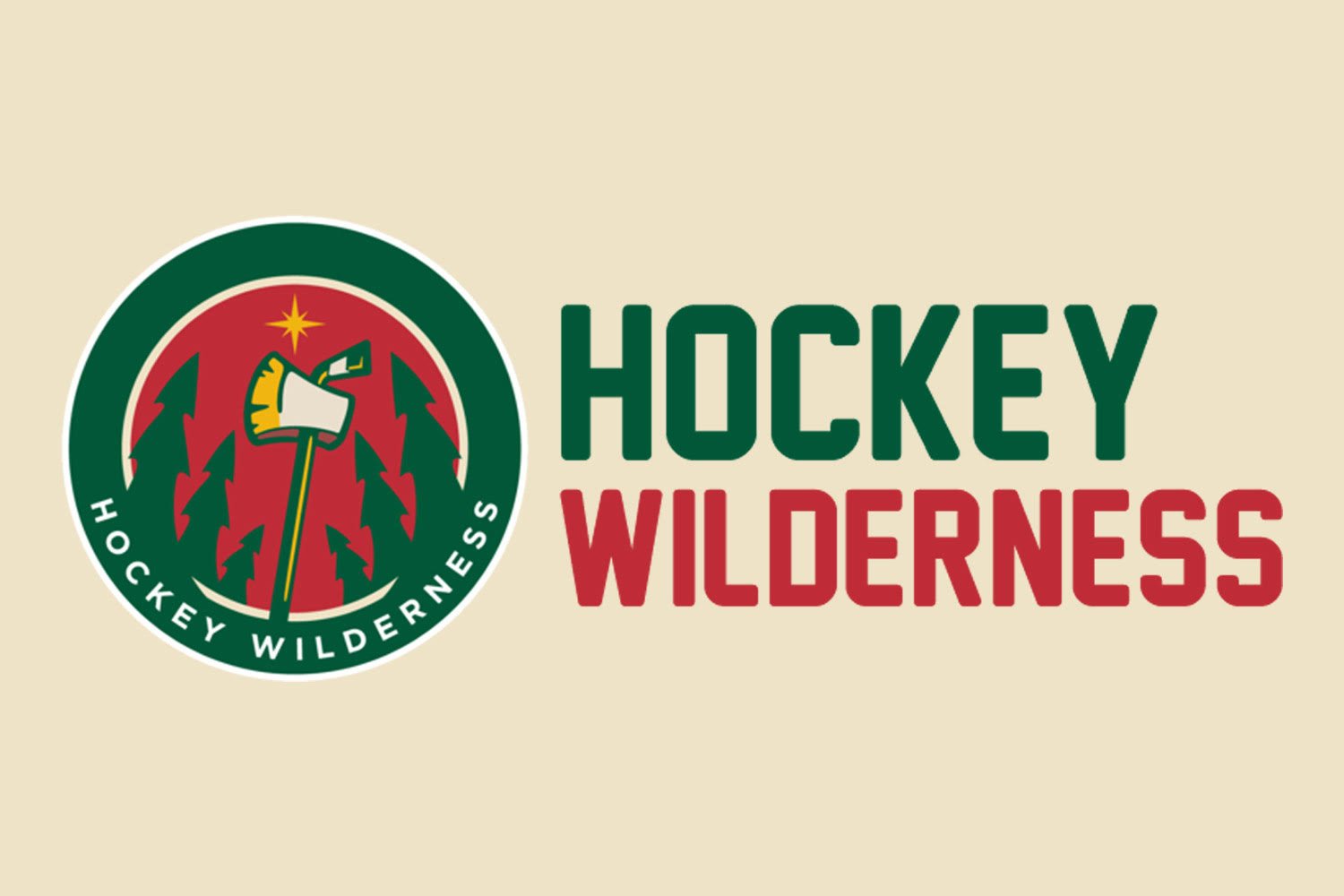 Last season, UND head coach Dave Hakstol was asked about embellishment and this is what he had to say about the subject.
"It's a huge problem," he said. "But nobody wants to address it. Teams are being rewarded for embellishing and diving. That's been the case over the last several years. It's getting worse. Until we want to address it as a body of coaches on a consolidated basis as leagues, it will get worse."Sell the Penalty
Player "A" is checked by Player "B" – player "A" falls to the ice and begins flailing around like he's been shot. The on-looking ref assesses the play, and decides to call a five-minute major penalty and throws player "B" out of the game.
Player "A", who was lying on the ice flailing around, is helped off the ice to the player's bench and or helped down the tunnel. Of course, the fans in the stands are concerned about the health of the player that just left the game.
Here's the next problem. Now your team now has to kill a five-minute major. This is a potential turning point in the game. To add injury to insult, the player that was rolling around on the ice grimacing in pain, is back on the player's bench. Of course, his performance was worthy of an Academy Award. Hum, that's funny. I thought he was hurt really bad. It has to be a medical miracle. How could this be? This was the same player that only a few minutes ago looked as if he was hurt seriously.
Wouldn't you know it, that same player has just made the miraculous medical recovery, now scores on the five-minute power-play. Yeah, you've seen that one before haven't you? It's frustrating for the fans. I can't imagine that the on-ice officials are all that happy with a player making a fool of them, either.
Take a look at this video: this is a text book example of embellishment.
Second, this is a great acting job by UMD Bulldog forward Austin Farley. Watch the video, he throws his stick and then leaps to the ice grabbing his head. Of course, the on-ice officials buy his award winning acting job and assess Minnesota Gopher forward Ben Marshal a five-minute major and a game misconduct. Whatever it takes to win right?
Video Review
In these types of situations where I would like to see the on-ice officials review the video to make sure that they're getting the call correct before they kick a player out of a game that didn't deserve to be kicked out. Last year, UMD hockey radio voice Bruce Ciskie addressed this issue.
At this point, I'd argue that what is best includes the automatic video review of any major penalty before play resumes after the call. Is it going to slow the game down? Sure, but there are ways to mitigate that, even if only a little bit. Make sure that if it's a league that takes TV timeouts, there are rules to allow for a timeout to be taken a little earlier than scheduled if it's going to coincide with a video review. Remember, TV timeouts aren't meant for players to get rest. They exist to benefit television and only television (well, radio, too). If leagues are more flexible with their timing, it could help with the issues that come along with adding to the list of plays that can be reviewed.There you have it, issue solved. Right? I don't know, but it's something to think about. Feel free to agree or disagree.