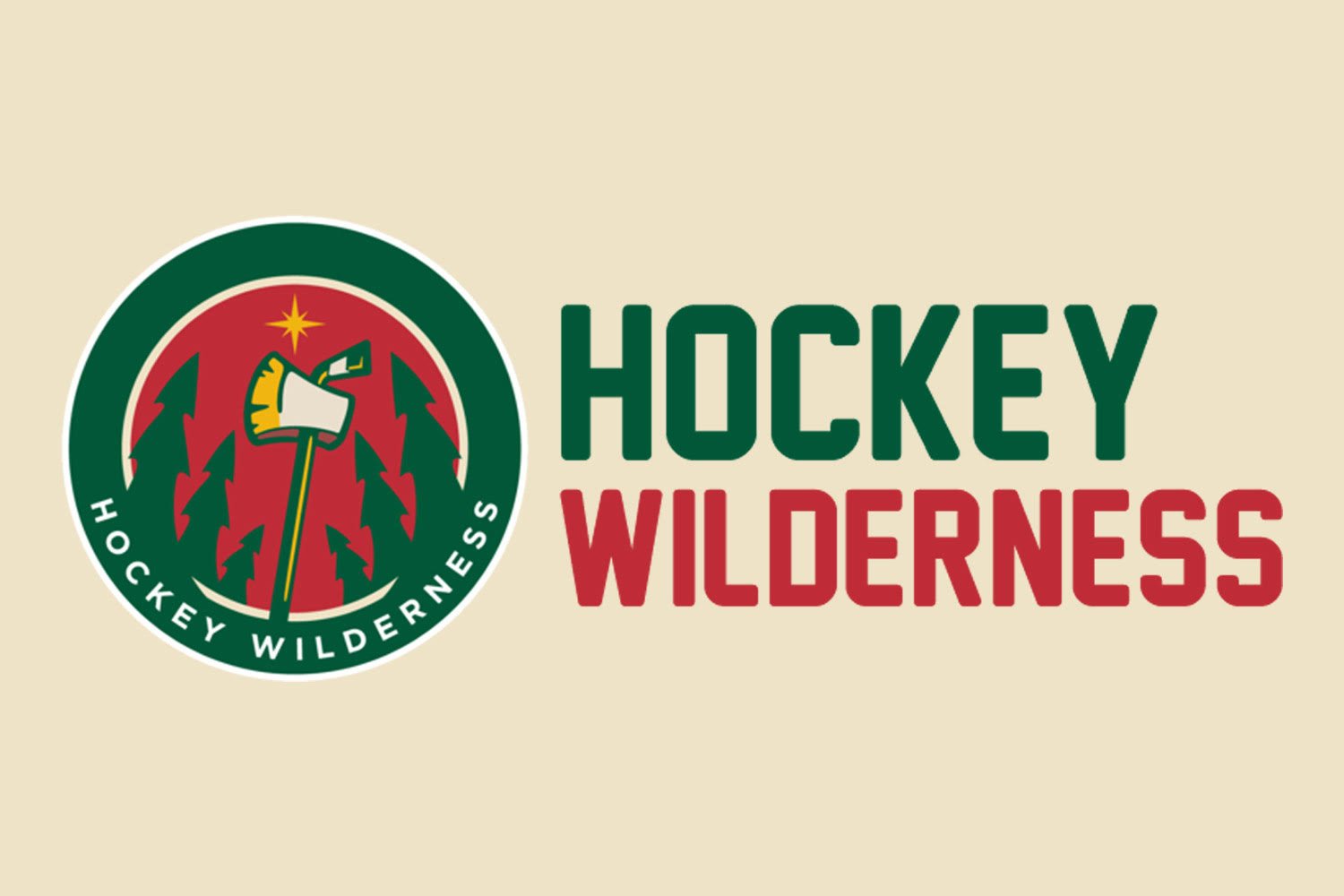 Good Afternoon Wilderness ...Good times are here again. In my opinion, this is best time of the year. The college hockey and the National Hockey League seasons are upon us. Fall is here, and soon there will be snow covering the upper Midwest. Yay!
This season, I will be doing a weekly column on college hockey. I have been covering college hockey for the past two seasons and over that time period, I've had an opportunity to watch a lot of college hockey. I have also come in contact with some great hockey players. Some of these players are now playing hockey in the NHL.
I will try to cover what's going on with teams that are in the state of hockey and in the surrounding region. More specifically, I will touch on the National Collegiate Hockey Conference, Western Collegiate Hockey Conference and the Big Ten Hockey Conference.
This past Wednesday, I was able to listen to the WCHA's preseason media teleconference with the men's head coaches and league officials. There was a topic from the teleconference that I found to be newsworthy and interesting for college hockey fans.
Each year, we hear what the NCAA Ice Hockey Rules Committee wants the on-ice officials to focus on. This season, the NCAA wants the officials to project the puck carrier. During the WCHA preseason teleconference, Greg Shepherd, the Head of Officials for the WCHA reiterated this. I included the directive from the NCAA below, so you can read it for yourself.
Another area of emphasis that the NCAA would like to see tightened up this season is checking from behind.
"Last year in the WCHA we had 47 majors and games for checking from behind," Greg Shepherd said. "If you see a player, his numbers and you hit him from behind into the boards, I don't care if the player gets up or not, thank God that he does. It's going to be five and a game. There's no gray area. The officials will be held accountable to make that call. "
There you have it... This season, the NCAA is going to focus on the obstruction calls and checking from behind penalties. Yeah right! If you have been following college hockey very long you will know that the NCAA comes out with the same directives every year. The refs call the CFB's and the obstructions calls really tight for the first month, or so, and then they slack off. It will be interesting to see if the officials are consistent all year long.