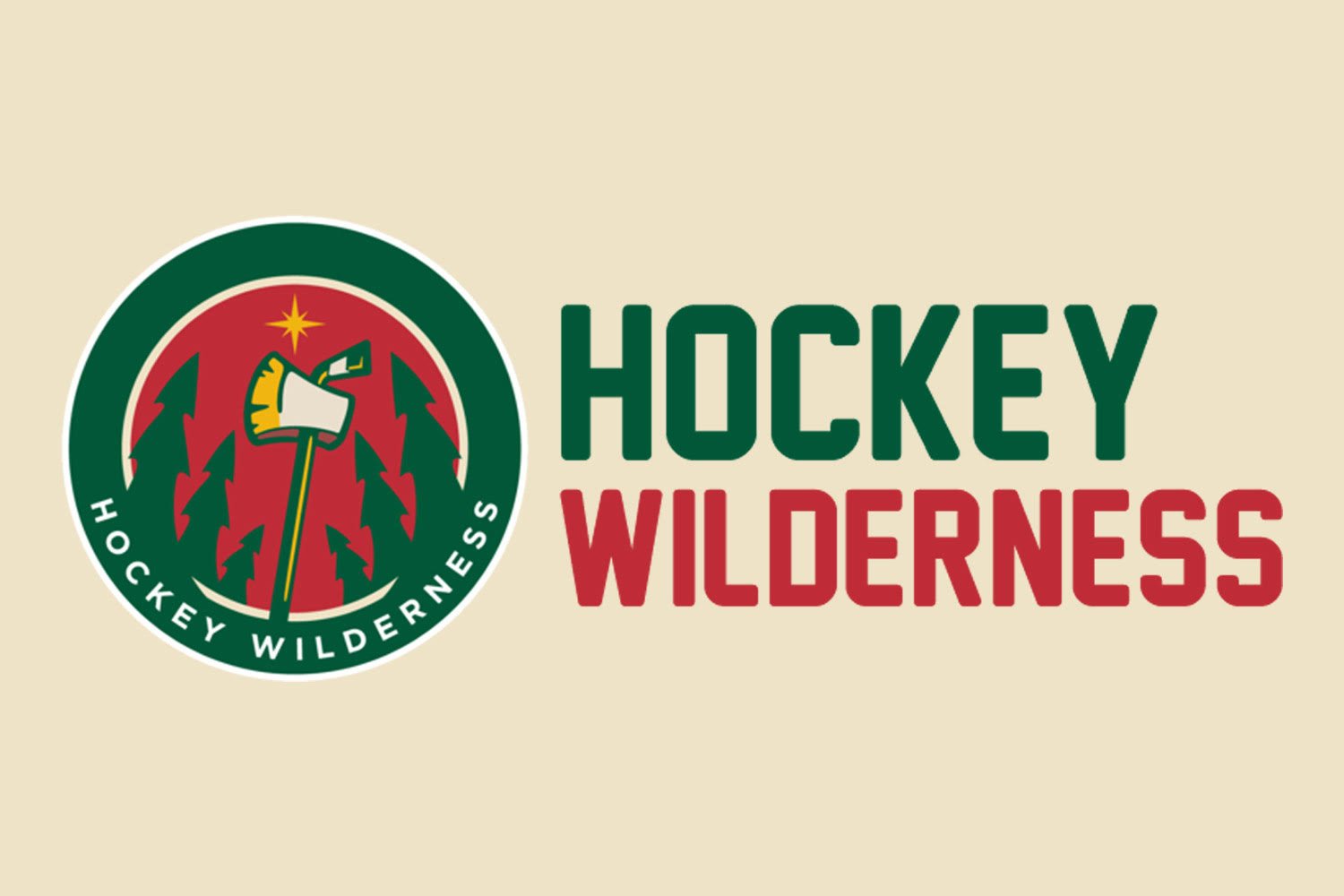 Say what you will about Nate Prosser, as we often do here at Hockey Wilderness. The guy has spent plenty of time hoisted up as the punching bag, and we just love him for that. As seasons go, it was not anything terrible or much resibling all the greif we tend to heap on the guy. He wasn't utilized as much as he has been in seasons past, but still found ways to contribute on the ice.
For all the mud flung towards the Elk River native, it hardly seems warranted for a guy who played in just 39 regular season games, plus 3 in the playoffs. In the end, you really do get what you pay for with Nate Prosser. He was, at best, the 7th defenseman for the Wild this season. His season was spent bouncing between the press box and the ice, usually filling in for an ailing blueliner and once even filling in on the 4th line when Zach Parise went down. 
Nate Prosser, a jack of all trades but definitely not elite at anything, besides maybe getting under an opponents skin. Not an easy task when you team is running through the depths of a massive slump, but markedly easier when you're swimming free through the month of December. Prosser was never going to put up big offensive numbers from his spot on the blue line. With just 2 goals and 5 assists in the regular season, Nate Prosser's 7-point 2016-17 campaign is tied for his 3rd best point total in a NHL career that spans 7 seasons now.
Unfortunately for Prosser, his time with the Wild might have finally come to a close. His contract expires this summer, and with a swath of young defensive talent looking to make their mark with the NHL club, there is little room for a 7th defensive roll player like Nate Prosser. We saw this same old show a couple summers ago when Prosser was seemingly making a move to play for the St. Louis Blues, but was placed on waivers before the season and guess who came a'claimin'?
Nate Prosser probably took more hits in his 39 games that anyone else on the roster this season. He seems to be getting plastered against the boards almost always. The guy takes a ton of abuse from bloggers, and he takes a bunch of abuse on the ice as well. I suppose it helps when you have an indoor bubble jumper slide thingy there to unwind on after a long day at the office. (fast forward around the 10 minute mark) All told, the guy takes a beating on the ice, and for what it's worth he seems to handle it pretty well. He can still shift pucks up the ice knowing the big hit is always coming.
One thing going for Nate would have to be the price. Prosser's most recent deal, a 2-year $1.25 million contract only hit the Wild's salary cap for $625,000 per season. If the expansion draft see's the Wild making deals that cost them some of their defensive depth, Nate Prosser may well be available to pickup in a pinch, and on the cheap.
I wouldn't imagine we see Prosser in a Wild uniform next season. The cards are just too stacked against him. Although I do believe Chuck Fletcher and Bruce Boudreau like Prosser, more for they know what they're going to get out of him (hard work, stay at home defender) over his skill level, the homes are looking scarce for a guy of his skill set. Although, never say never with this guy. We thought his stint in Minnesota was already over once.