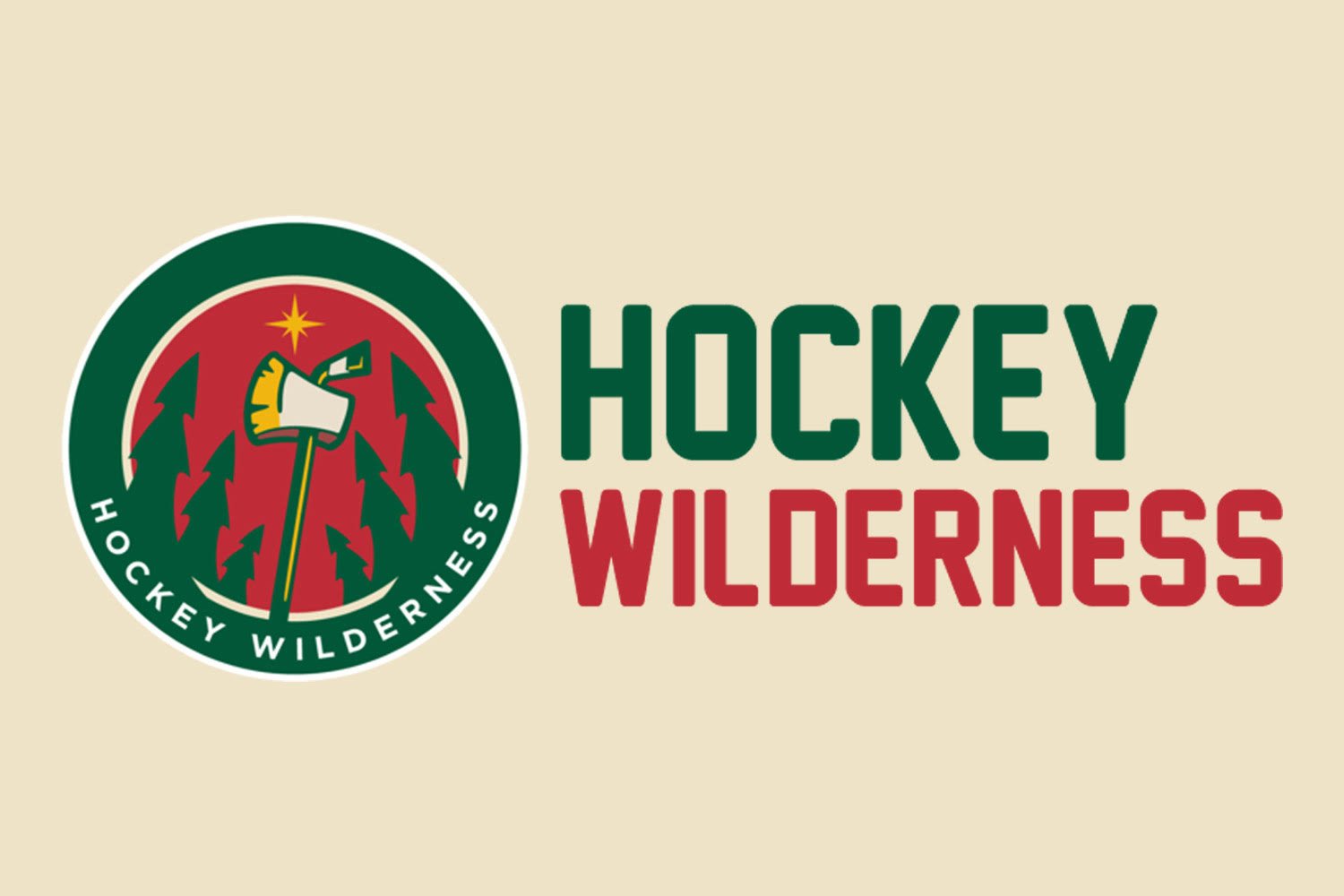 There will be a number of very intriguing veteran free agent defensemen come July 1st for teams looking to bolster their blue line. The market for goaltenders is considerably less exciting overall with no big names options set to be available but a handful of names worthy of taking a chance on.
UFA Defensemen
Injuries limited Ehrhoff to just 49 games for the Penguins last season but his play, when healthy, was encouraging. Ehrhoff was used heavily in all situations in Pittsburgh and his 21:45 TOI/G was third-highest on the team. He will definitely look to improve upon the 14 points (3G-11A-14P) he posted last season while continuing to excel at moving the puck on the breakout and rush.
Regehr is no longer the elite shutdown defensemen he was in his prime but remains a very solid second-pairing option. Offense has never been Regehr's calling card but he can eat up 18-20 minutes a night with responsible defensive play.
Jackman plays a simple game. He's a durable, conservative, tough as nails defensemen that brings a team-first attitude and plenty of leadership. Jackman is getting on his years at 34 but that won't stop him from finding a home in free agency.
UFA Goaltenders
Lindback started just 15 games last season but put up a .924SV%. Lindback presents another gamble of a signing. He's young at 27 years old but very unproven as he has never played in more than 24 games in a season. For a team looking to create competition in net, Lindback would be a nice addition.
The third Sabres goalie on our list has more starting experience than either Enroth or Lindback but is just as unproven. Neuvirth finished the year with a goals-against average just under 3.00 but has shown the potential to be a solid starter. A good fit could make all the difference for him.