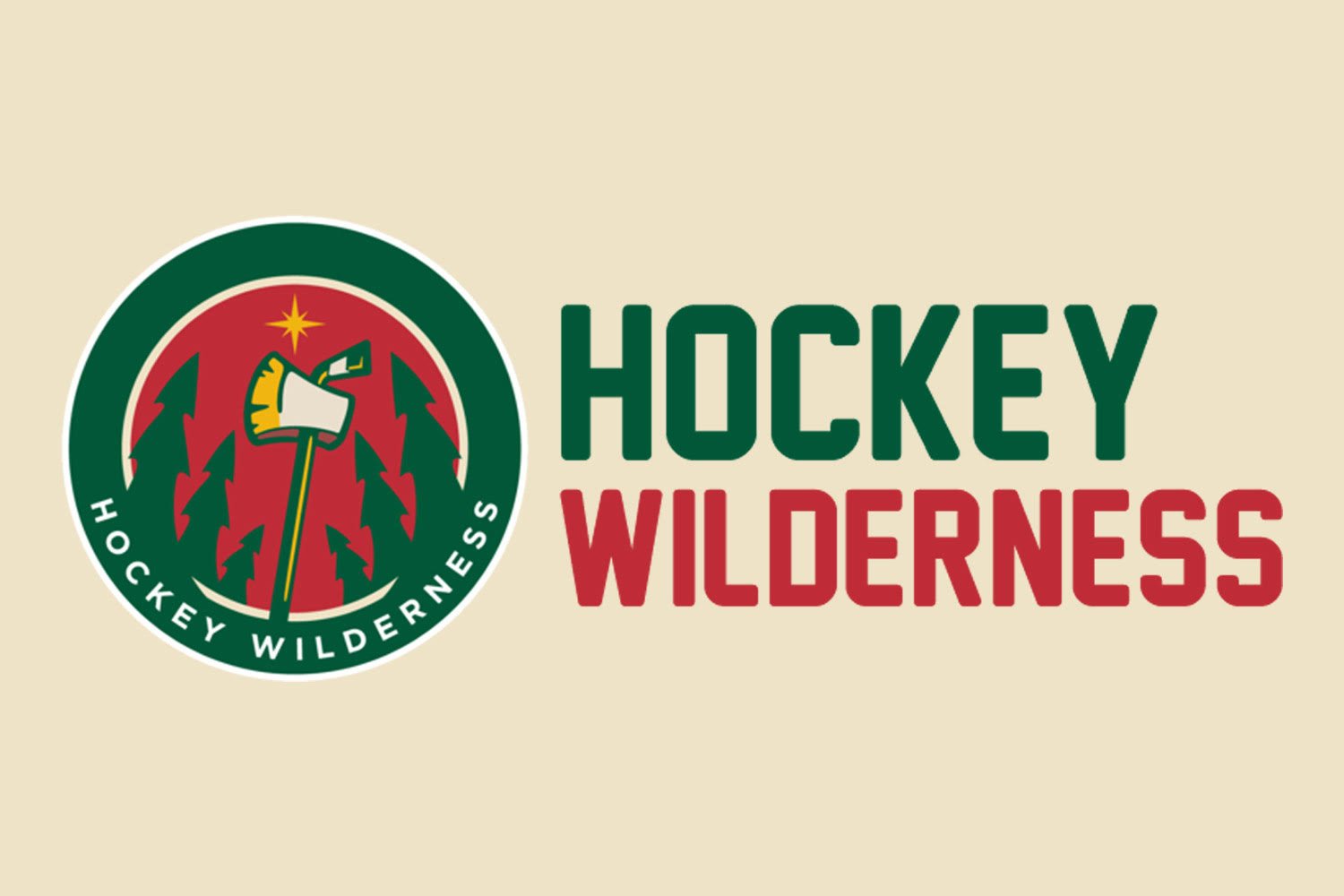 Overwhelmingly, the responses were positive. A few people commented that while they didn't enjoy the game, they would just skip over the MN United FC articles so that those who would enjoy the coverage could. Last night marked the first MN United game that Hockey Wilderness covered.
We'll be doing coverage off all the home games for the rest of the fall season, and hope that you'll enjoy it Wilderness. The MN United were gracious enough to allow us media access to the team and games, so hopefully we'll have some great stuff coming up in the future for you.
Now, on to the coverage of last night's game. This was MN United's second home game of the fall season, and were looking to build off their win last weekend in Fort Lauderdale.
There  was a lot of chippy-ness going on from the very first kick-off. A few extra kicks after a pass here, a friendly little shove when the ref wasn't looking there, and even a few players taking hits to the face.
The lone goal in the first half came after the United were given a free kick to midfielder Sinisa Ubiparipovic. While the Rowdies were busy complaining to the ref about the call, Ubiparipovic slyly kick the ball up-field. Forward Max Griffin completely faked out Rowdies goaltender Diego Restrepo, which left forward Pablo Campos wide open. Campos easily made the goal, and MN United was well on their way to earning the win.
The Rowdies managed to tie the game with about 3 seconds left in the game by defenseman Andres Arango. Since soccer allows games to end in ties, there was no overtime or shootouts.  It doesn't get much more heartbreaking than that. MN United moves to a record of 1-1-1 (W-T-L) and puts them into 3rd place in the North American Soccer League.
As far as the atmosphere goes, one of the major differences, and in my opinion the thing that needs to change the most at Wild games, was the noise level of the crowd. Let's be honest; Wild games produce about 18,000 fans a game. Last night's attendance at the MN United game was just over 5600.
There is constant cheering, chanting, boos at the refs, heckling the other team. It's fantastic. If a crowd 1/3th the size that typically is drawn in at a Wild game can provide a constant reminder that there are spectators actively participating in the game, there is zero excuses for lack of crowd noise.
Minnesota United have 5 more home games this season, so make sure you get in on the action while you can. Their next home game is Saturday, September 7th at 6pm. They'll be playing FC Edmonton, so everyone can come out and get themselves warmed up for booing that other horrible team from Edmonton.