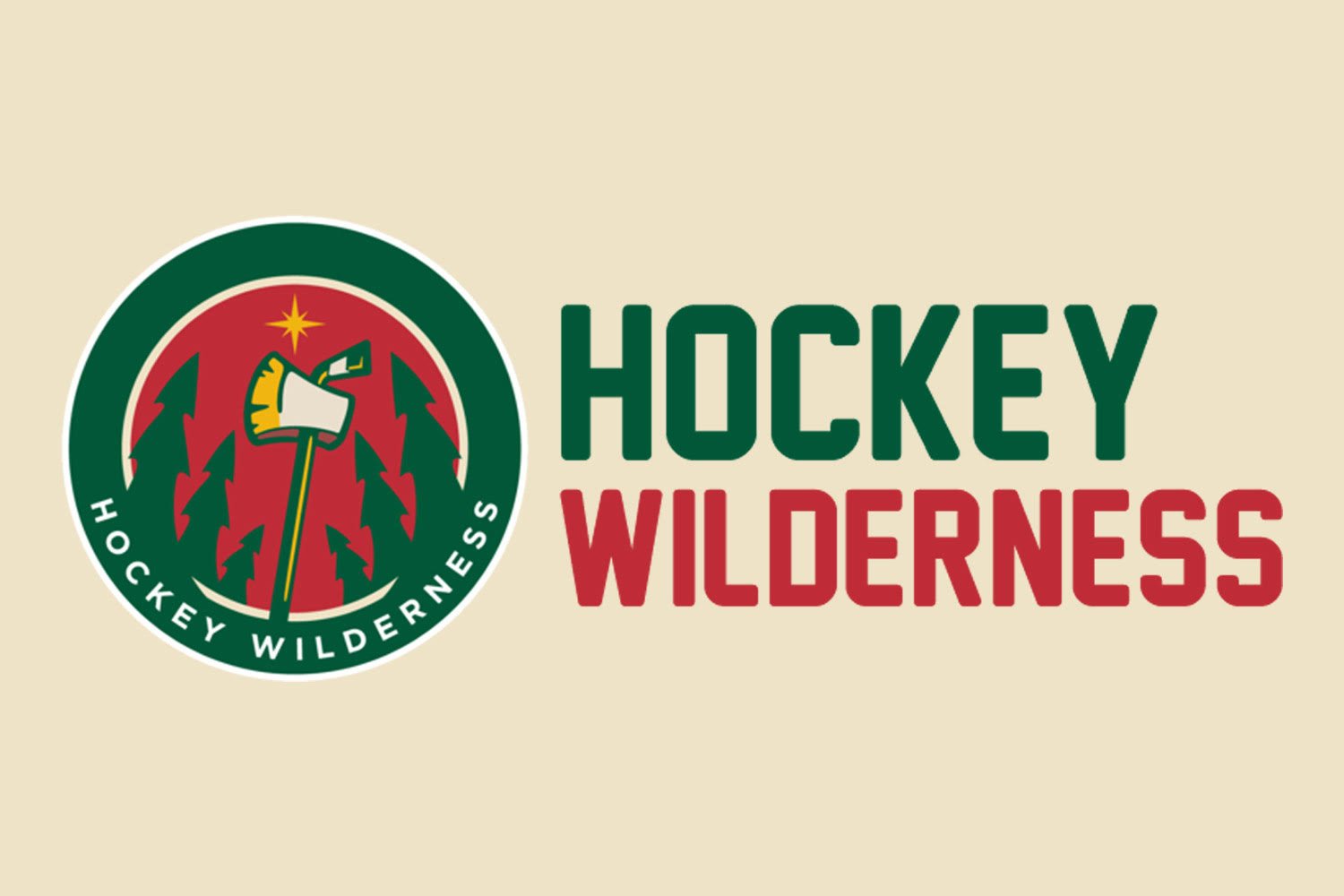 For Winnipeg perspective, please visit Arctic Ice Hockey
If anyone, anyone at all says that the Wild are boring to watch, they simply are lazy, incompetent, purely ignorant people. This game was everything a hockey fan dreams of, short of a win for the team they were cheering for.
The third period is the reason why hockey fans watch hockey. Both sides were fired up, wanting this game so bad you could feel the passion through the TV. The fans at MTS were raucous and loud, everything the X should be. The players were on an edge, the game one bad play from turning ugly. Somehow, it remained mostly civil until late in the game.
Should be looked at by the league. Won't be.
The Wild threw everything they had at the Jets, but they did get away from the system a bit, and that seems to have cost them in the long term. The rivalry is born. Next year should be fun.