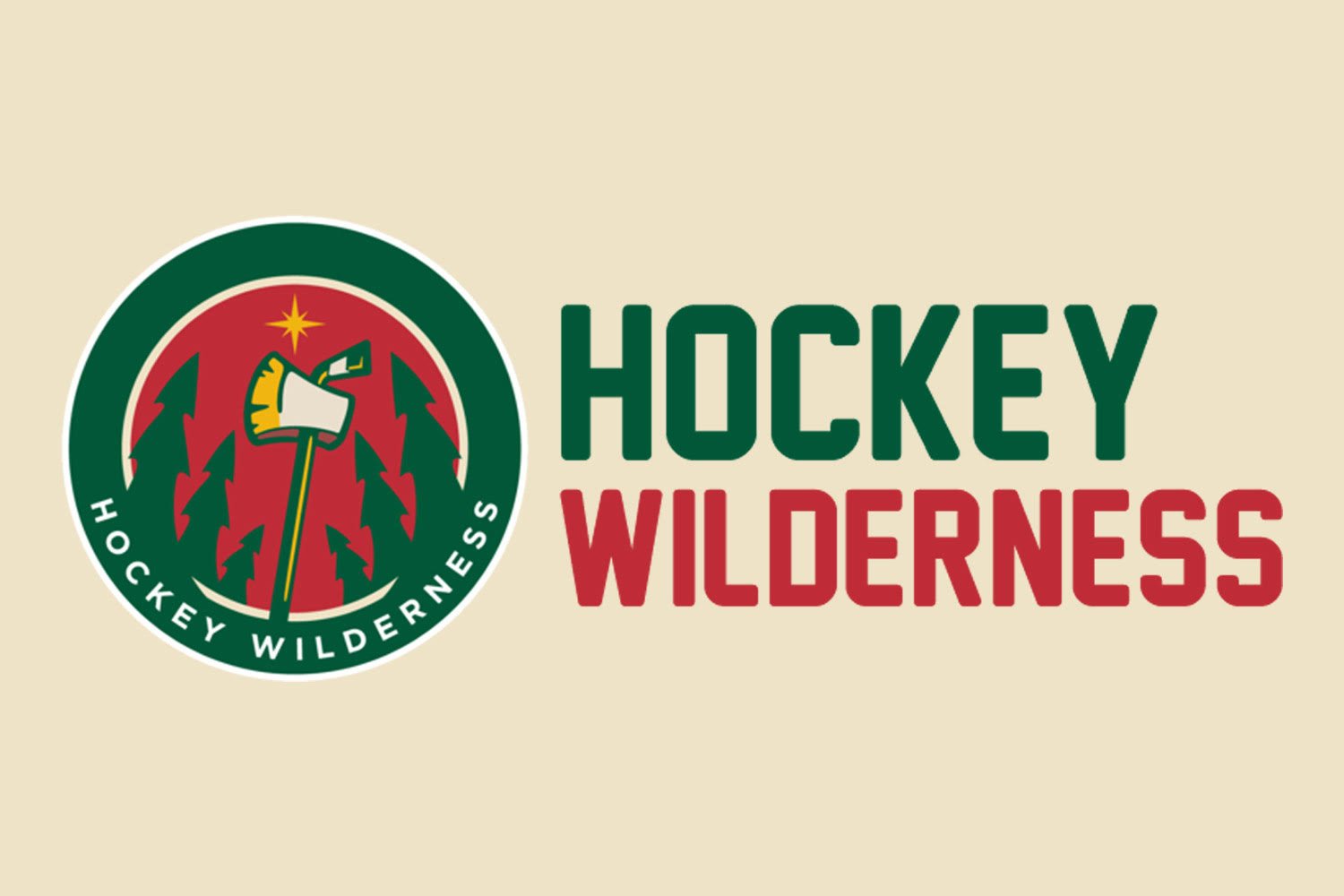 Wait, you mean people actually said that they would win, and that all the stats showed that they would win a game? BLASPHAMY.
Speaking of Coyle, I ran in to him in the pressbox tonight. He seemed in really good spirits, and I didn't notice a limp or anything on him. Hopefully that means he'll be out closer to 3 weeks than 4.
As for the negatives, the power play wasn't great (but over the course of the season so far it's been very good), and the Wild managed to get on another 5-3. They really need to learn to be more disciplined when they are already on the PK.
Wild are back in action Saturday night against Dallas. Make sure to check back tomorrow and get some more game recaps.
More from Hockey Wilderness: