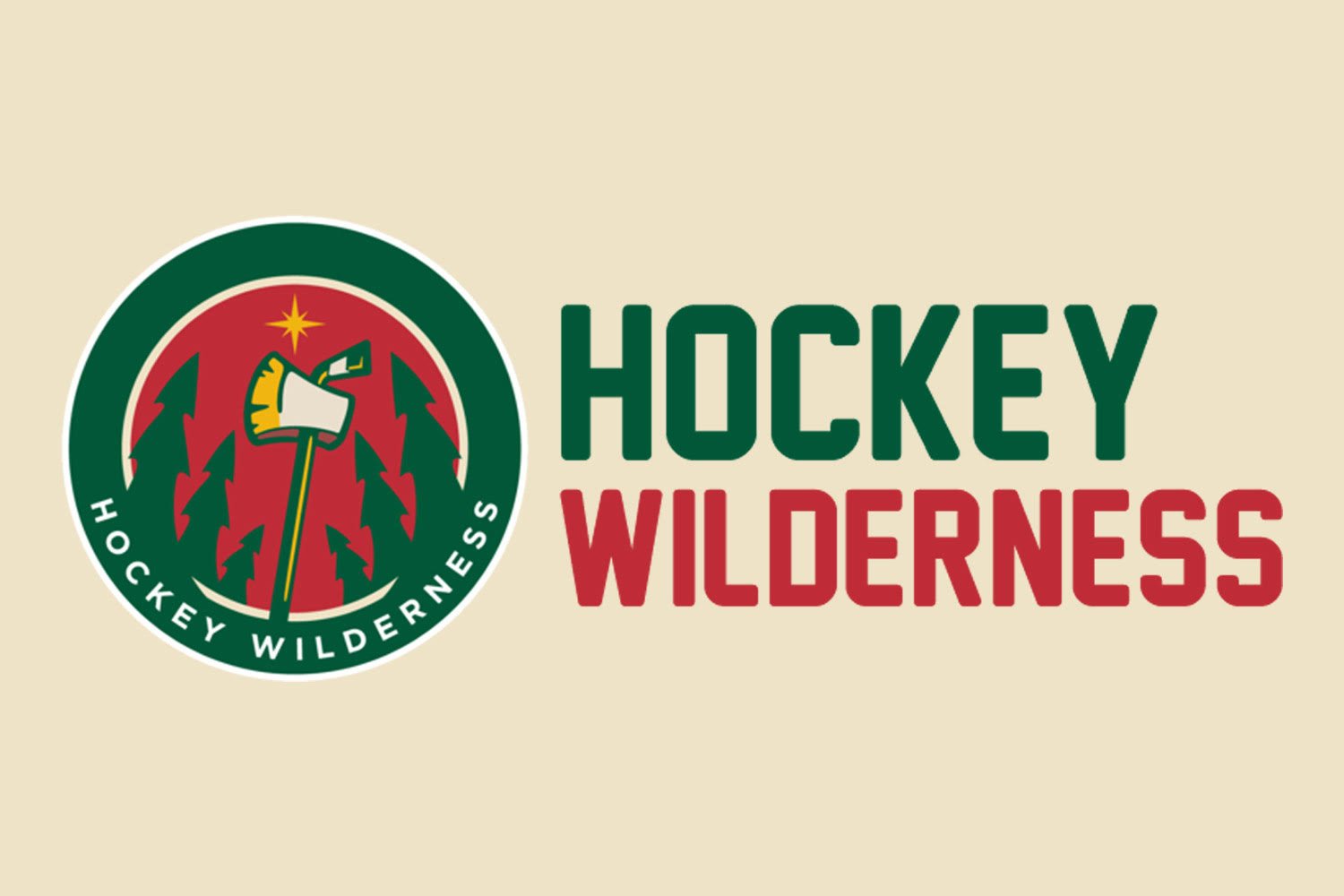 Five Questions:
1.The Wild haven't lost a home game since they won their first of the season against the Jets in October. Can they keep the streak alive?
2. The Wild pretty much dominated the last game against the Jets, and most other teams this season. Puck possession still in their favor?
3. Josh Harding. Beast, or HOLY SHIT WHAT A FREAKING GOALTENDER GIVE HIM ALL THE AWARDS FOREVER?