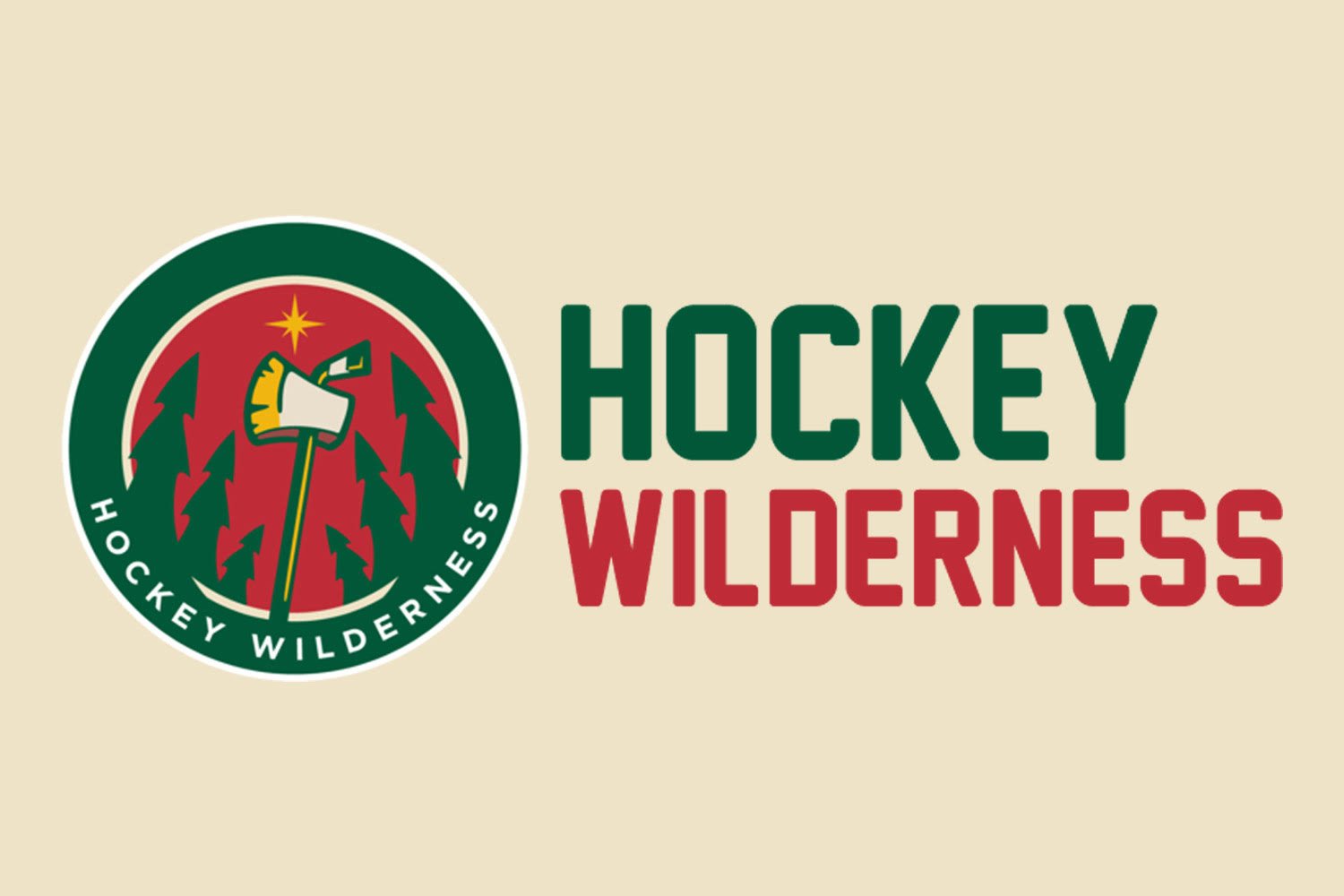 Fast-forward to now, and it's a different story. Winnipeg has fallen to last place in the Central, and is watching their playoff hopes vanish. Compounded with pending free agency for two of their most important players, what could've been a good season may be getting uglier than it is now.
There might be a familiar story brewing in Winnipeg. A solid team gets killed by their goaltending play, then adds a goalie who can actually stop the puck. Where have I heard that before?
Winnipeg will be coming off a back-to-back (and played in overtime, at that), so all bets are off as to where they'll be at tonight. Unless Minnesota's the only team that really has issues with that.
Speaking of Minnesota, the Wild have had some struggles in the month of January, which may or may not have had to do with a stretch of 8 games in 13 days. It could also do with the fact that they've just been bad lately. It's one of those two. We'll find out which, because the Wild actually have had two days off. Like, in a row and everything.
That's pretty much it until we get more information, so let's throw it to tonight's projected lineups.