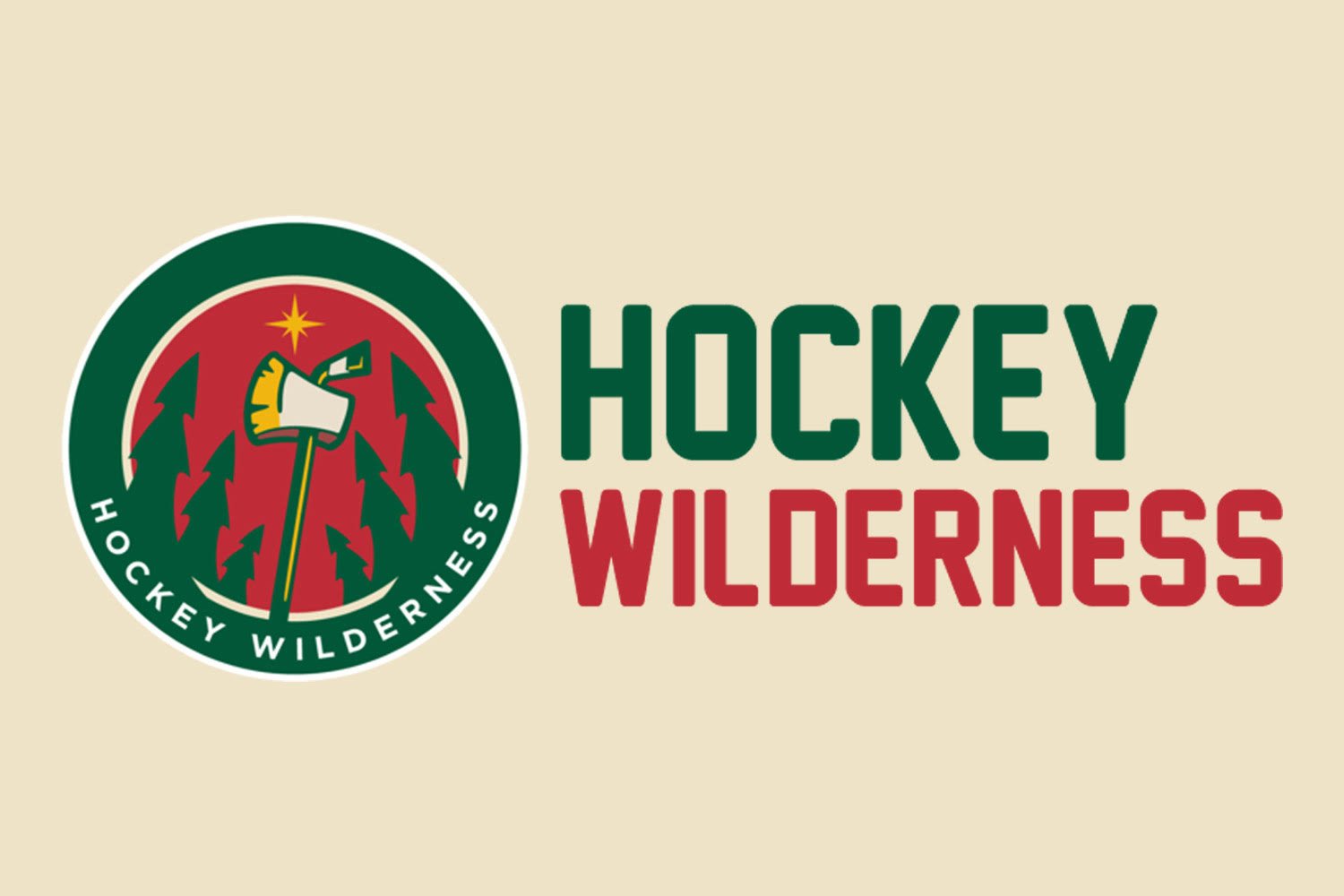 No. Monday night's game was not a solid effort. That same effort tonight, the Wild are run out of the building. Being chased by season ticket holders. Carrying pitchforks. And apparently fan-girls carrying copies of Twilight, thinking that Matt Cullen really is a lost Cullen brother.
This Washington team is, shockingly, playing fantastic hockey, and if they hadn't lost starting goaltender Seymon Varlamov to injury, would likely be atop the Eastern conference. But alas, it's the NHL and injuries happen.
Now: The Havlat/Richards dual. Is it much ado about nothing? Is Allan Walsh prepping to get his guy moved? Do Havlat and Richards have beef? What does that mean anyway? Who decided that "beef" was going to be a euphemism for "argument" or "personality conflict"? No matter, the situation is clearly tenuous, and has been building since last season. This doesn't bode well, and will likely have an impact tonight. Will it mean that Havlat will be tight, or is it finally out so now he can just play? Will Richards get petulant and take it out on Havlat, cutting his TOI further?
Only the Shadow knows.
Drop the puck.
Five Questions: