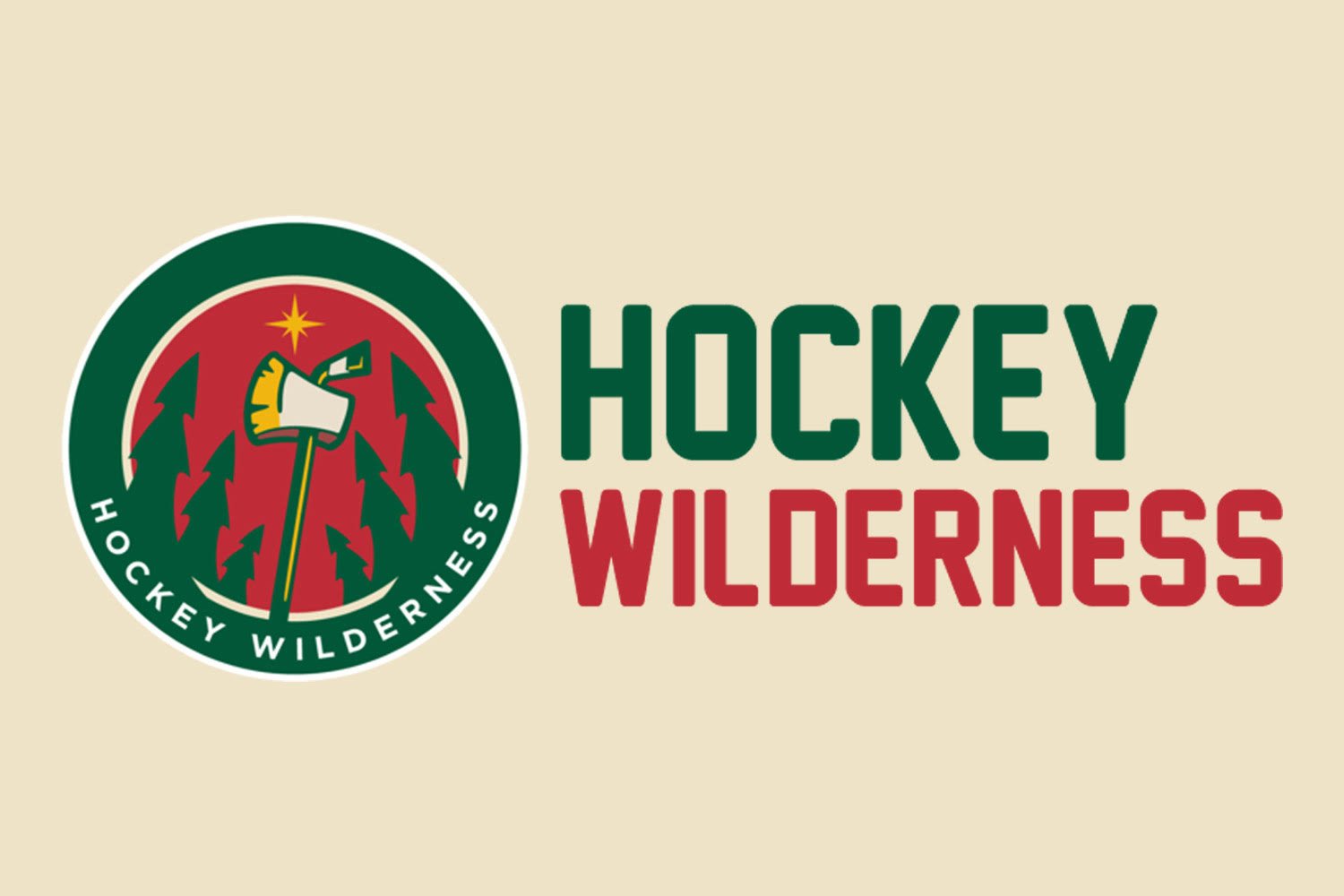 In the first installment of this Minnesota Wild and Vancouver Canucks play-in round comparison series, goaltending will be the focus. Though there is a valid argument that this matchup is equal, the strengths of each team lie in different areas. Where the Wild thrive, the Canucks struggle — and vice versa.
One such area is goaltending.
Minnesota Wild
According to JFresh Hockey, the Wild would have solidified a playoff spot this season if it was not for their poor goaltending (i.e. the play of Devan Dubnyk in particular).
Though perhaps overrated league-wide as an elite player the last few years, Dubnyk has been a good goalie for the Minnesota Wild. However, he has underperformed this year. He was 55th in save percentage among goalies starting 20 or more games, and 57th in goals against average.
For further perspective, Dubnyk was well under the likes of Martin Jones, who played awful for the San Jose Sharks, and only above last place Jimmy Howard in save percentage. With the strong defensive core in front of Dubnyk, his numbers should not be this low.
It is well known that Dubnyk's main focus was not between the pipes most of this season. Goaltenders more so than their skating peers are creatures of habit. Their unique routines are historically documented. With the inability to stay fresh physically, mentally, and emotionally, it is not surprising the aging goalie struggled on the ice.
No one should blame Dubnyk for taking time off throughout the early parts of the season. He is a father and husband. He had to support his family while his wife faced serious medical issues. Upon returning, he struggled to regain his starting role. He was essentially restarting his season while his peers and competitors were accumulated to the midseason pace.
Alex Stalock was holding down the fort respectably in Dubnyk's absence and remained the Wild's starting goaltender until the COVID-19 pause. This could also have weighed heavily on Dubnyk — who was competing internally for ice-time and externally for wins.
Who starts against Vancouver?
The Wild are playing with house money in regard to their goaltending decision. Kaapo Kahkonen and Mat Robson are the additional participants in training camp. Robson has yet to play an NHL game in his career, and many believe that Stalock and Kahkonen could be the tandem.
However, Dean Evason recently told Jessi Pierce of The Athletic and NHL.com that "all four (have impressed me)...And I'm not saying that because I'm afraid to say one or the other, but all four have impressed us. … Everyone that's here is a possibility for us. … So to say one guy stands out or he's going to be our starter, we never know what's going to happen."
I pitched a similar question on The Sota Pod without considering Robson as an option because he is a first-year-pro who played under 30 games behind Kahkonen in Iowa.
Despite Robson's lack of experience, Evason likes all four of his goalies thus far. Still, there should be only two he employs with confidence when the puck drops on August 4. Out of the three with NHL experience, The State of Hoppy, an emerging personality on Wild Twitter says, "Kahkonen was used to AHL shots unlike Stalock and Dubynk prior to the NHL pause. Now all three are in the same position, with the same rink rust. Kahkonen is the young talent and the Minnesota Wild need to evaluate him anyways for next season. If all things are equal, go with the young man...You can always go back to Stalock or Dubnyk if needed for game two or three".
As training camp wraps up and the exhibition game against the Colorado Avalanche approaches, there is no doubt Evason will provide updates on who his two goalies will be in Game 1 against Vancouver. For now, though, it is a positive that all four are impressing him — even if his comments are a little tongue in cheek.
Vancouver Canucks
A position that hampered the success of the Wild did the exact opposite for the Canucks. If it was not for Jacob Markstrom, the Canucks would not have been in the playoff race prior to the NHL pause.
By meeting and exceeding his expected save percentage, Markstrom offers the Vancouver Canucks something every NHL franchise prays for — consistency. Also, if you compare his player card and other season statistics to that of Devan Dubnyk, Markstrom excels in every category.
Markstrom did not have many blunders this season, despite his focus being compromised like Dubnyk. But with the passing of his father, Markstrom also won the well-deserved team Cyclone Taylor Trophy (Canucks MVP).
His backup Thatcher Demko performed adequately when Markstrom took time off to support his family. Demko's performance helped him earn the confidence of the organization who entrusted him with the backup job. So, with a goaltending tandem coming off a great season, the Canucks are already ahead in that matchup.
Head-to-head statistics
Minnesota Wild
Alex Stalock: 38GP, 20-11-4 record, 2.67 GAA, .910 SV%, 4 SO
Devan Dubnyk: 30GP, 12-15-2 record, 3.35 GAA, .890 SV%
Kaapo Kahkonen: 5GP, 3-1-1 record, 2.96 GAA, .913 SV%
Vancouver Canucks
Jacob Markstrom: 43GP, 23-16-4 record, 2.75 GAA, .918 SV%, 2 SO
Thatcher Demko: 27GP, 13-10-2 record, 3.06 GAA, .905 SV%
Final thoughts
The qualifying series between the Minnesota Wild and the Vancouver Canucks will come down to goaltending. Whoever rises to the occasion will be the main reason for their team advancing.
Though Thatcher Demko is the backup going into the series, the net is Jacob Markstrom's to lose for the Canucks. If Demko is forced to start for whatever reason, the Canucks' position of strength over the Wild is diminished as Demko is still young and inexperienced. It is important to remember this was his first full NHL season. If Markstrom plays like he did all year, he has the edge in the goalie matchup, regardless of who the Wild start.
Finally, if the Wild decide to go with Devan Dubnyk, the Canucks will do everything in their power to exploit his deficiencies in stopping plays off the rush and/or the cycle — parts of the offense Vancouver excels in. Ironically, the Wild thrive in defending rush plays and offensive cycles...
Making this series yet again so even!