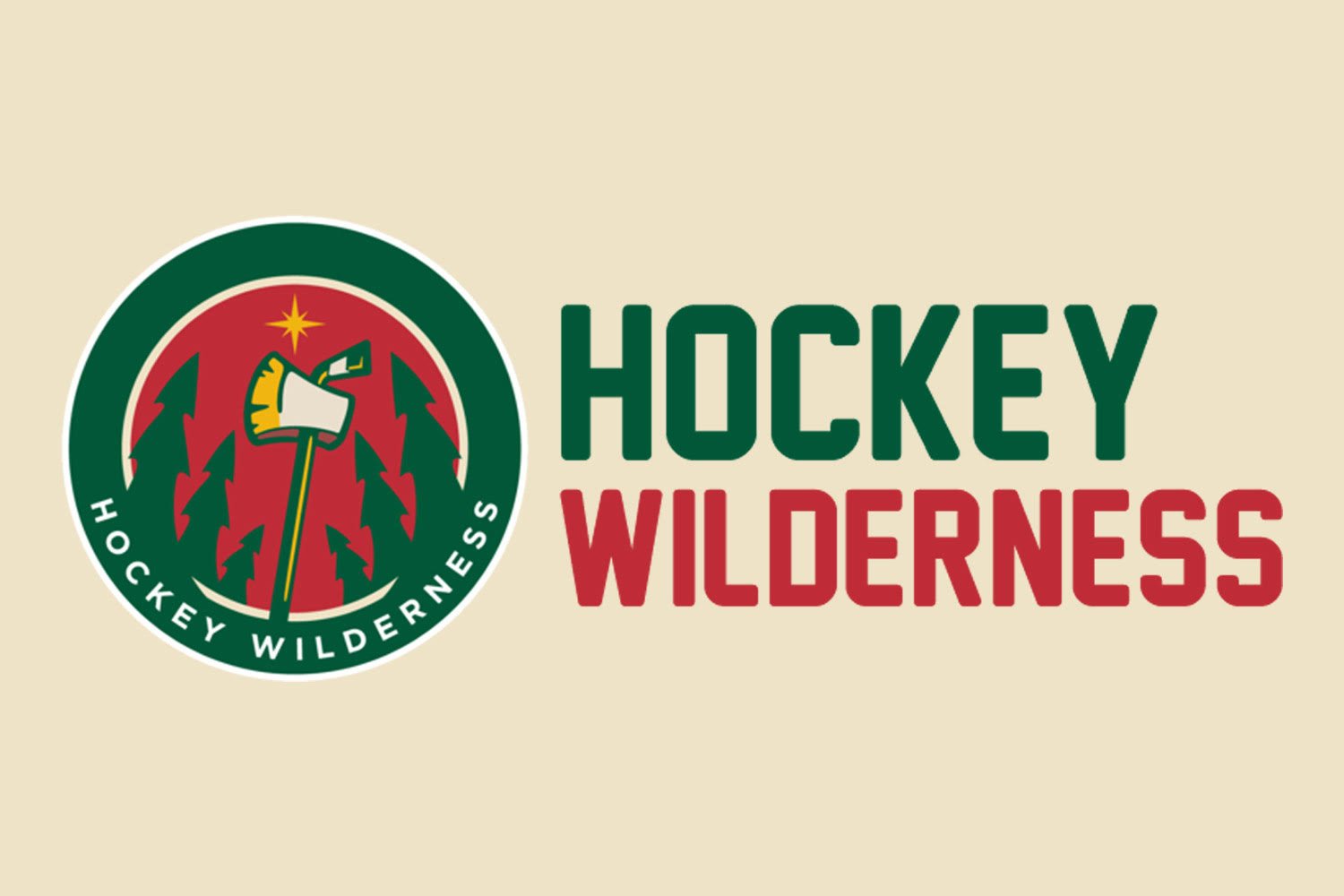 The Nucks are in town. Normally this would be a really big deal. In the current situation, it amounts to just another game. Even in the midst of the Dive for Top Five, beating the Canucks is at the top of everyone's priority list. Of course, the odds are not in favor of that happening, but it sure wouldn't be unwelcome.
Roberto Luongo, he of the small sample size, will be benched here in St. Paul yet again. Even in what amounts to a throw away game for the Canucks, the guy still can't get into a game at the X. Tell me his coach has faith in him winning a game here. Go on... tell me. You're nuts.
Of course, this is the Minnesota Wild, and they tend to own the Nucks when they really shouldn't. So who knows.
Enjoy the game.
Five Questions: