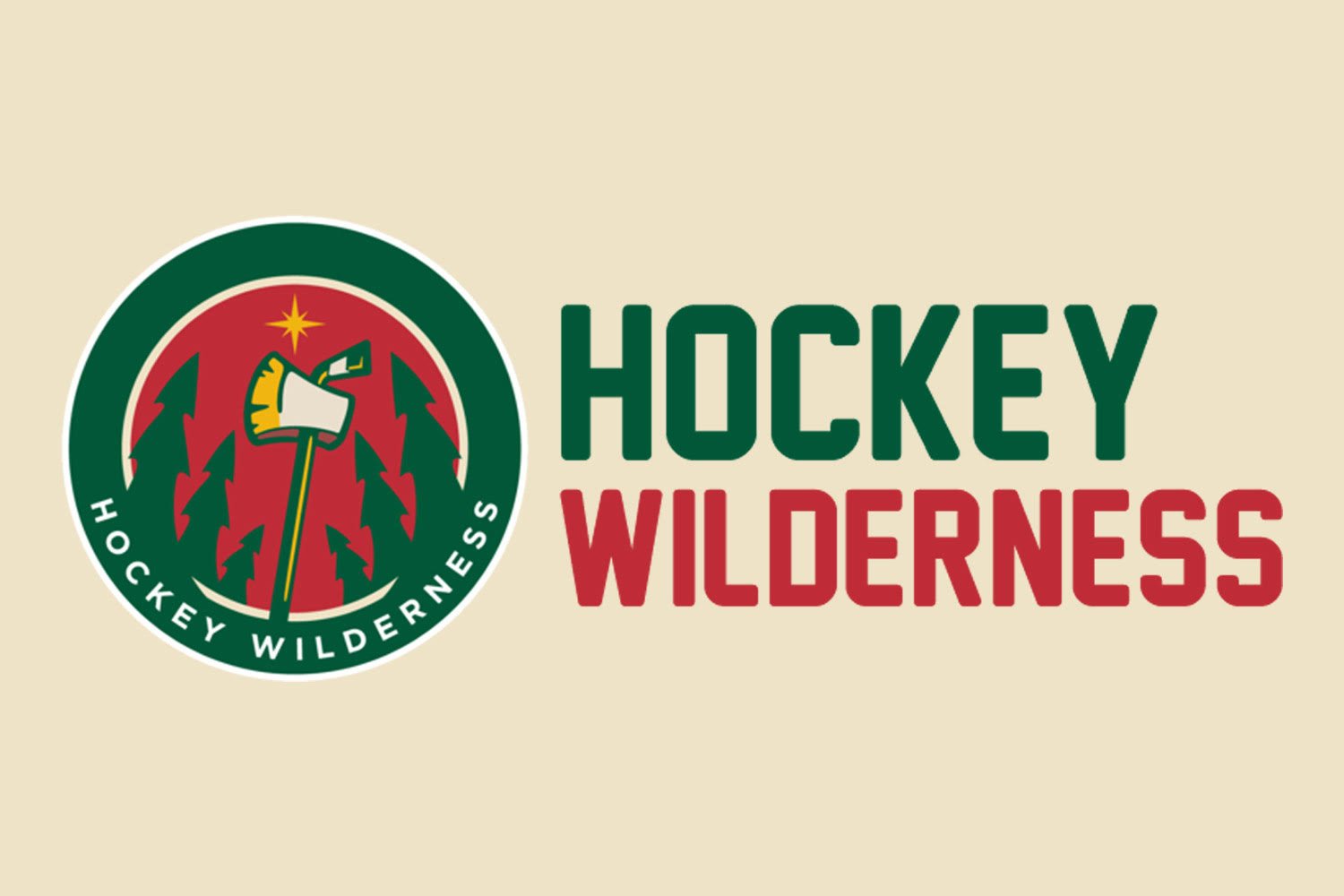 This won't have the flair that a game thread of Nathan's would have, but he is busy bringing his little girl home today, so you get what you get. By the way, congrats to them for finally getting to bring that little angel home.
Enemy blog: Nucks Misconduct
With out further delay, and because I am not certain how Nathan adds all that other stuff, your five questions to answer:
1. With the same officiating crew from the Atlanta game, how many PIMs will there be in the game today? Over under is 50.
5. A loss today has to convince Fletcher that the playoff dream is over. IS this the last time we see Nolan, Belnager, perhaps even the Boogey man in a Wild sweater?
Bonus question:
Who eats up Kim Johnsson's 23+ minutes of TOI?
Enjoy the game. Maybe this thread gets a little boost, but don't count on it.