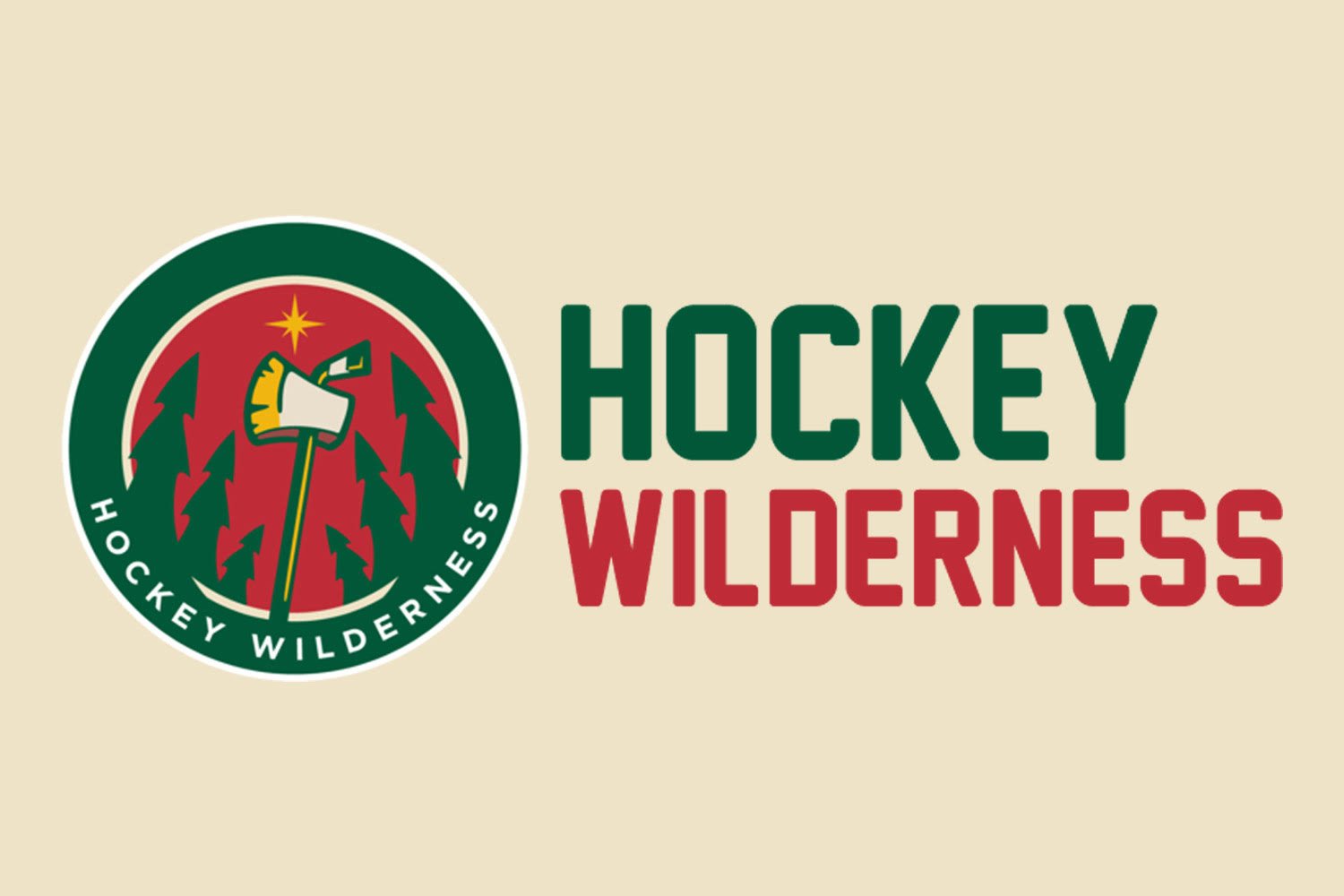 Once again, the Wild have chased Roberto Luongo before the game even started. Granted, they just played last night, but Lu's nightmares begin and end at the Xcel Energy Center. I continue to read stories about what a great goalie he is, and I see the stats. Until I see it for myself, I don't plan to believe it.
That said, Mr. Schneider did not fair well in his last outing here, either. It seems to me the Wild are in the heads of the best team in the West... pardon me, I just threw up on my keyboard. The brain eaters haven't been a factor, Burrows hasn't attempted anything stupid, and even Bieska has been relatively timid.
Not that I am complaining. Rather, it is due to some superb play from the Wild to frustrate the stars and raise the ire of everyone on the opposing bench to the point they seem to lose their way in the game. If the players are more worried about playing well in Minnesota, they are not focused fully on the game. That's a good thing, because this is actually a very good Nucks team.
Expect nothing new tonight. You should be expecting to see the Wild come out hitting hard, and playing fast. They know what it takes to be this team, and they know what they have done for the past month. The secret to winning is no secret, and they have it figured out. 
Backstrom in the net tonight, so expect the defense to be in full on protection mode as well. I don't see a Pens / Isles breakdown by any means, but there should be some extracurriculars. There always is.
Five Questions: