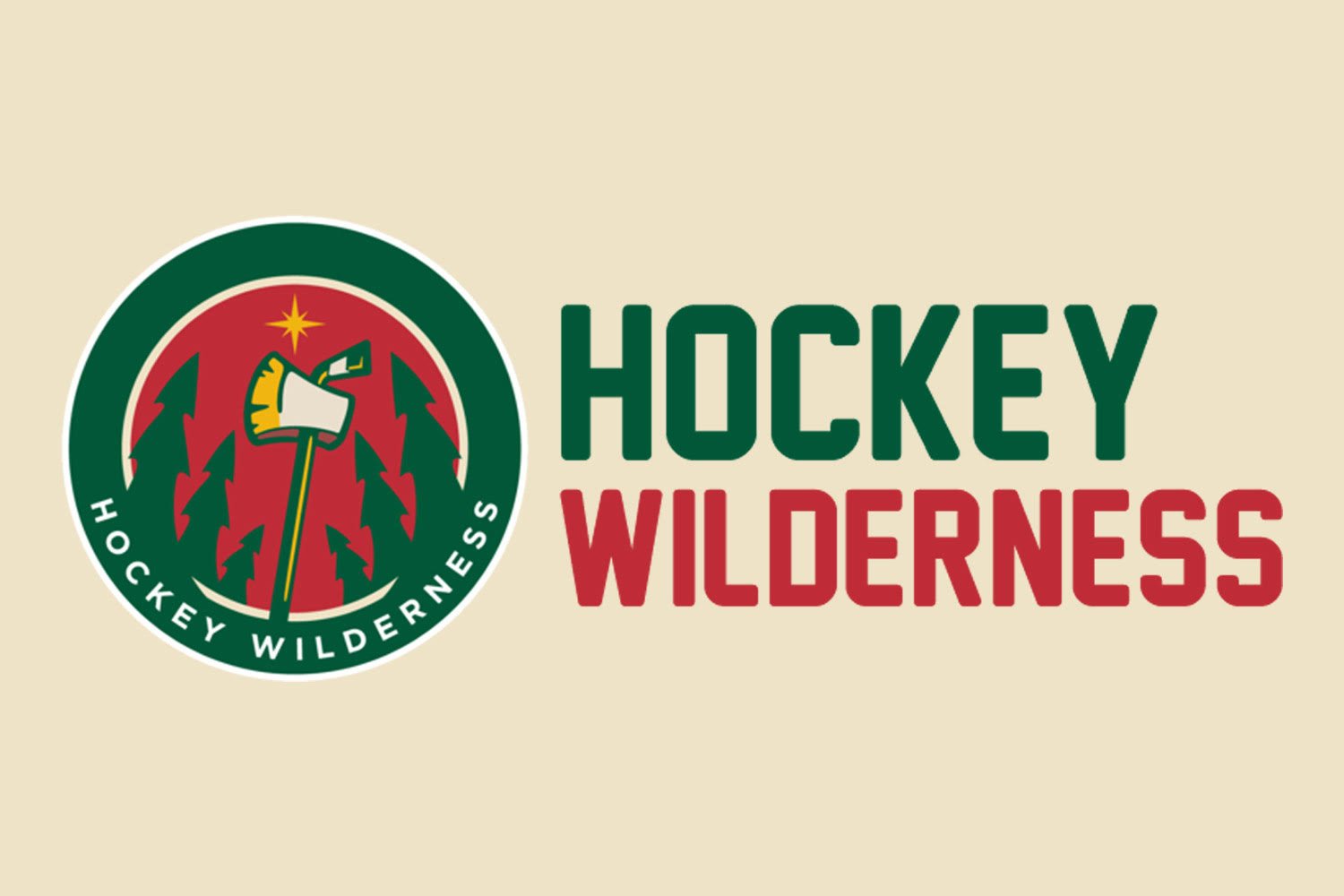 Questions to Answer
Can the Wild stop Henrik Sedin?
Any chance the refs can gang up on Alex Burrows?
Will Marty add one more game to his streak?
Will the Wild extend their winning streak over playoff teams to 4?
A 6:00 start at a home game? How unbelievably ridiculous is this? I'm not looking forward to missing over half of the first period because of this.