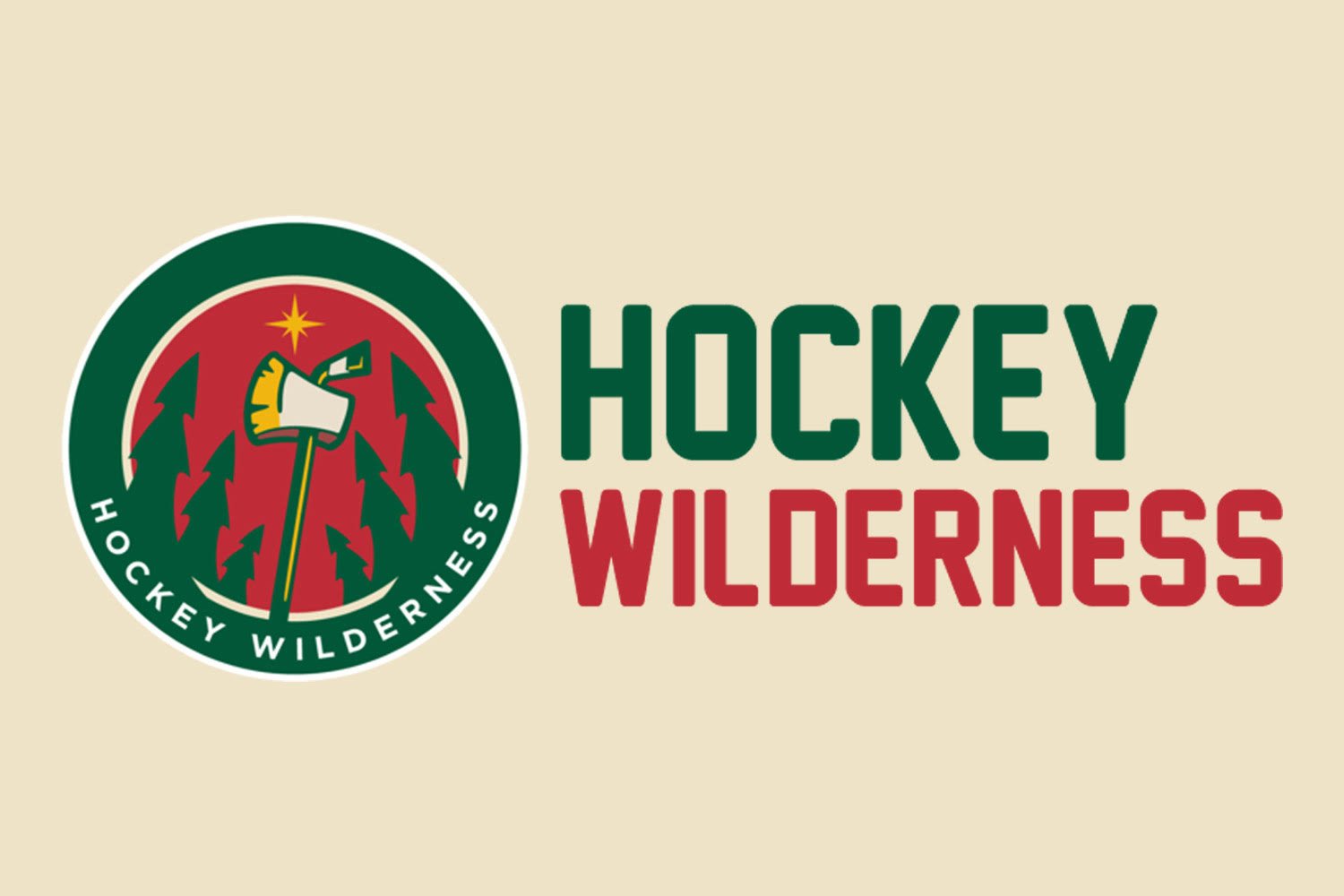 For all of you folks on the Twittersphere, and even those of you who aren't. In case you hadn't noticed, hockey fans across the NHL think Kyle Wellwood is a giant fat-ass.
Questions to Answer
Will the Wild be the first team to 10 losses, this time?
Will the time off have a negative effect?
Does putting a solid Nick Schultz on with Brent Burns allow Burnsie to get into the play without causing too many problems for Nik Backstrom? How about ZZ Top?
Seriously, where the hell is Pouliot?
How long will James Sheppard be allowed to center that line, not perform, without someone else taking his minutes?