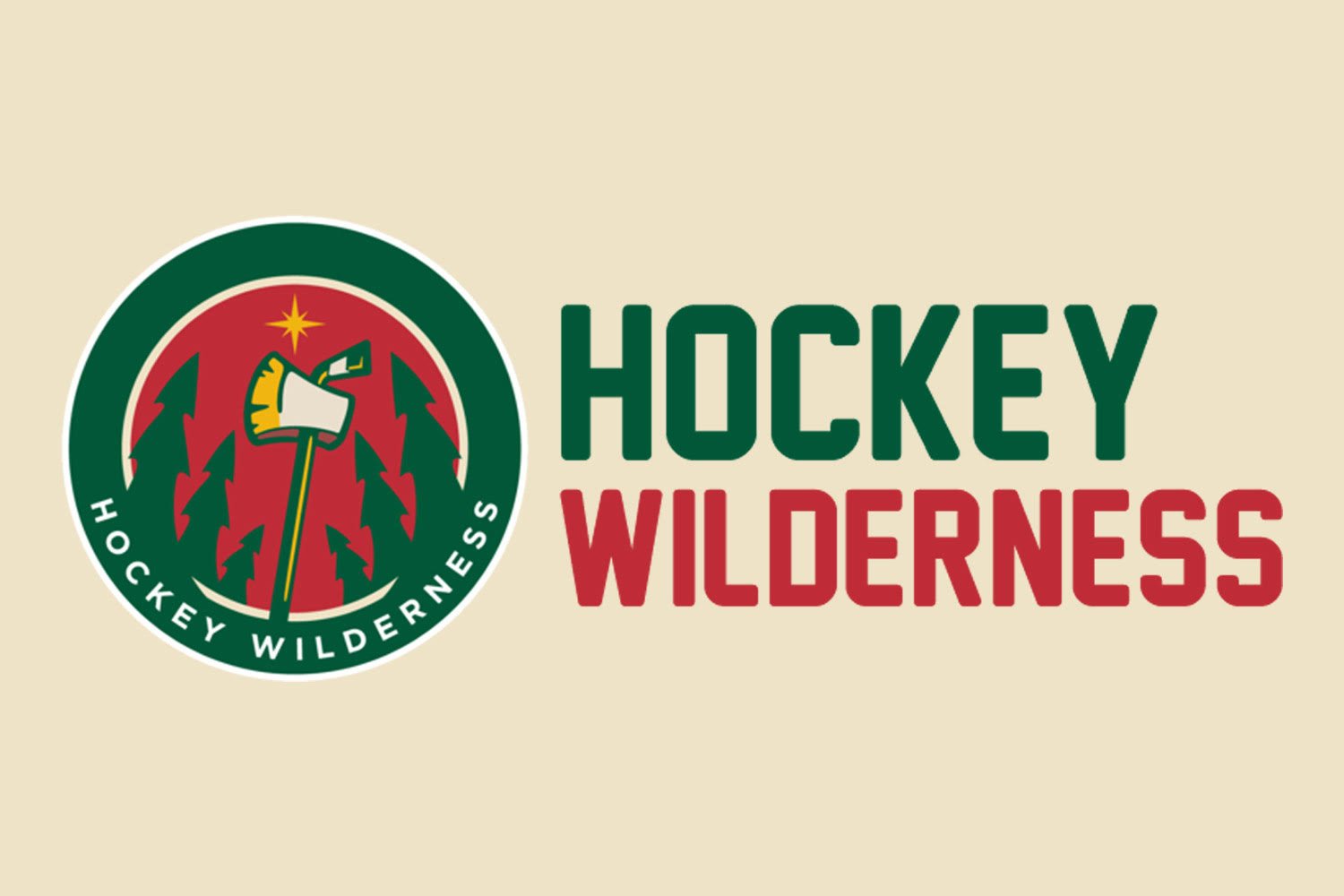 A Thursday night game against the Canucks. This will be interesting to see how many fans show up tonight. Good rivalry, but Thursday night are notoriously bad for attendance. Still plenty of good seats available, no doubt.
Since the last time the Wild faced the Nucks, both teams have been very... meh. The Nucks have had a couple good games as of late, but they are still tied with the Wild with thirteen points. Not exactly impressive from a Stanley Cup Finals team. Eventually, this team will click, however, and the Wild do not want to be the team in front of them when they do.
You all know exactly what you are getting with the Canucks. Sedins, Kesler, Burrows, strong D, goal scoring, flopping to the ice... But now David Booth is in the mix, which gives the Nucks two very good lines up top. Their defense is very good, and will drive you through the boards if they get a chance.
Cory Schneider starts for the Nucks since... you know... Luongo is terrible at the X. Which really is too bad, because it is fun to watch Lu get chased every game.
On the Wild side of the coin, Harding starts for his third straight game, and deservedly so. Zidlicky had a long talk with Mike Yeo at practice, according to Russo. Maybe that finally wakes him up a bit? We'll see if it sticks, but Russo also says Latendresse and Setoguchi swap spots again. I'm not even changing the lineup up top, because we all know it will last about a minute.
Wild need to put on a show tonight. The fans need it, the team needs it. Get on a winning streak and ride it until it breaks. It's time.
Lastly, you should try out the new ByPass Lanes at the X's concession stands. Right now, when you sign up at www.bypasslane.com, you get $5 worth of credit toward your first purchase. It's actually pretty cool. Order from your seat, they text you when it is ready, and you go pick it up. No lines. What a way to get in, get out, and get back to your seat. Try it out, and let us know how it works, will you?
Five Questions: