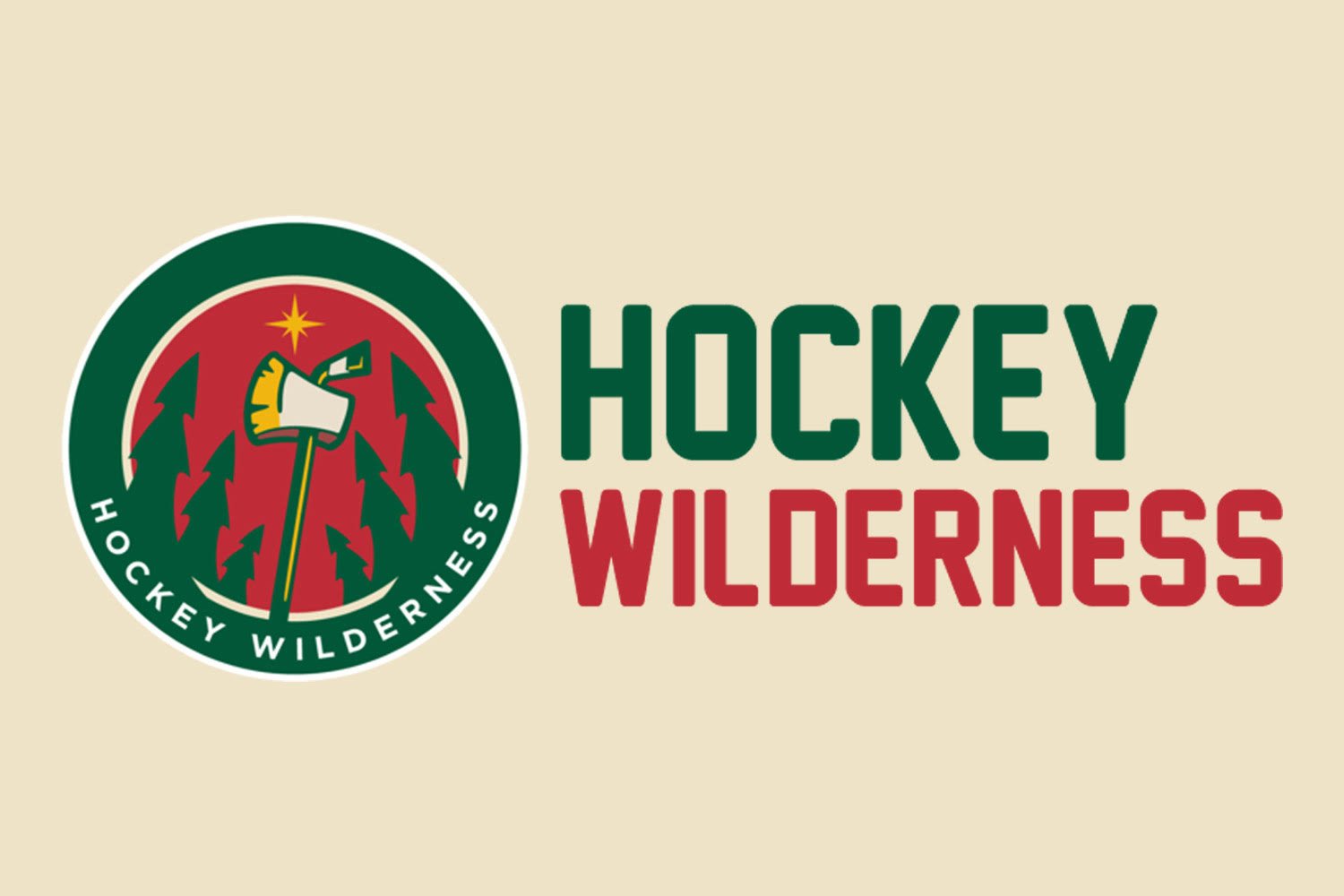 Did I mention that Rick Rypien is a horrible human, and frankly, the refs are equally stupid for not giving him a game misconduct for first making contact with an official, then grabbing a fan. Terrible. He should be expecting a call from Colin Campbell. Don't expect him back any time soon. At least I hope to god that's the case.
Anyway, this was a massive ass-whooping, and as such, is kinda boring to write about, so I'll let Bryan continue this with his take and I'll move onto Ripping Rick Rypien and cover the three stars and five questions.
Bryan's take:
Well now. I say bag skate every practice. Anyone with me? No? Alrighty then.
The Wild came out the tunnel a team defeated. Their play on the ice looked as sick as the players who have caught the bug creeping through the locker room. After the first goal, it all looked down hill. The anthem singer screwed up "Oh Canada," the guy doing "Let's play hockey" muffed it, and the Wild were down 1-0 early.
Rypien actually reached up and grabbed what looks to be a teenager (or college kid) in the stands who was heckling him on his way out. Another fan, who reacted with the defensive posture of a father, broke up the altercation, and the fans were moved. Inexplicably, Rypien was given only a 10 minute misconduct, and would return to the bench for the third period.
Plenty more on this from us, and from around the interwebz, I'm sure.
Speaking of the third period. Guess who wasn't around for it? Yes, Mr. Roberto LOLuongo. Chased after giving up 6 goals in two periods, his back up, Cory Schnieder would tend the pipes for the final frame. After all of the fireworks in the second, you would not believe it, but the third was relatively calm. Both teams looked to just want to get out of the situation and go home.
Notes:
Justin Falk's assist was his first career NHL point.
Hockey Wilderness Three Stars:
Five Questions: