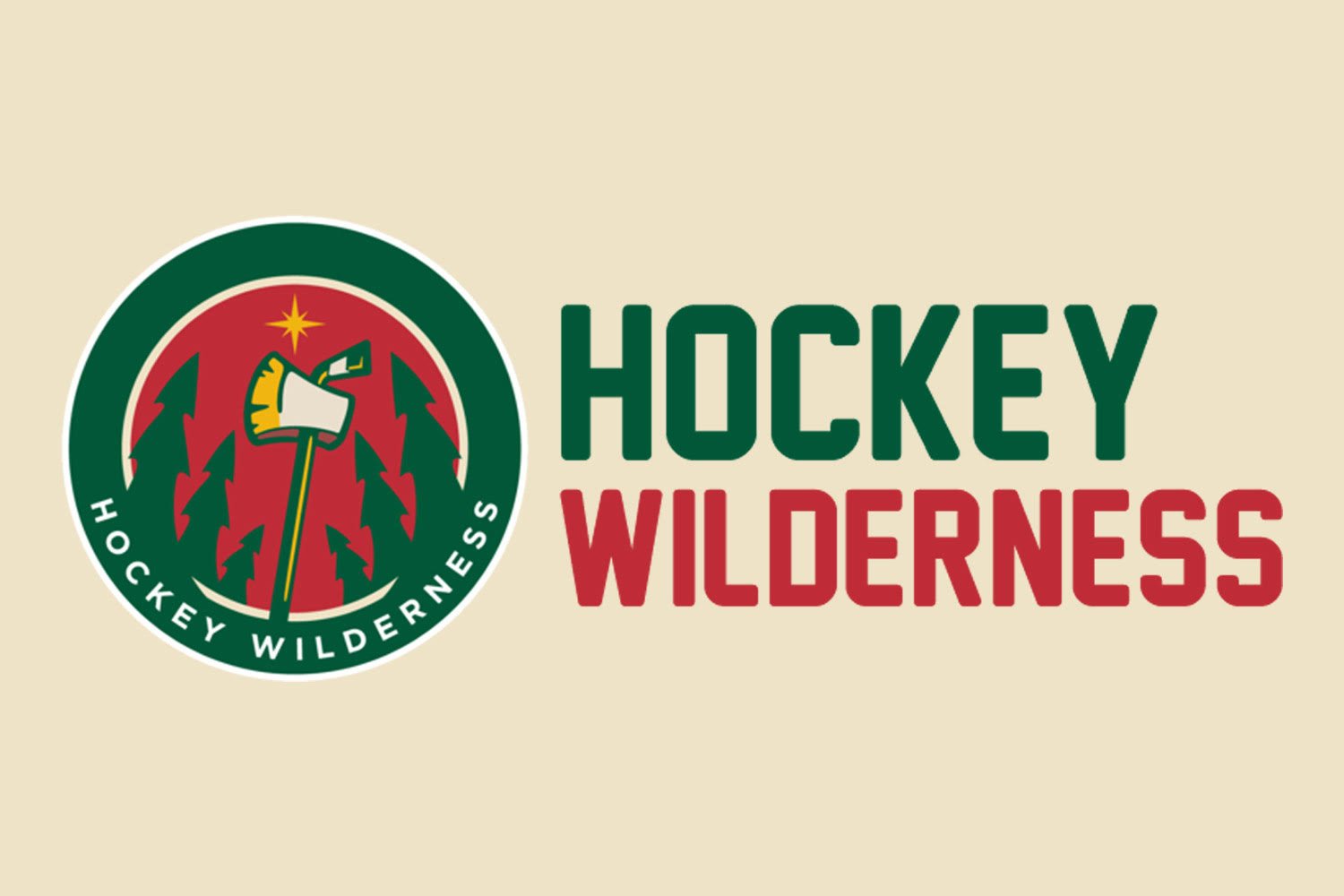 Thanks go to Russo for the lineup info.
This is the second game of the preseason, and you won't see it. The radio team will be there, so be sure to tune in. If anyone finds a feed, please throw it in the comments for all to enjoy.
This game is one in which Wild fans may be irritated, as the "best" half of the team isn't involved. It will, however, give a good indication of what type of game the prospects can play, and help determine who stays and who goes. This is what training camp is all about... at least at this point.
Enjoy the game if you can.
Five Questions:
Which prospects will step up?
How will the checking guys perform?
Is Marco Scandella staying here or going to Houston?
Can Jordan hendry make up for a terrible game in Edmonton?
Can Chay Genoway find a place on the squad?