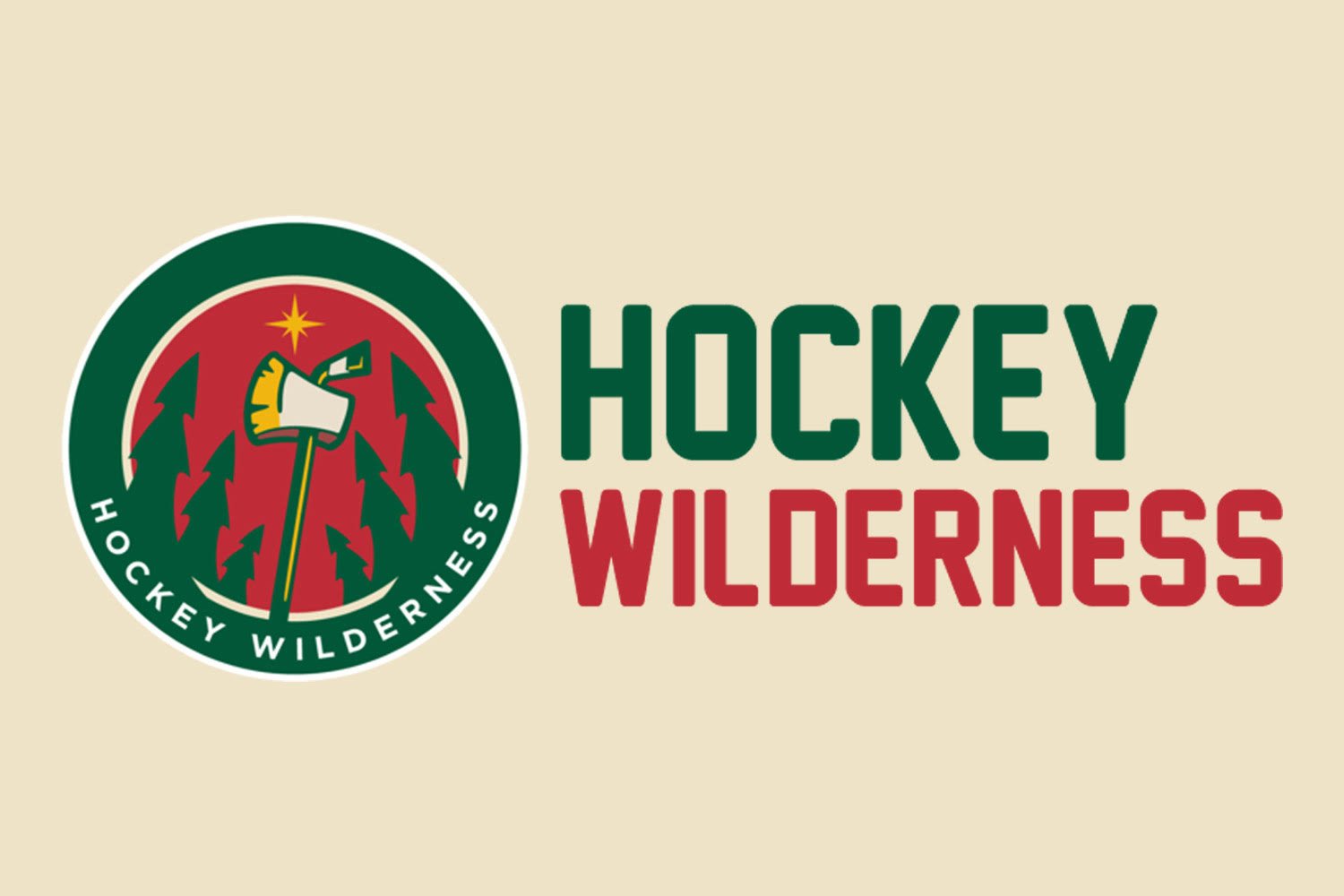 Hockey Day Minnesota wraps up with the back half of the home & home with the Blues. A big two points last night in what can only be described as a crazy game. The Wild never led in the game, but still got the win. How often does that happen?
Nothing changes from last night. From what I read about the game (I did not watch it), the Wild did everything it took to win, just were not fortunate enough to get there first. Hard work (Sorry Tom) and resilience were the name of the game, and the Wild put it all together just in time.
Certainly would have been nice to see the teams in front of the Wild NOT play a three point game, but the Wild di what they needed to do. Keep the focus on what you can control. Play your game, and win. Let the standings sort themselves out.
Tonight, the Wild need to get a lead. Come out fast, put a couple on the board, and get the crowd involved. Backstrom returns to the net, so they will need to protect him tonight, and they certainly seem more willing to do that. No secrets here. Learn from yesterday, and then put it behind you. They know what it takes to beat the Blues, they just need to go out and do it.
Five Questions: