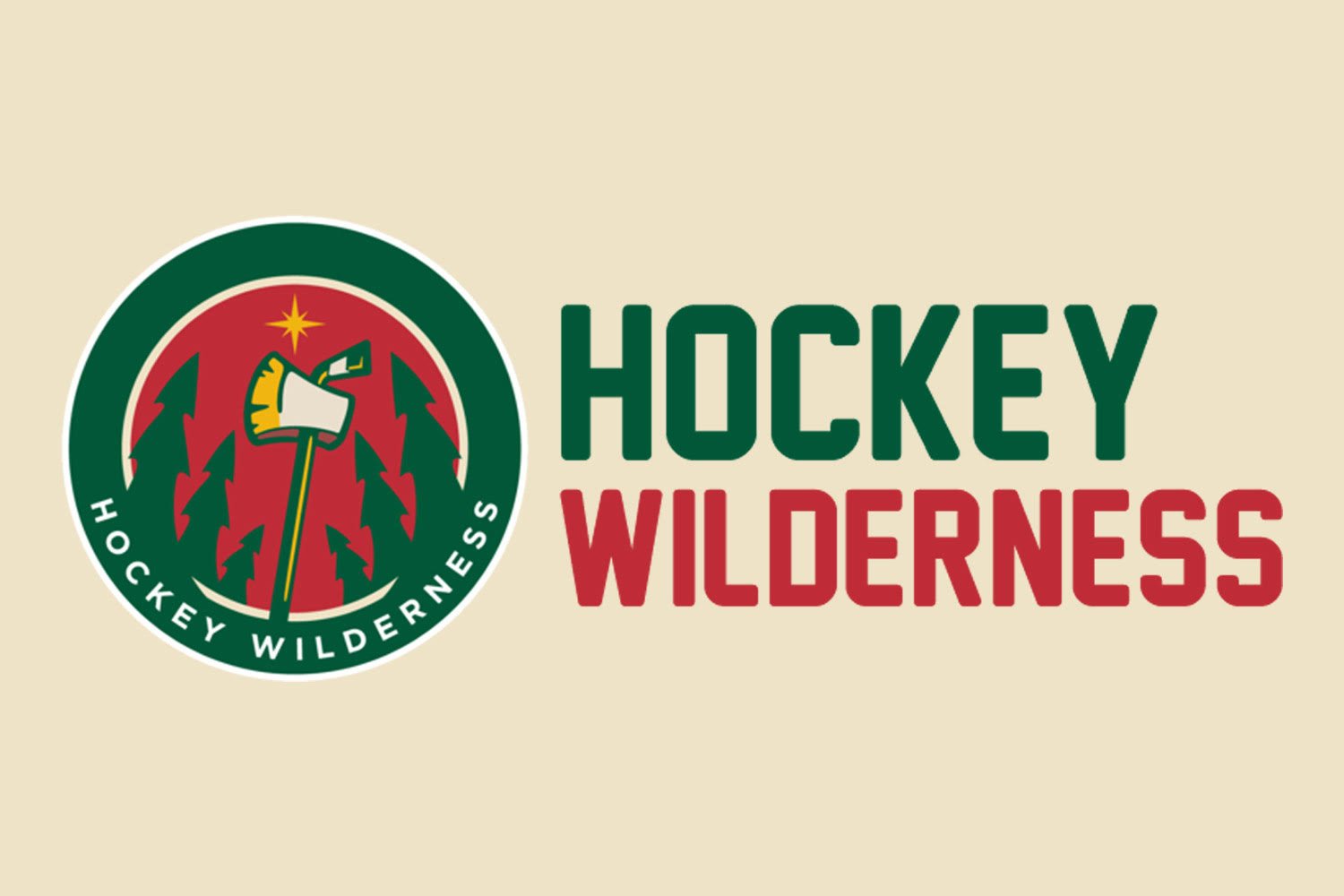 With the Wild two points behind Calgary (WHO?) for the eight spot, and three points behind Anaheim, the worst thing that could happen tonight is a Wild loss and for Calgary to beat the Ducks in overtime. So... Murphy's law is in effect. 
The Wild cannot worry about what the Flames and Ducks are doing. They need to focus on what the Wild are doing. They are currently 7-3-0 in their past 10, 15-9-3 on the road for the season, and have been playing great hockey lately. The problem? They stink against the Blues. Both goalies have losing records in Saint Louis, and Client Jaroslav Halak can win a game all by himself.
The Blues are struggling recently, though. Just 4-4-2 in their past ten, they have fallen in the standings and now sit five points behind the Wild. They are still dangerous, as they like to crash the net, they are fast, and they have shooters who, you know, shoot the puck. 
Saint Louis is one of the teams Wild fans don't hear much about. They play in the central with the Wings, so they tend to be overlooked. That should not happen. The Blues are a young team with a ton of talent. While they have fallen recently, if they decide to get back up, they are going to make teams look very silly. 
The key tonight is to simply play their own game. The things the Wild have been doing are working against teams that play a similar game to the Blues. So, protect the goalie, and continue to block shots. Stay defensively responsible and capitalize on the mistakes the Blues will make. Don't try to get into a footrace with them, and maintain possession. Everything should follow from that.
(Note to Wild fans. This is regular season game 54. Only 27 left. Live it up.)
Five Questions: