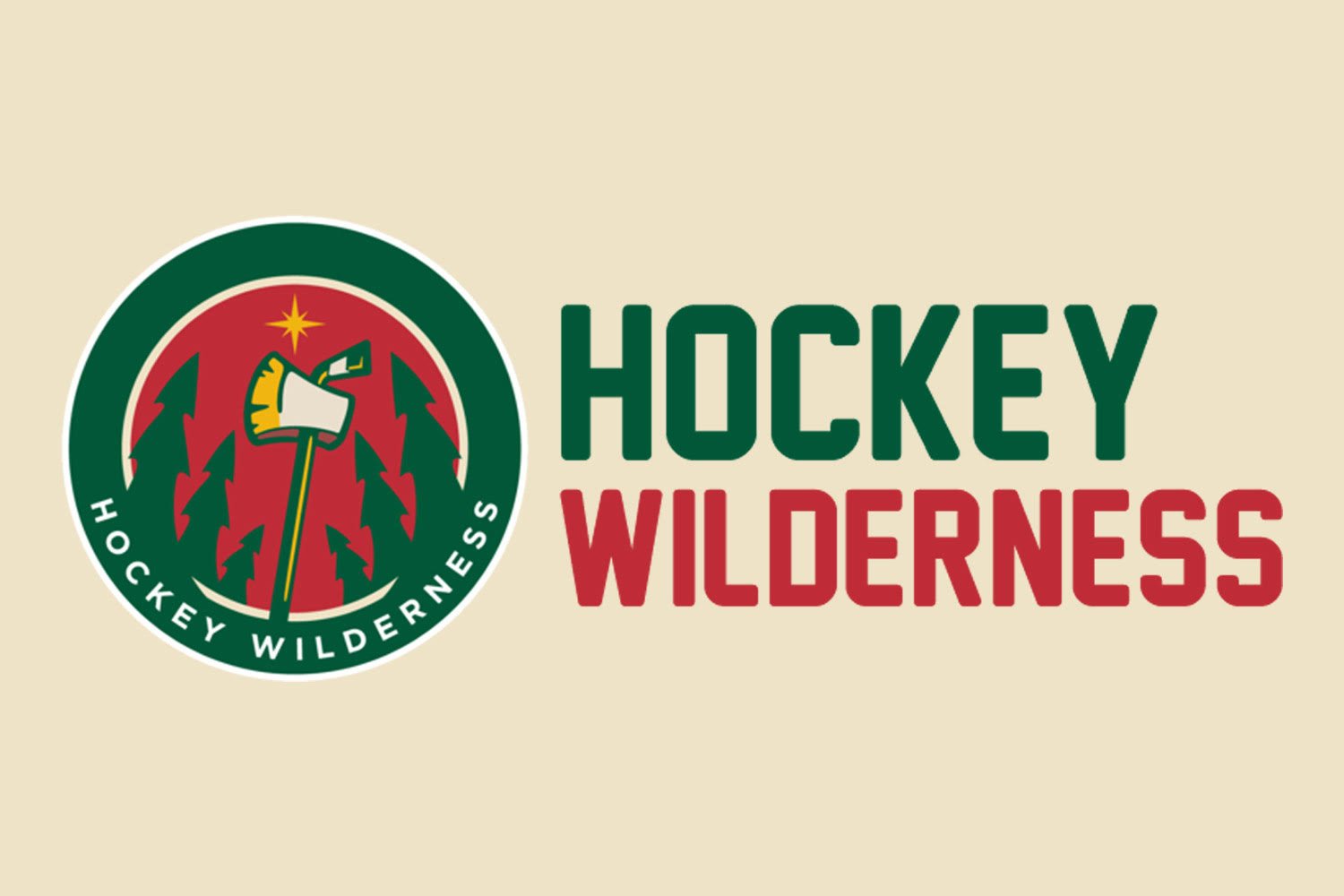 Did you know there is a hockey game tonight? Some guy is going to play for the Wild that hasn't played in a long time, too. Surprising how these things can sneak up on you.
The Coyotes are hot right now. 7-2-1 in their past ten, and the defensive style has found its trench. Shane Doan is back after missing some time with injury, Ilya Bryzgalov (who will not start tonight) has found last season's form, and Paul Bisonette is in full Twitter glory.
Former Wild center Eric Belanger returns for the first time tonight. Best guess is that he goes completely unnoticed by the crowd at the X, much like when he was in a Wild sweater. Always the light hearted, drama free player, Belanger has played well in Phoenix. There is no ill will from fans toward Belanger, but there is not much love there, either. Just another former red sweater.
What will the Wild need to do to win this one? With a defensive style opposite them, the key will be to control the puck and find their chances. Most likely, they don't get many shots on goal, so they will have to make them from high percentage areas. With the back-up in, getting to them early would be beneficial as well.
On the defensive side of the puck, the Wild will need to shut down Shane Doan without forgetting about the other players on the ice. The Coyotes like to sneek a forward or defenseman on the weak side while cycling the puck, so the Wild will need to watch that. Keeping a team below 30 SOG for once might help, too.
Five Questions:
How does Bouchard look in his triumphant return?
Over / under on Wild shots is again set at 20. Can they win with fewer than that?
The Wild didn't completely hose up the second period against the Flames. Is the curse broken?
Can Team Mikko get going again?
Can JovoCop resist the temptation to maim someone?