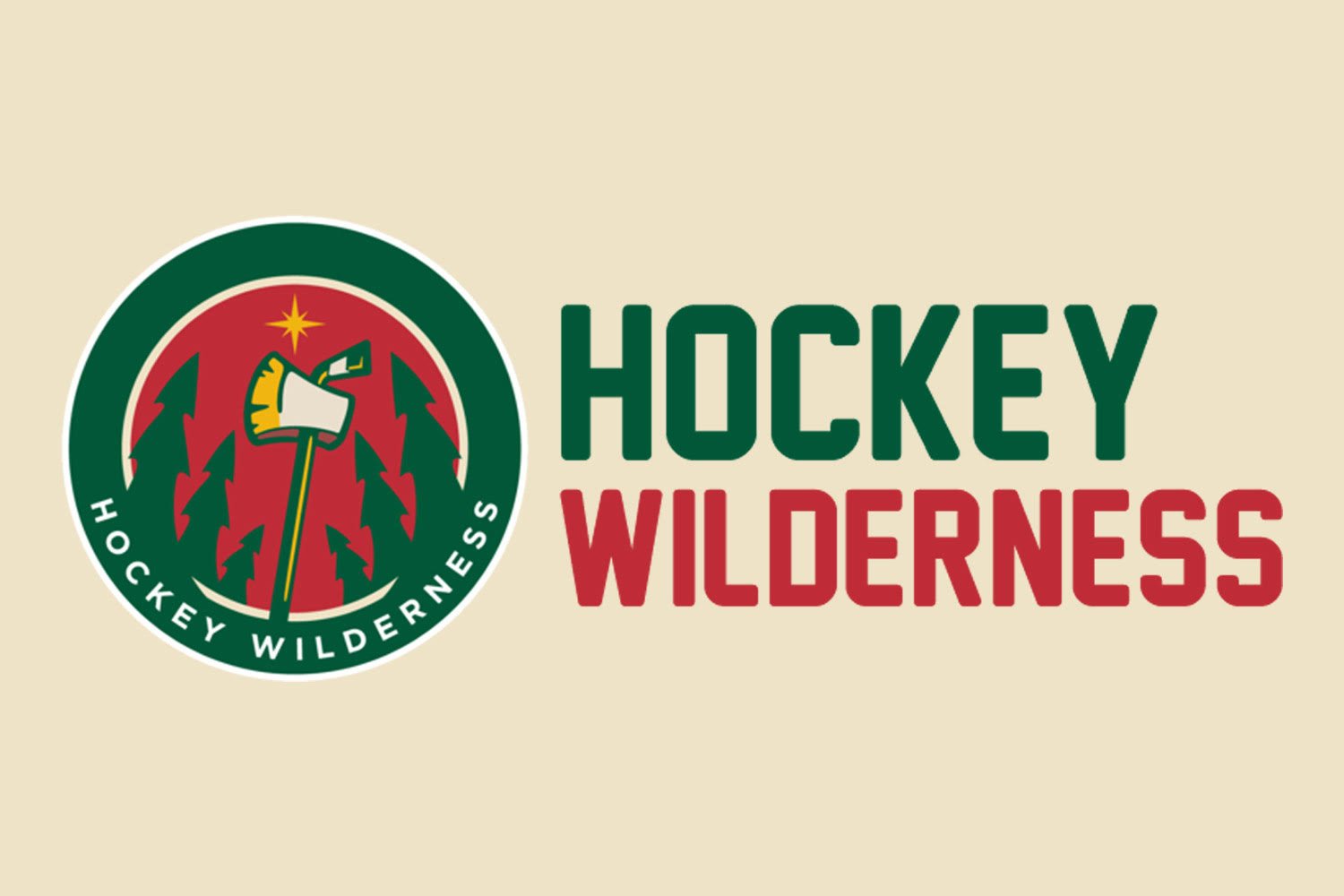 Questions to Answer
Any chance Danny Irmen can continue the first career goal trend?
Can Brent Burns continue improving upon his plus/minus?
Will the Coyotes know how to play in front of actual people?
Ilya Bryzgalov is in net. He tends to play very poorly against the Wild (1-7, 3.42 lifetime). Will this trend continue?
8 shots against Washington, 0 against Carolina. Which Martin Havlat will show up?