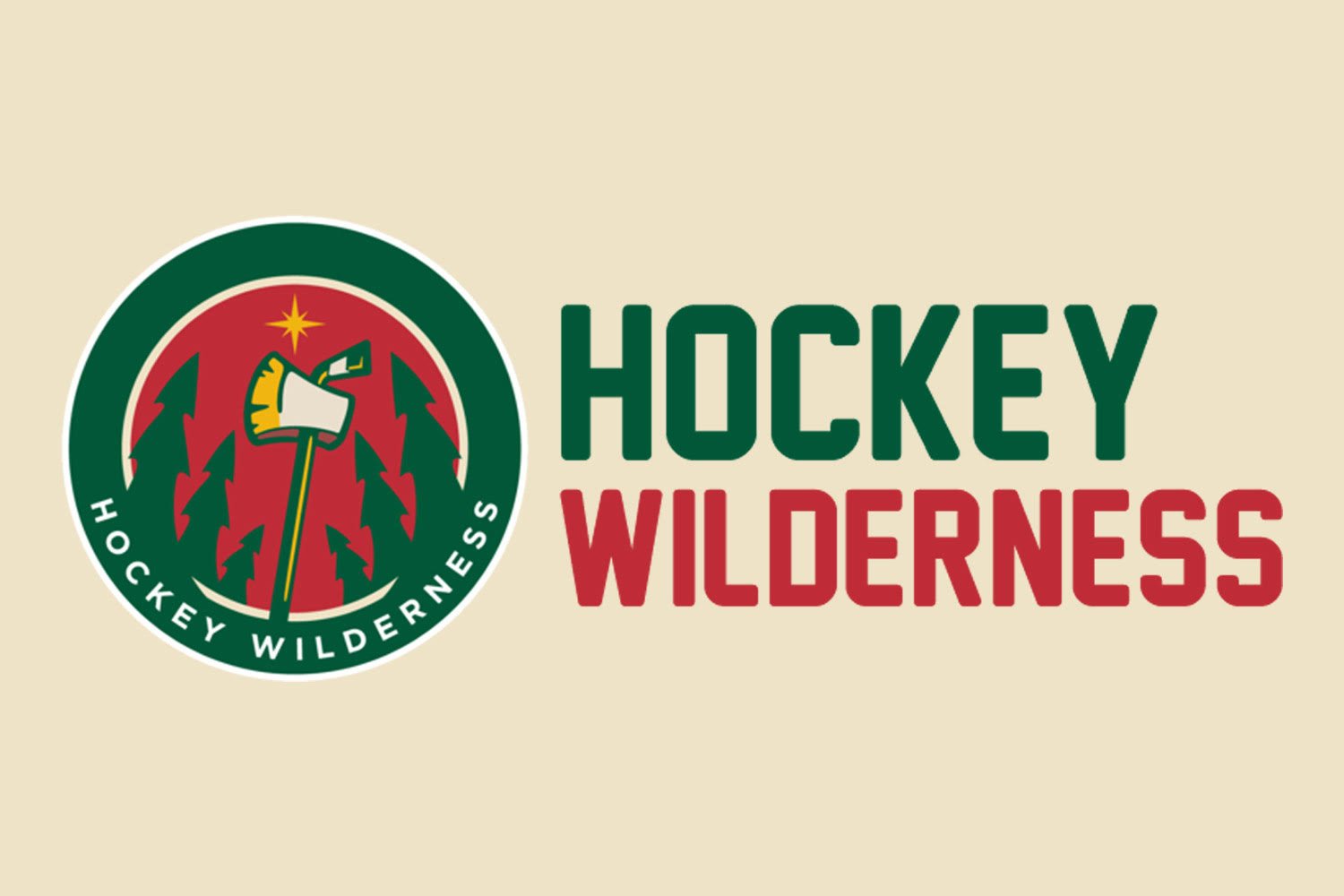 So many story lines in this one, and everyone of them is a complete fabrication. Let's face it, there is no bad blood between the Wild and Flyers. Well, other than the fact that everyone has bad blood with the Flyers, that is. Still, the Wild go with a line up including Matt Kassian and Clayton Stoner to prepare for a hard fought, physical game. If Zidlicky can't go, look for another big body in Justin Falk.
Obviously, all eyes in Minnesota will be on Patrick O`Sullivan. After claiming him on waivers, the Wild would welcome anything he has to offer offensively, and the hope is he does so quickly. Second power play unit, second line time with Cullen and Clutterbuck, if he is going to make an impact, he has the right surroundings to do so.
The Flyers are tied for the lead in the Eastern Conference, and are using the same strategy that worked for them last year. Steamroll those who get in your way, out fight the competition, and grind you into a pulp if you put up resistance. They have a hot young goalie, a shut down defense, and enough offensive weapons to stock pile a rogue nation.
The Wild have not played well as of late, and this is not the team to feel sorry for yourself around. The Wild will need to be ready for a physical battle. They still need to find ways to control the puck and get in on net, only this time, they need to do it all while making sure there isn't an M1 Abrams tank bearing down on them.
Niklas Backstrom will, once again, be the key to victory. If the team can protect him, and keep his lanes clear, the Wild may be able to steal this one. If not, they likely will not only lose the game, they may lose body parts.
Five Questions:
How will Sully look in his Wild debut?
How many penalty minutes will these teams rack up tonight?
Is the second period the bane of Wild existence again tonight?
How many guests will Russo have for Thanksgiving dinner tomorrow?
Is there a more stupid nickname for a goalie than Bob?