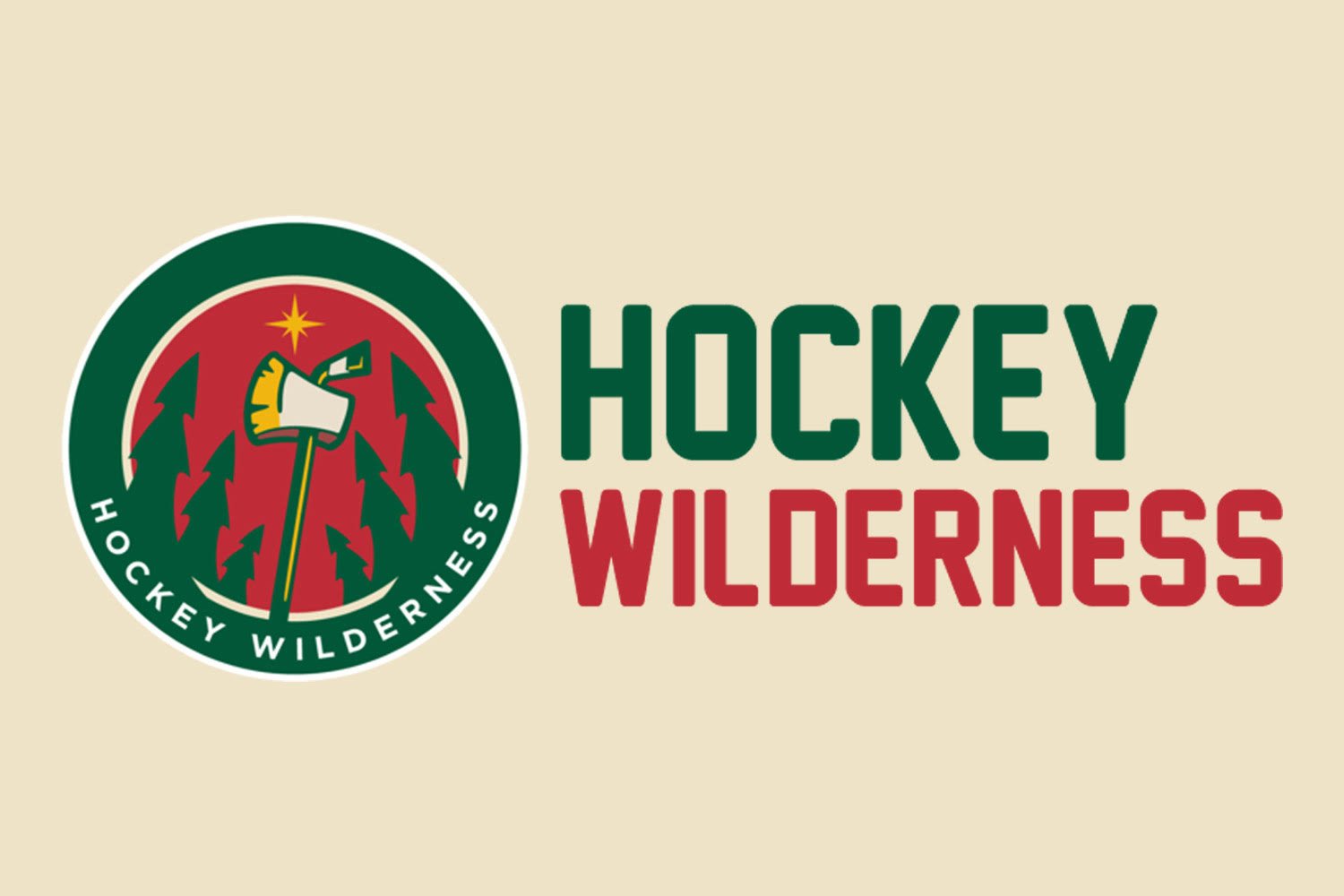 For New York gloating and perspective, please visit Blueshirt Banter
"I don't know." That was the quote of the night. When asked by Russo about the continuing trend of poor second periods, all Todd Richards could offer was "I don't know." He did expound a bit later on, saying it is something they "would have to look at as a group." However, it just is not acceptable for the coach to not have an answer to the obvious question.
Matt Cullen had a bit more to say than the coach did.
As Cullen said, the second period cost them this game, yet again. Out shot 17 to 4 in the frame, bringing the season total to 216-149 in the second period. Having a solid finish to the game is just not enough in the NHL. It has to be a consistent 60 minute effort, otherwise the losses will inevitably outweigh the wins at the end of the year.
Great first periods and solid final five minutes simply aren't going to do it.
His reply to if it was tough to get booed?
In other words, Minnesota, next time he is here, maybe boo every time he hits the ice until he leaves it. Just a suggestion.
As for what happened in the game itself, you can look at the stats for the scoring, but suffice to say, it was ugly. The first period looked pretty good, but the tail end of it was weak, and was a pre-cursor for things to come. The second was the worst period of hockey they have played all season. The third was better, but not good enough.The Wild finally scored in the third, a pair of pride goals, breaking up the shut out, and letting a couple guys leave with their heads held high.
Backstrom looked good until his team broke down in front of him. The goals by the Rangers were solid goals, none of them were soft, and none of them should be placed on Backstrom's shoulders. His team let him down, and as a friend of mine texted me, Backstrom let in as many goals as her kid did today. Not good.
Richards did say they need to refocus and "move forward" for the game against Philadelphia on Wednesday. While the need is certainly to look forward to the next game, I sure hope someone is looking backward to try and figure out what is going on with this team.
"I don't know" isn't going to work for long.
Hockey Wilderness Three Stars:
Five Questions:
Will the Gaborik bobblehead leave with a groin injury? I don't see any lying on the floor here at the X, but rest assured, it will get injured. I promise you that.
What does the "Injured One" look like in his return? Honestly, a non-factor most of the game. One break away with his usual soft shot, one assist, and a minus one. On the ice for both Wild goals.
Does Boogey play, and how does he look? He did play. The fans gave him his due. He basically created the fourth Ranger goal by causing havoc. Some good hits, and a solid game for the big man.
This is not a threatening team, can the Wild put up an impressive game? Anything but. Hard to say which games are worse than others, but this ranks near the top for sure.
Does Cal Clutterbuck score more goals than Gaborik tonight? Tied. With zero each. Disappointing.