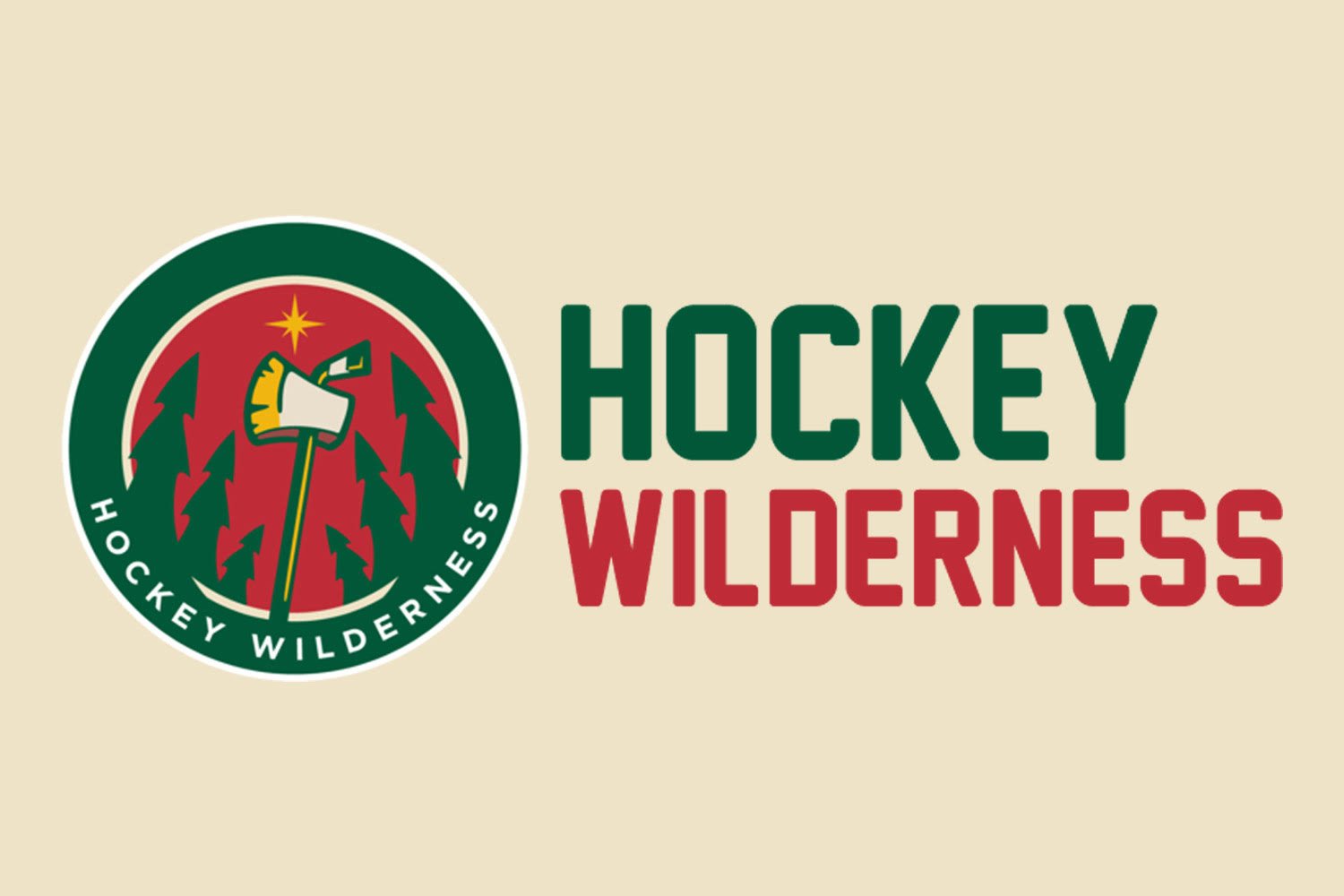 Despite being in an offensive funk before Tuesday's 6-2 blowout of the Canucks, the Minnesota Wild have had a very strong start to the month of December, where they've historically struggled during Mike Yeo's tenure. With a 5-0-2 record, the Wild already have more wins in December than they did last year.
A lot of that is due to the stellar play of Darcy Kuemper, who has started the last 4 games, stopping 88 of 92 shots in regulation over that time. But Devan Dubnyk is now healthy again, and he returns to the net in his first start since December 5th. As well as Kuemper played in Dubnyk's absence, "The Dub" has regained his form after a rough start to the year, sporting a .932 Sv% in his last 10 games.
The other major personnel decision for the Wild is that Jarret Stoll will make his debut in a Wild uniform. Stoll, who was picked up on waivers Tuesday morning, will be bumping Erik Haula to the press box, meaning Stoll will center a line with Ryan Carter and Chris Porter. This isn't nearly as bad as Yeo sitting Justin Fontaine for Stu Bickel last season, but Haula has gotten a pretty raw deal this season, being expected to perform offensively despite not having the linemates, ice time, or opportunities to do so. But there wasn't a clear-cut person to take out of the lineup, so Yeo did what he does, and deferred to the veterans.
Speaking of Stoll, tonight's opponent is the New York Rangers, who waived Stoll earlier this week. After making it to the Eastern Conference Finals last season, the Rangers appear to have not missed a beat this season. They've scuffled a tad in the last 10 games (going 3-5-2), but their 19-9-4 record is the third-best in the East. But despite the sterling record, the Rangers are doing a poor job in actually controlling play. They sit at 27th in the NHL in Shot Attempt%, getting only 46.7% of shot attempts.
Of course, you can get away with some things when you have perhaps the best goalie in the world. Henrik Lundqvist has been a machine this year, being 2nd in the league in saves, and 5th in Save% with a .933 mark. That's what we in the business call "Good". Fortunately for the Wild, they'll face New York's back-up, Antti Raanta. Though he's certainly not Lundqvist, Raanta hasn't been a slouch, either. In 9 games this season, he's posted a .922 Sv%. For context, that's still a better mark than Dubnyk's .918 this season.
As for everyone else? The only person going nuts on offense for the Blueshirts is Mats Zuccarello, who has 14 goals on the year. The problem? He's scored those 14 goals on just 56 shots, and don't get me wrong, that's a hell of a lot better than scoring 4 goals on 56 shots, but it's not a performance that's likely to continue.
This game will basically come down to whether the Wild can beat Raanta. If he's not sharp, this is a very beatable team. If he's on his game, prepare for one of those frustrating nights where the Wild get plenty of good looks, only to have a hot goalie render them irrelevant.
Puck drop is at 7:00 PM tonight and the game will be shown of Fox Sports North and Fox Sports Wisconsin. Make sure to chat with us when we release our Gamethread at 6:30.