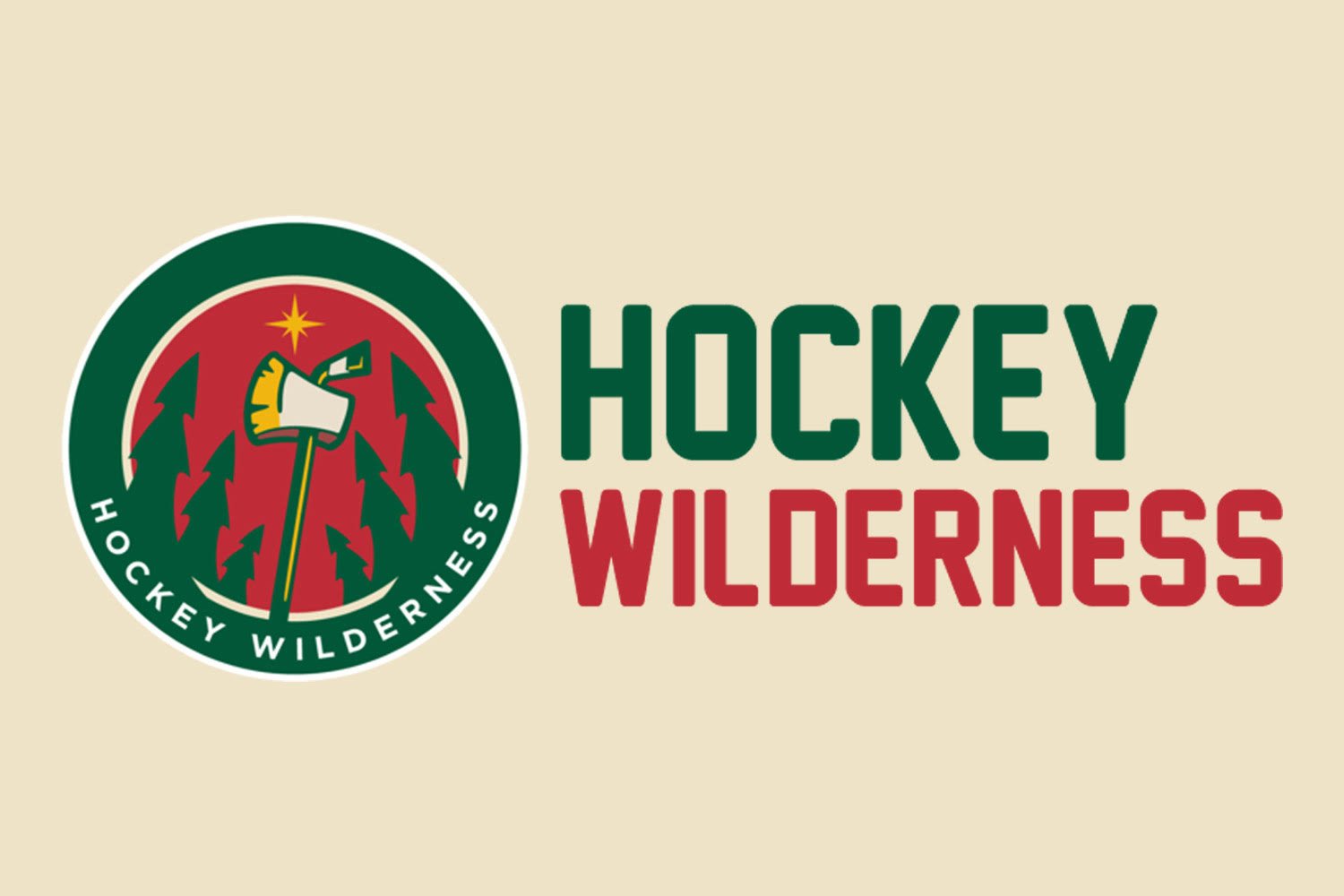 Questions to Answer
Is this Devils team the "What could have been" if Jacques Lemaire would have had a decent general manager in Minnesota?
The Devils are loaded with talent. Do the Wild concentrate on shutting down the likes of , Parise, Langenbrunner, Rolston, Oduya and Andy Greene or will they go for a run and gun approach?
Will the Devils Olympians be looking to make a statement?
With one game under his belt, will Petr Sykora see his TOI improve and get into the flow of the offense?
Mikko Koivu has points in five straight games. Can he make it six?