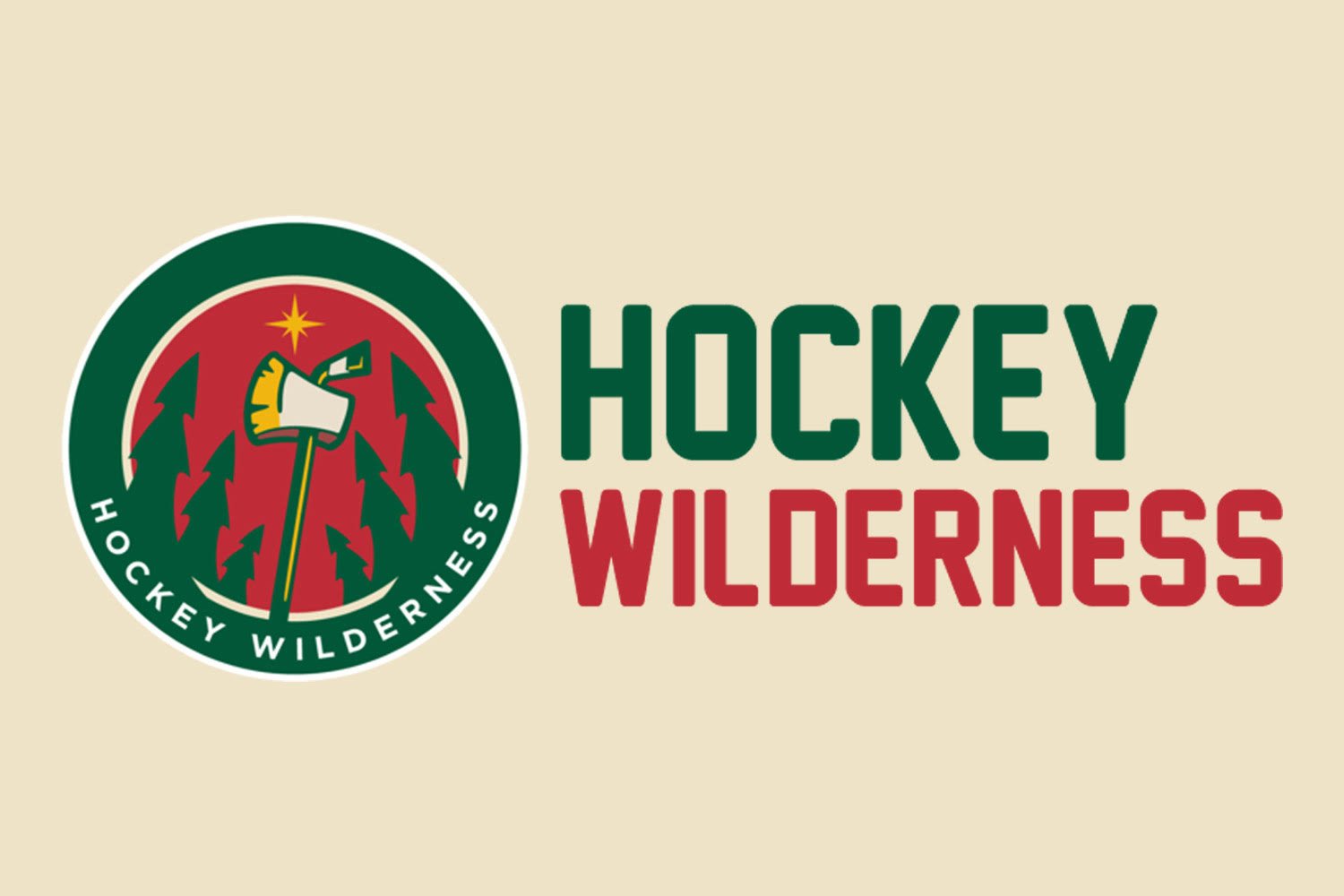 The Wild even blew a 1:36 5 on 3 advantage in the second period, which gave the momentum right back to Nashville. Jason Arnott capitalized 30 seconds later, giving the Predators the lead, which they would never relinquish.
Frankly, Dan Fritsche sums it up best:
Hmm, maybe Jacques Lemaire has something to add?
Hockey Wilderness Three Stars
Questions to Answer
Does Backstrom stay in the zone? Backstrom was one of the few bright spots in the game, only giving up 2 goals on 26 shots, and keeping the team in the game, for the most part.
Can the Wild get to Pekka Rinne? Well, since Dan Ellis got the start, this is a bad question, but no. They didn't get to Ellis either.
Will Bergeron maintain his solid offensive play, stifling discussion of his defensive issues? Nobody had a solid offensive game.
Can Bouchard continue to keep putting the pressure on in the offensive zone? Bouchard, like the rest of the Wild, didn't get many chances, nor did they take advantage of the ones they had.
Will the Wild maintain their solid play since the break? Nope. The inconsistency remains.
Notes
The Game In Pictures
via cdn.nhl.com
via d.yimg.com