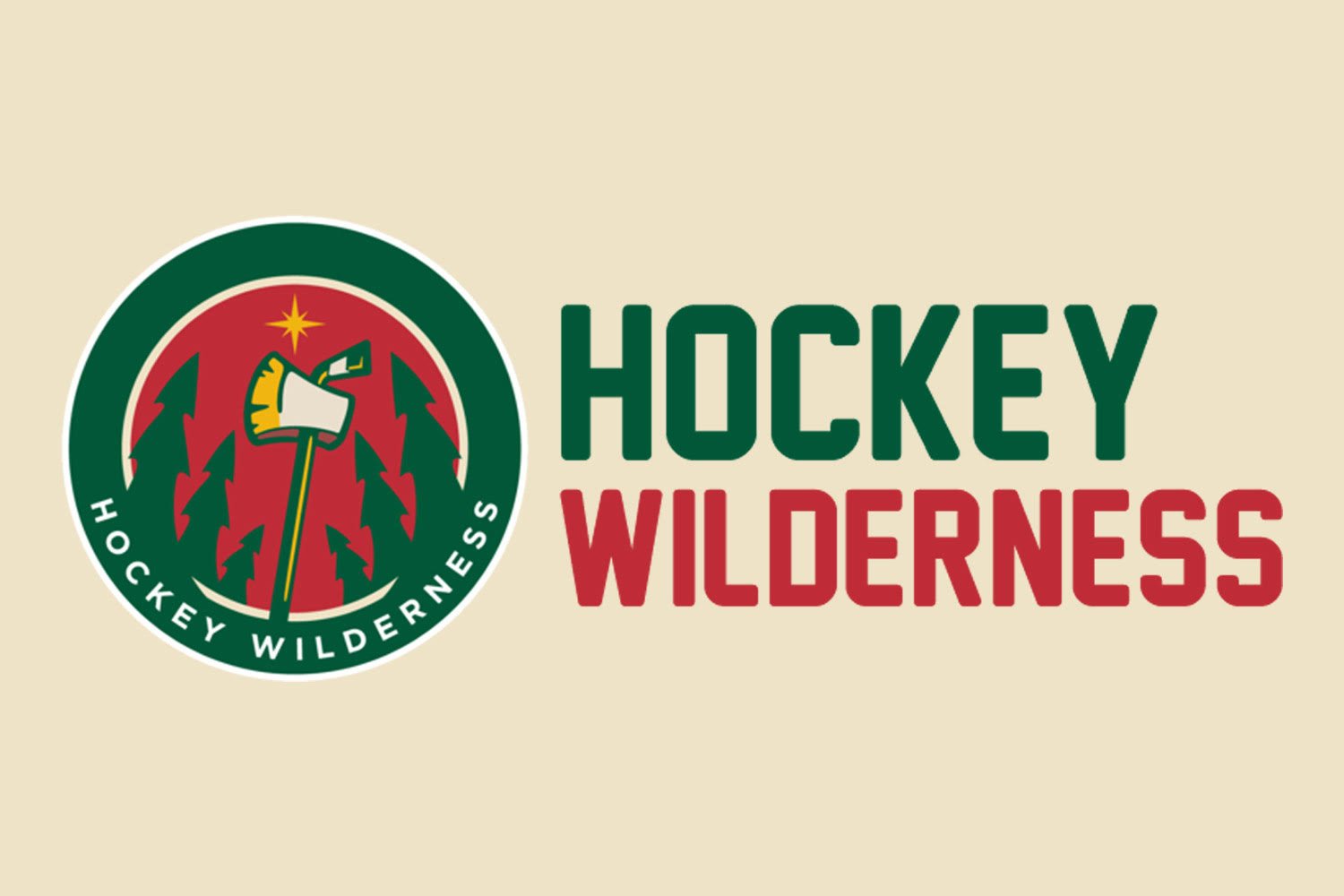 For enemy perspective, please visit On the Forecheck.
There's losing, and then there is whatever the hell the Wild did tonight.
The game settled down after that, and the second period permitted everyone and their sister to rest up for the third period. If you were wearing a red sweater tonight, it is likely that you never woke up.
All in all, the Predators played a complete game. They made few mistakes on the wrong end of a back to back with travel. The Wild played like a team coached by Todd Richards, and looked lost for most of the game.
1. Nik Spaling (1G, 1A)
3. Martin Erat (1G)
Five Questions: