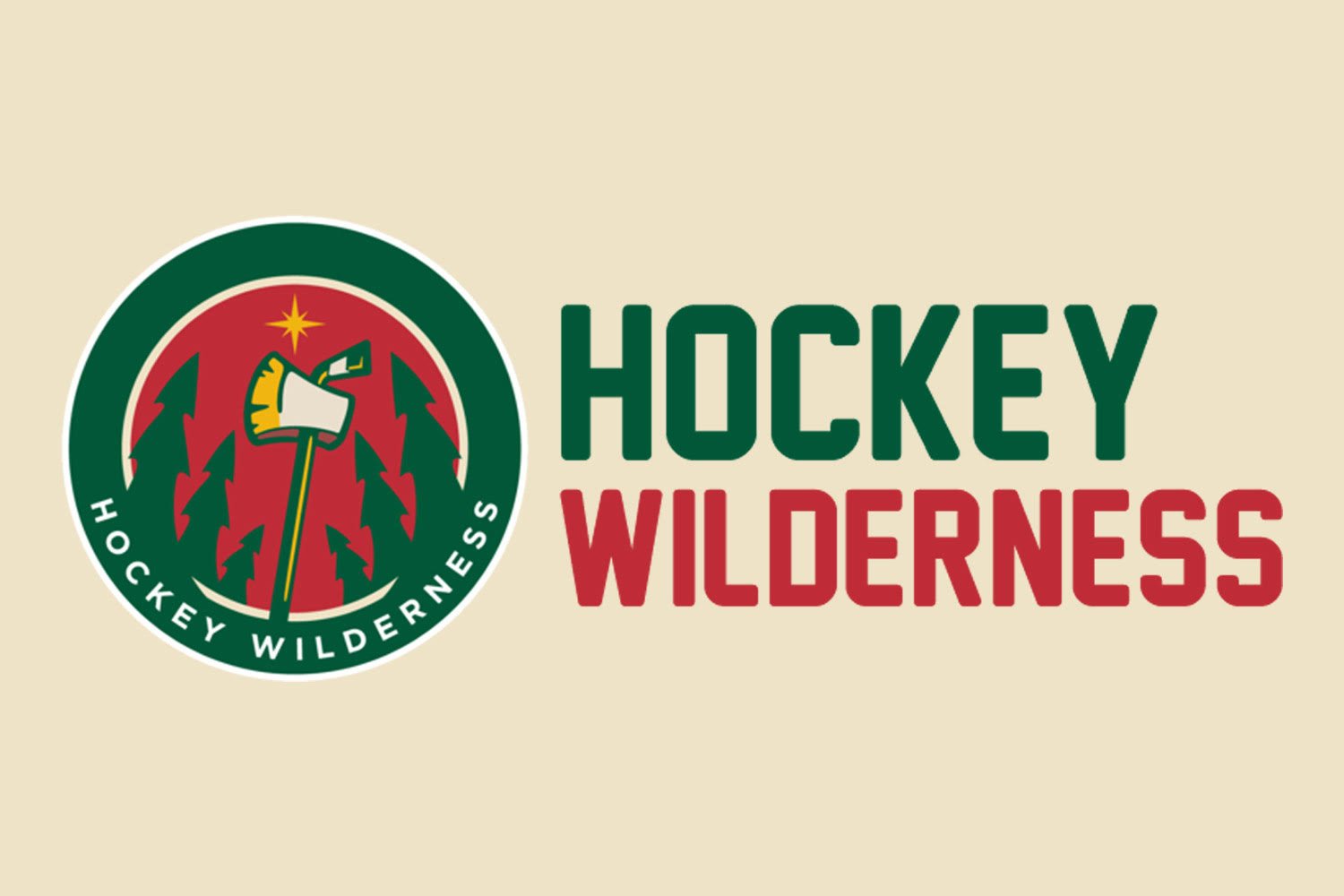 BREAKING: Niklas Backstrom is out tonight for personal reasons. No one is hurt, and it is nothing serious. The Wild are reporting Paul Deustch will be the backup tonight. For more on him, visit Wild.com. 
Always good to see a team build along the same methodology of the Wild come to town. Solid defense, outstanding goaltending, and forwards who are responsible. Save for the flashy names of Heatley and Setoguchi, the Preds are almost the same team. Of course, they have some flashy names of their own of defense, so it evens out.
This is a mixed bag, as the Preds played, then traveled, meaning they could be a bit tired at the end of back to backs with travel, but it could also mean they are angry and want revenge against anyone they can get. Never a good situation when the home team has been off for four days.
Over coming the sludge will be the key tonight. A strong first period, wearing on the Predators and grinding down their tired legs will result in big chances. If the Wild want to win, they have to get prime chances against one of the elite goalies in the league. Those chances only come from working the system.
The best news of the day is that Marco Scandella returns to the lineup after missing four games due to a concussion. This should be a boost to an already solid d-corps, and hopefully help light up the offensive thinking from the blue line group.
One final game before we stop to give thanks. Will the Wild send their fans home thankful or disgruntled? Occupy the X, folks.
Five Questions: