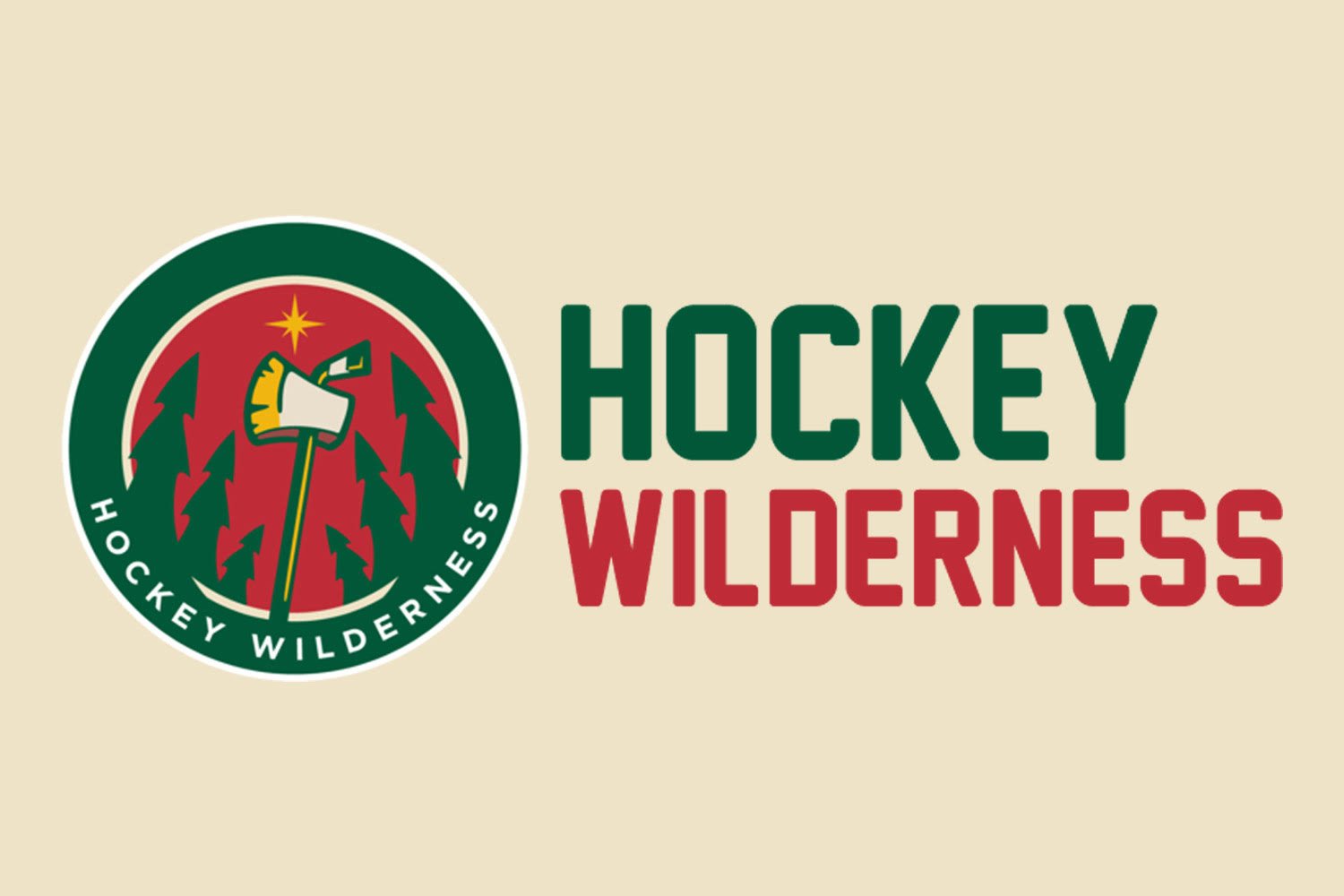 Tonight, your Wild begin another little eastern conference battle, starting with the Montreal Canadiens.
This will be their sixth inter-conference game this season.
The Wild and Canadiens haven't played each other since March 1, 2012, and it ended in a 5-4 shootout win for the Canadiens. Â That year they still only played them and other eastern conference teams only once.
It's been awhile since the Wild have won against the Canadiens as well. Â As I just said before, the Wild lost their last contest to them in a shootout. Â Before that, back in the 2010-11 season, the Canadiens crushed the Wild with a final score of 8-1.
Going back to the 2009-10 season, that was the last time the Wild got a win over the Habs. Â The final score of that game was 3-1.
As of right now, they are on a hot streak, as they are currently 8-5-0, which gives them 16 points. Â This puts them in 4th place in the Atlantic division.
The Wild are also currently in 4th place here in the central division, but are 6-4-3, giving us 15 points.
This game should be a good test for us tonight, since were playing a team that is hot right now, and there are new line combinations now because of Coyle being back. Â Brodin and Ballard are also back too.
Game time tonight as usual is 7, but because the Timberwolves have a game tonight at the same time, the game will be on FSN+ (come on, man!).