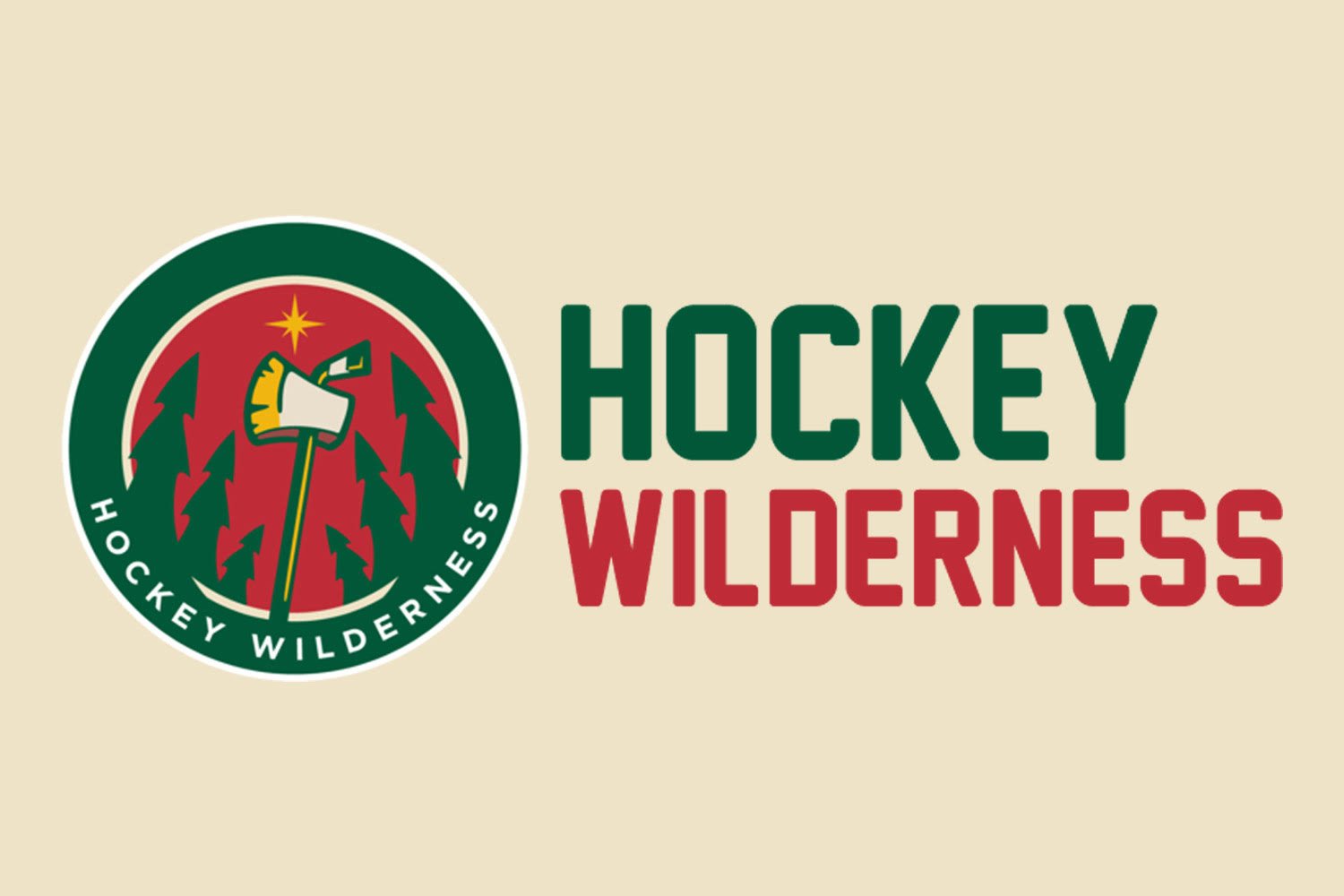 1) Mike Yeo has been talking-up the 3rd line since the Leafs game. Does one of them score tonight?
2) The Wild's, normally excellent, powerplay stumbled in the last game; does it recover against the Panthers?
3) Former Gopher, Nick Bjugstad is on the Panthers top line and has been their best puck possession player this year (admittedly, in sheltered minutes); is it inevitable that he scores tonight at the Xcel?
4) The Panthers are cleaning-house and have some pretty decent veteran players on the roster (namely, Campbell, Gilbert, Kulikov, Fleischmann and Matthias) who could turn out to be very useful acquisitions for teams with playoff ambitions before the trade deadline. Will any of them put on a show tonight for any scouts who might be watching?
5) Mikko Koivu is due a goal. Does his shooting percentage regression begin tonight?
Tonight is the first chance for Panthers fans to get a look at their new acquisition, Jimmy Hayes. Their team is probably pretty frustrated by the way things have gone this season, but the prospect of winning a trade to a contender will have their veterans on their toes. Add to that a great group of raw young talents, and the Panthers are by no means a bunch of push-overs. Their underlying numbers suggest that they aren't quite as bad as their record and have been the victims of comically low shooting and save percentages so far this year.
More from Hockey Wilderness: