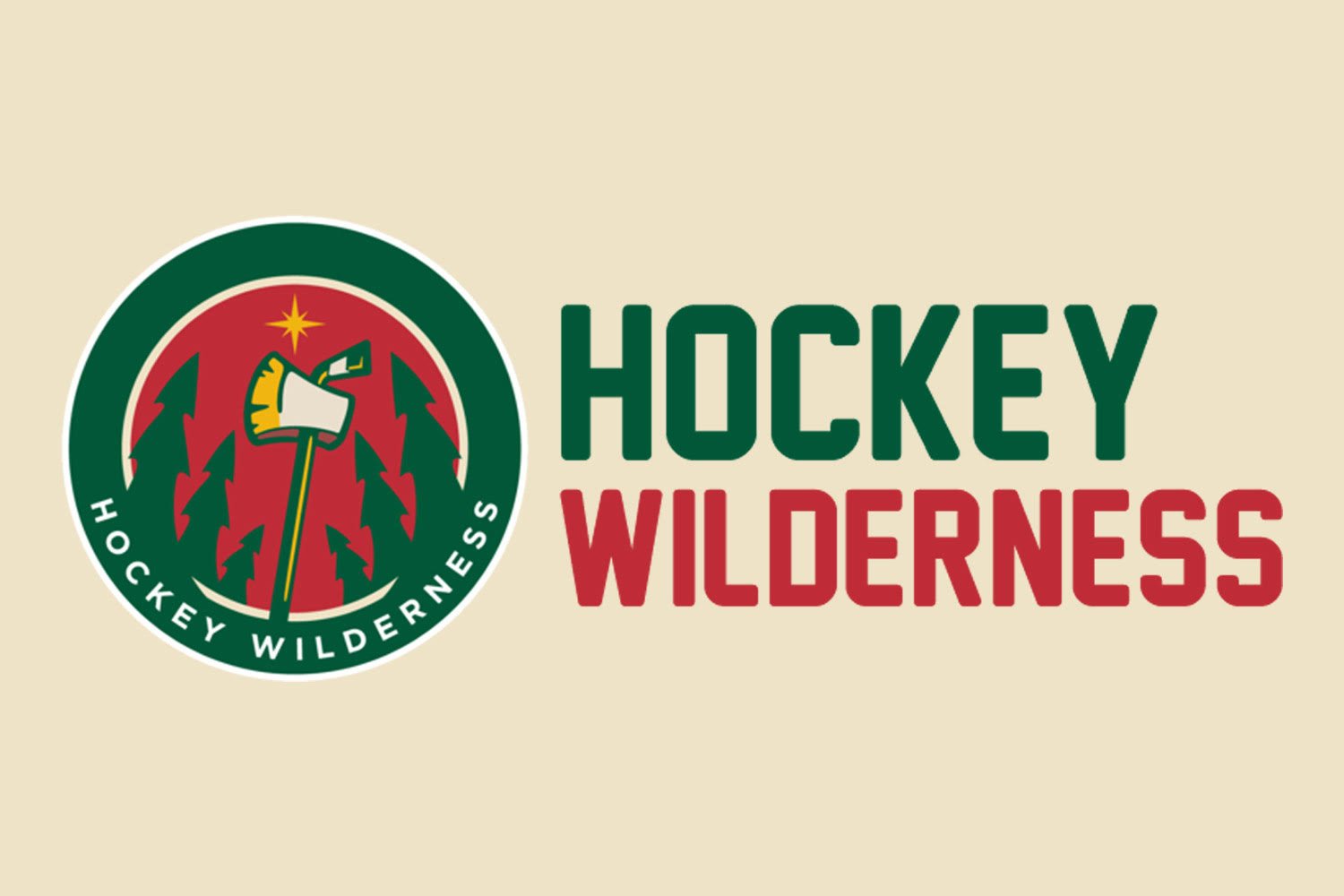 There's really no point in beating around the bush, here. The real story of this game will be Zucker, and his NHL debut. Sure, Backstrom is back in net for the first time in almost a month. Falk gets back in the lneup. No one will care. The story is Zucker, and that is just fine. If the other guys wanted the story to be about them, they probably should have won a few extra games this season.
The Panthers come in atop one of the strangest divisions in the league. The Southeast is led by a team with a negative goal differential. In other words, they have given up more goals than they have scored, and are still going to the playoffs. I bet their Corsi is ridiculous.
Hopefully fans at the X will pay some respect to Theodore and Madden tonight. They deserve it. Good soldiers for the Wild last season. If you're going, give them some love.
Enjoy the game.
Five Questions: