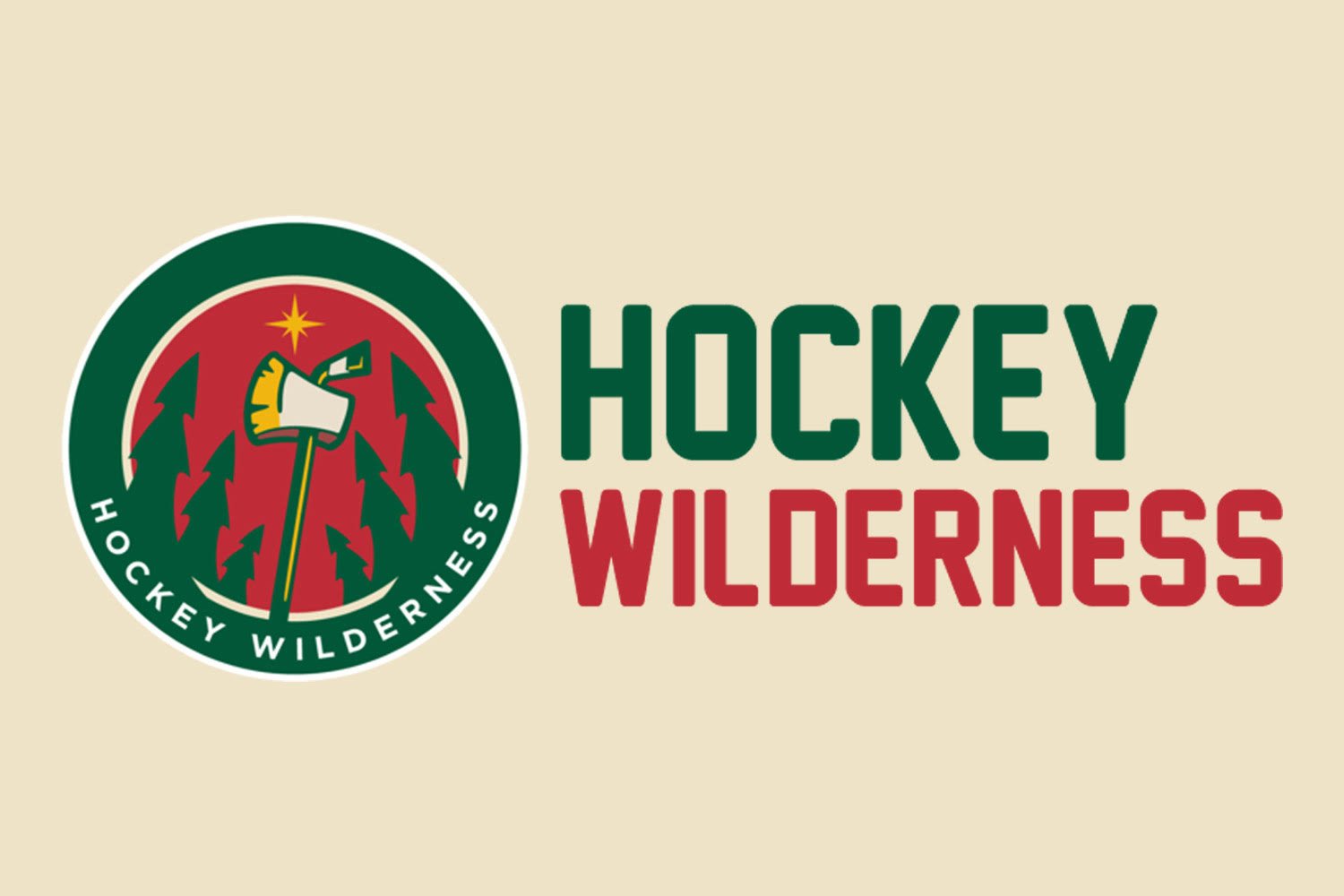 Once the third start, you could see the Wild breaking down. Their passing was horrible, they weren't reading plays, and they were letting A LOT of shots get through to Kuemper.
Of course, this led to the inevitable breakdown by the team in red. With five minutes left in the game, the Oilers had managed to tie it up and it was the first of many signs that the Wild may actually lose the game.
The game went into OT, where the Wild had some really good chances. Parise nearly won the game with a long shot near the end of OT, but the puck hit the post and bounced away.
The powerplay was horrible tonight. We all know it, and I'm not going to rehash it here other than to say that SOMETHING has to change. What the team is doing isn't working, and if it doesn't get fixed they can kiss any playoff success goodbye.