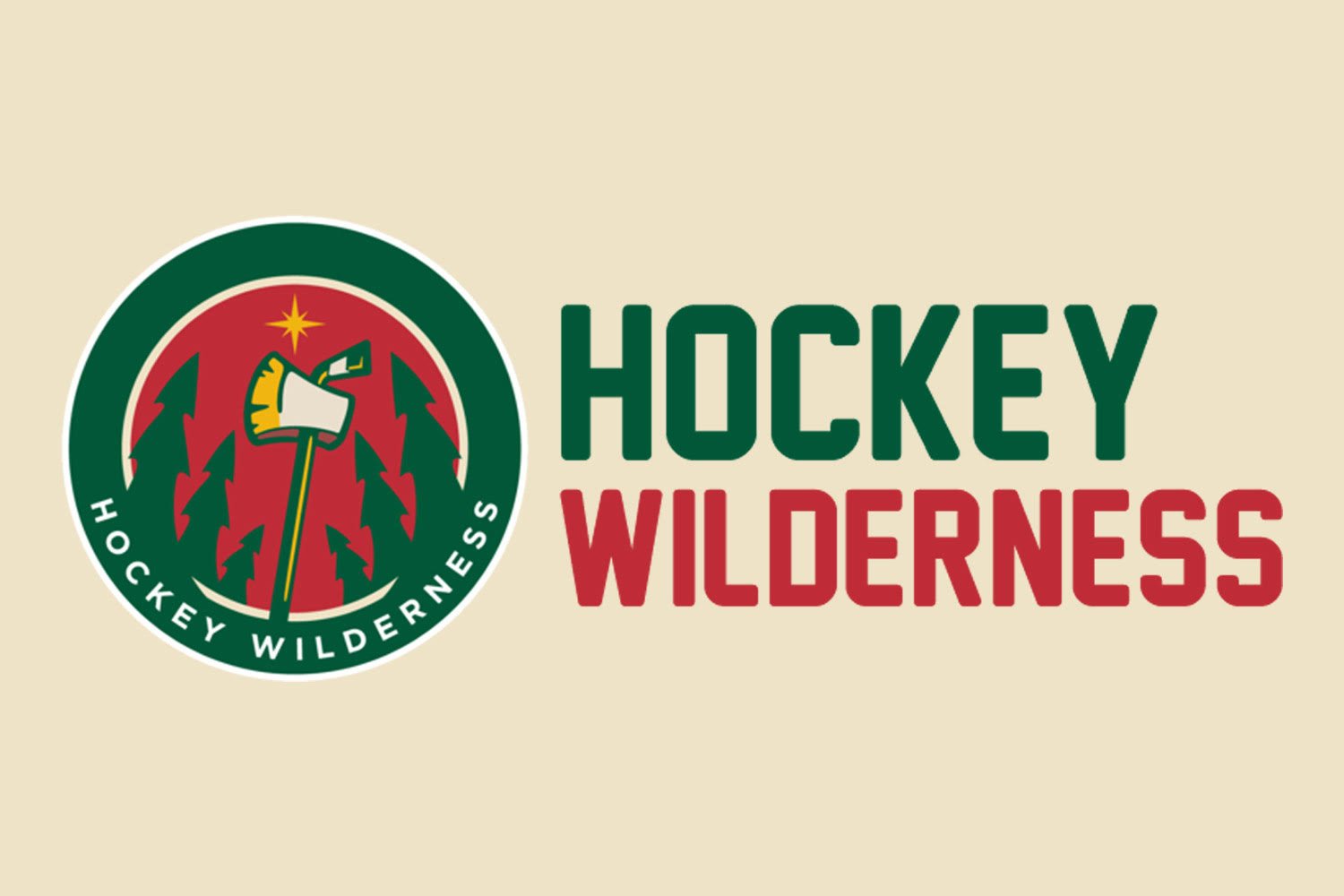 For the Edmonton perspective, please check with your mental health professional.
Bear with me, I lost a 1200 word recap that was really fun to write. Stupid, stupid SBN editor ate it. I'm just livid.
Yep. That's finally it. Six down, none to go with the team that has amassed the second fewest points in the NHL since the lockout. While that's good because the Oilers are annoying, I'm guessing the Wild wouldn't mind seeing a bottom-feeder on the schedule again.
Familiarity breeds contempt and playing the same squad seven times in three months breeds a night of roughing, cross-checking, diving, high-sticking, goaltender interference, goaltender roughing, unsportsmanlike conduct and numerous skirmishes after the play led to this
And this
But the Wild and their fans fed off it all night long and realized that Edmonton is a below .500 team that should be nothing but points for a playoff contender. So, thanks to an aggressive forecheck (led by the first and third lines) and driving to the net. The Wild worked hard, every shift and have to feel good about a hard-fought win.
What did we learn tonight?
Bryan's take:
I'll take the low road, I don't care. It's comfortable here.
One of the goals the Oilers scored was a backdoor play, something the Wild really need to stop giving up. Every player in red watching the puck, completely unaware of the man sneaking down from the point. The other two were as soft as soft can be. All of the goals are on the defense, as each time, they completely fell apart in front of Backstrom. They owe that man a pizza or something.
Finally, the division rivalry between the Oilers and Wild is over. For years to come, we only need our accountant on staff two days a year to decipher what the heck their fans are talking about. Sure, the games were entertaining, but everyone knows the games don't really matter, right? I'll take the new rivals over dealing with this fan base any day of the week and twice on Sunday. Especially if it means I don't have to listen to the nickname "The Nuge" six times a year anymore. Seriously... what a stupid nickname. I wonder how it feels to be a "celebrity" and still only be the second most popular guy with your nickname.
Regress hard, Wild fans. Enjoy the win.
Five Questions: