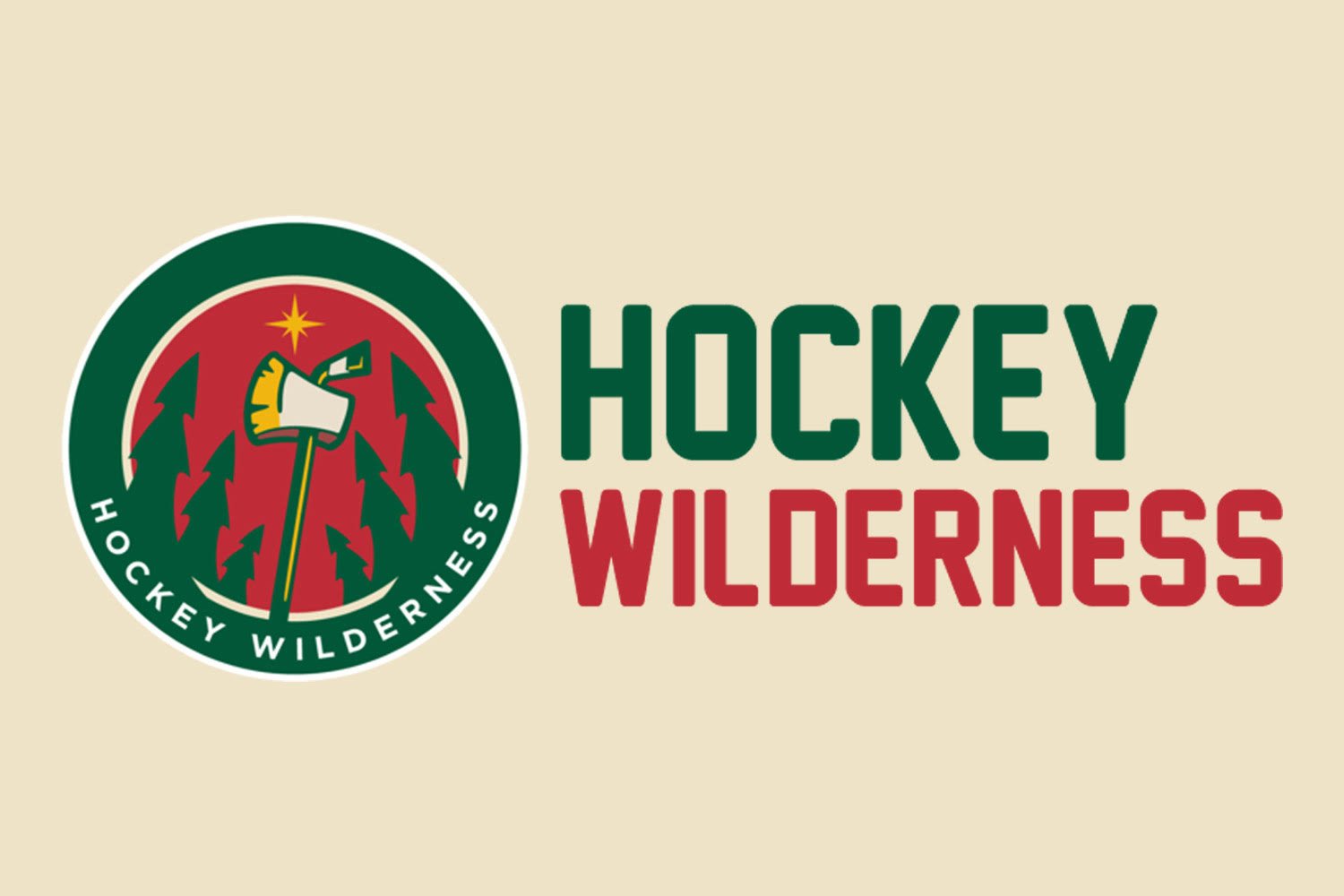 For the enemy perspective, read up on Fenwick and Corsi and all that noise.
Disclaimer: To keep the content on the front page clean, I will replace the very bad and numerous words I'm thinking of with random, nicer words. Just thought I'd let you know to avoid the confusion.
Both teams came into this game on a low. One left with a very big high.
The Wild started this game like they all collectively woke up from a huge hangover, looking worse than I did this week while in Moncton. No jump, no drive, no signs of life, too many penalties. They frankly looked like they didn't give a Spam.
The Wild have been behind many times in games, so a comeback is never too far away right? Well...
This was easily one of, if not the worst game of the season. Muffin disgusting. 6 game losing streak now, but this is the only one that can't really be blamed on the number of injuries because even Chuck Norris couldn't have saved this team tonight. It's not even that the Oilers dominated, it's that the Wild showed up way too late. The stat-heads will call this regression in effect, I call it injuries catching up to the Wild. It's the only thing that has actually changed in since the Wild were atop the league a month ago. The poor shot differential? The goaltending? The Fenwick and Corsi? The defense? All still there. There's just no more Folding scoring pop, no more heavy forechecking. It's unfair to expect too much out of the current lineup, but is effort too much to ask? I think not, for Fish's sake.
At least the Wild got a good cushion, their playoff spot is still safe for a while, and that's all that really matters. Hopefully the holiday break will give the guys some time to nurse their booboos and regain some strength, because they will need to come back strong if they want that taste of the postseason.
Let's all just forget this Dumpling travesty of a game and wish each other some happy holidays. Happy holidays on behalf of the Hockey Wilderness team. Enjoy yourselves thoroughly, but safely.