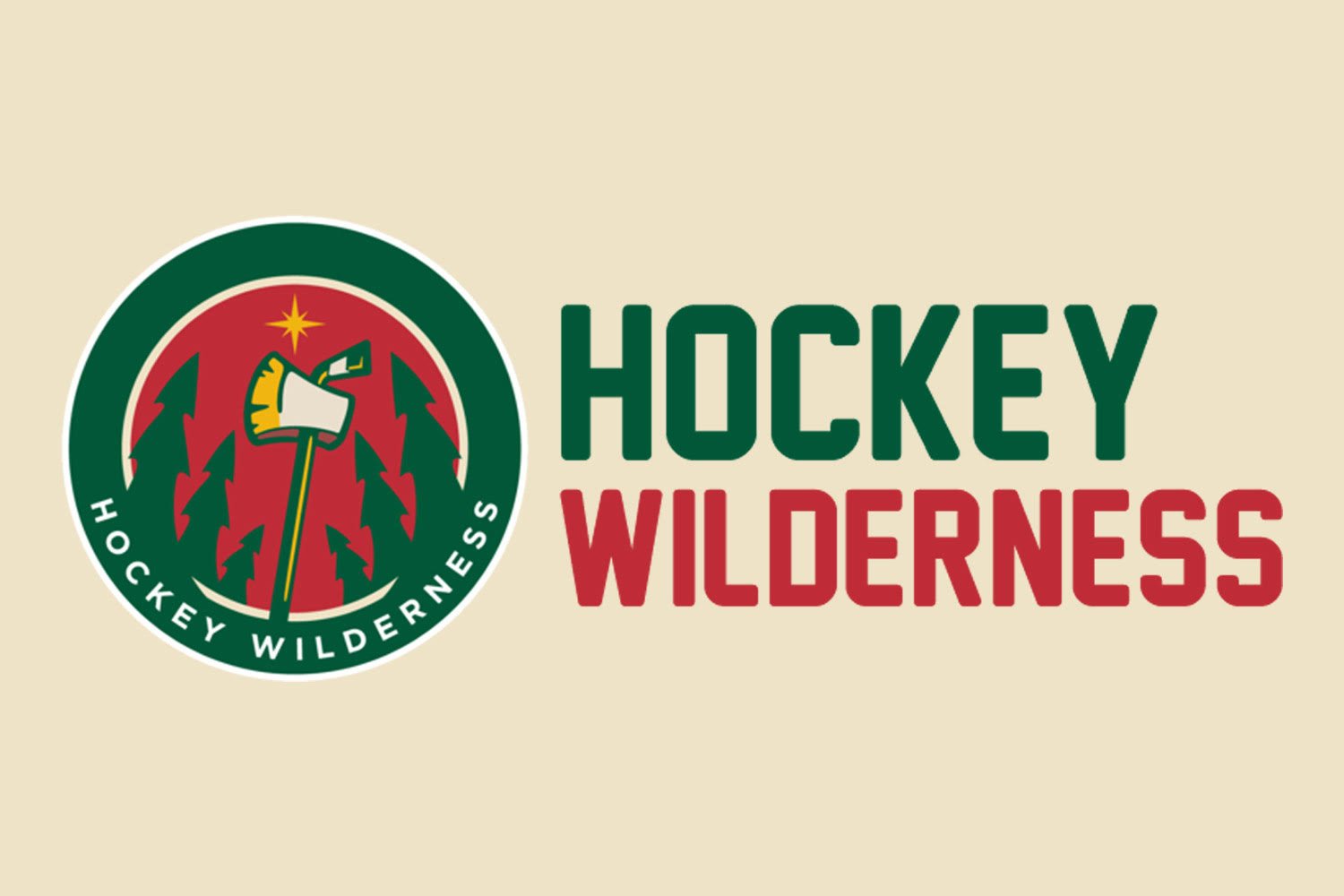 The Wild have, let's just say... dominated the Oilers for the past few years. Niklas Backstrom is 18-2-1 in his career versus the Oilers. Let that soak in for a moment. Projected over an 82 game season, that makes him roughly 70-8-4. If only the Wild could only play the Oilers, they would be a mortal lock for the playoffs.
The flip side of that is the law of large numbers. Eventually, your number comes up, something flukey happens and all hell breaks loose. With the young talent the Oilers have on board, they will be a very good team in the league. However, this is not that year. When your first overall pick is your top line center (no pressure, kid), and Eric Belanger is your lock on the second line, things are unlikely to go well.
When games are overlooked, bad things happen. Hopefully no one in the locker room has done so. Bad teams are dangerous, since they really have nothing left to lose, even in their second game of the year.
The Wild were picked by several previews to finish worse than the Oilers in the standings. Unless something has changed, I want some of that smoke, because the Oilers just aren't very good. Should be a good game to watch, be sure to be there, and be here.
Five Questions: