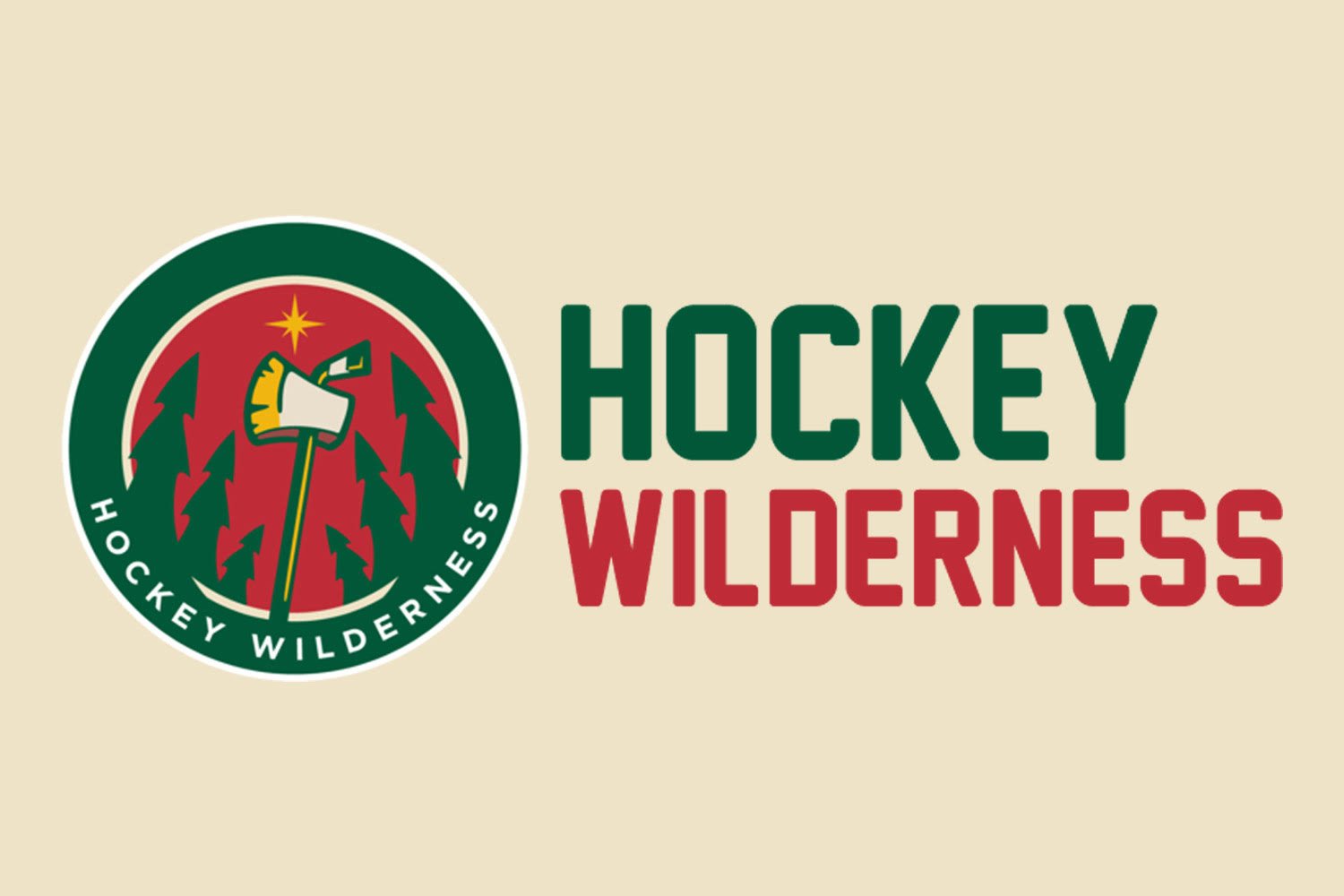 Tonight's lines:
Notes
Questions to Answer
Why on earth did the Wild go to New Jersey only to come back home then right back to New York? Who set that up, the Canucks?
Will Marian Gaborik be at full speed and spark the offense?
Will the new-look Oilers run over the Wild?
Will Backstrom start and finish?
Is this a last gasp? If they lose, are they out?