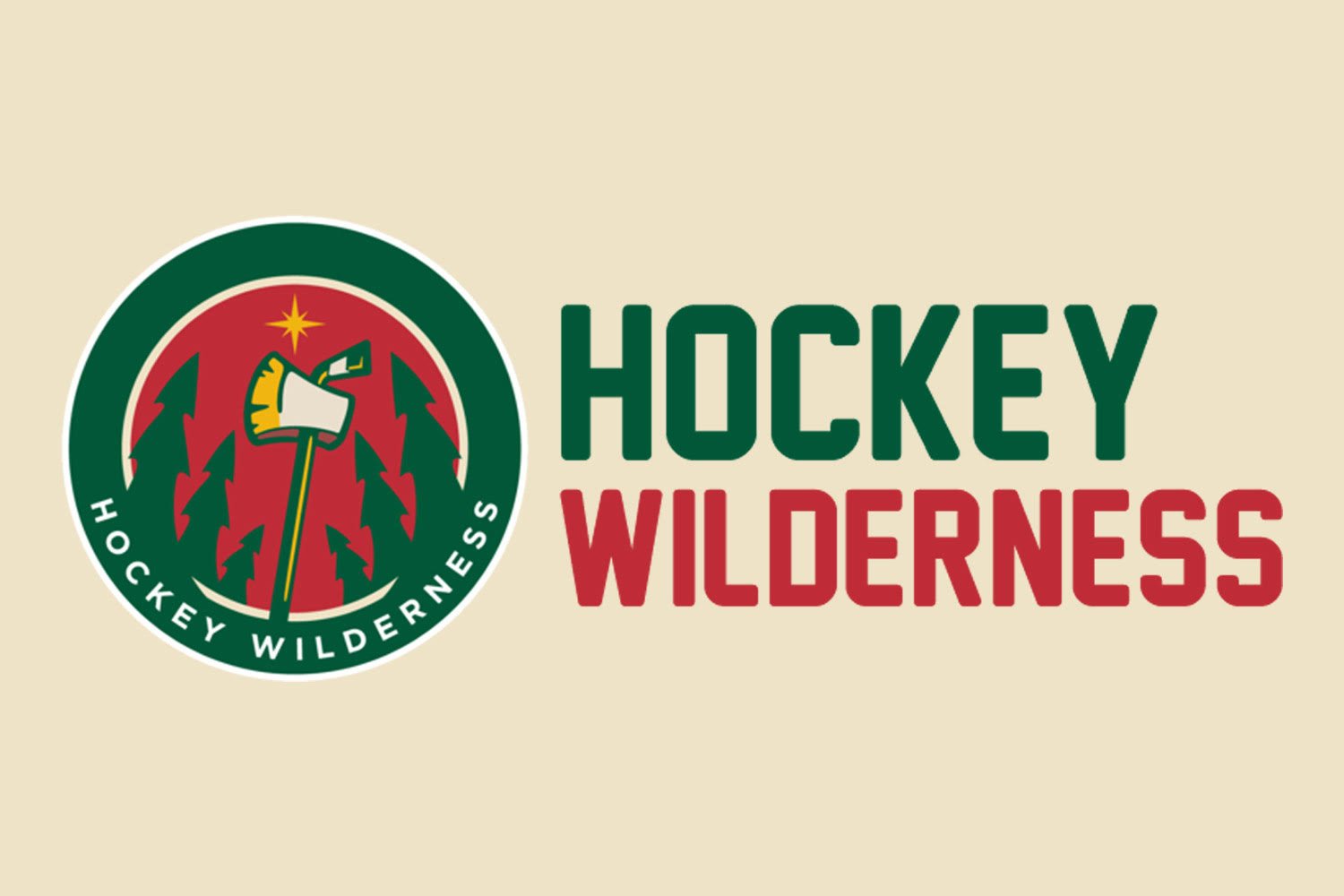 Last game of the year against the worst team in the Northwest division. Last time we have to deal with the constant bombardment about crap we don't care about from a fan base we care even less about. This may call for champagne.
Moving on.
As for the game... you know, the part that actually matters... the Oilers have found their groove against a majorly slumping Wild team. Still, Niklas Backstrom is in for the Wild, and he owns the Oilers. Even if he lost the last one, I cannot remember a time he lost to the Oilers at the X. Of course, his career long beat down of a single team is too small of a sample size, so we'll just pretend it doesn't matter.
The Wild have reached the land of lunacy and ridiculousness. They need a win, and they have in front of them an opponent more than willing to give it to them. If they play the system (something they have not been doing) and put forth the effort the did last night, this could be a fun one to watch. With it being the back side of a back to back with travel, how fast the Wild can find their legs will be critical.
If nothing else, the Wild owe their fans a win simply for having to put up with the Oilers, and their fans, for six games so early in the season.
Five Questions: