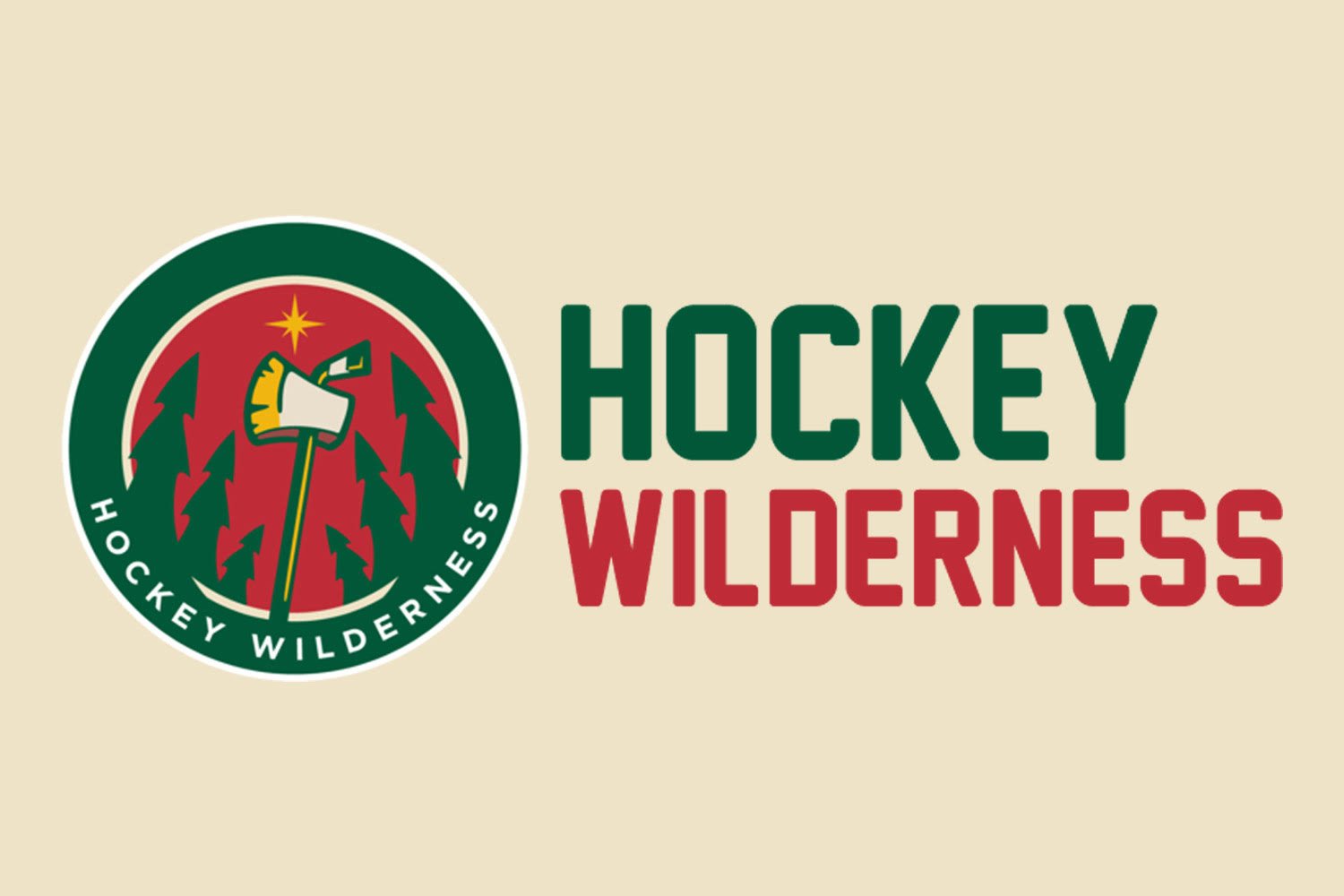 Todd Richards reminded us that the team is not twenty games in and seven points out of the playoffs, and that he does not understand the negativity surrounding the team. Tonight, he and his team get their first chance to prove that negativity is unfounded. The Wild have yet to play a game that counts in front of the home crowd, something that has given them a boost in the past. Tonight's events will be special, as the team honors the first nine seasons with a pre-game ceremony, which will certainly have the fans ready to go.
The road from 0-1-1 to twenty games in and seven points out is shorter than we think. No one wants that.
Five Questions:
1.Can the Wild defense contain the high flying, high speed youngsters in the Edmonton offense?
2. With Zidlicky likely back in the line-up, does the defensive corps solidify?
5. Will Clutterbuck put one in the net tonight?
BONUS:
6. Can the Wild put together a 60 minute effort?