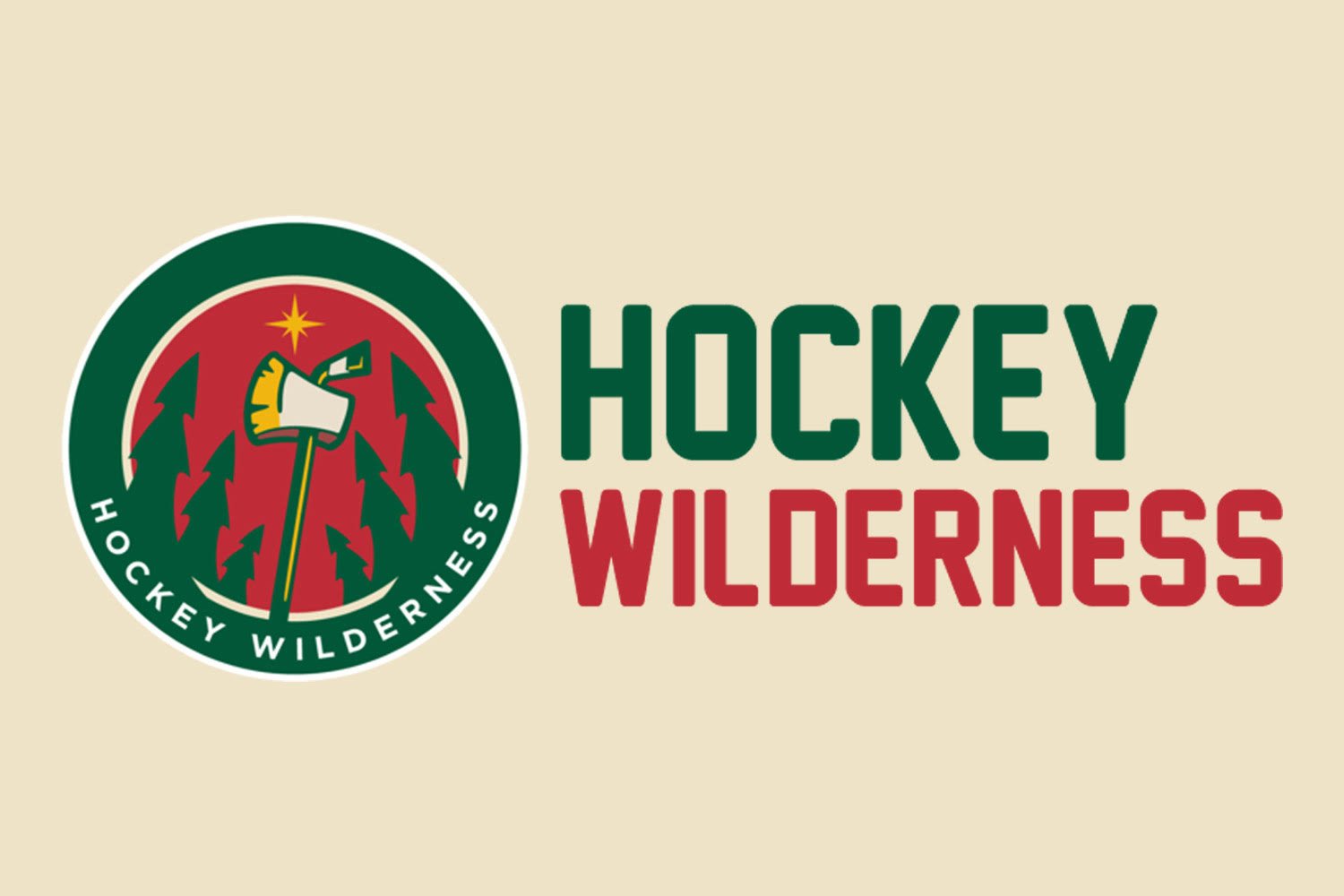 The Wild own a 17 game winning streak at the X against the Oilers. Niklas Backstrom has a ridiculous record against them as a whole. Still, this afternnon's game is not any of those games. This afternoon's game is a unique event in time, wholly separate from the rest of the games played. If anyone on either roster is buying into the superstition of the winning streak, etc, they are in for a long night.
The Wild have a challenge on their hands as Nugent-Hopkins comes to town smack dab in the middle of his Calder Trophy run. The rest of the team is, as we have discussed before, in the middle of a youth movement, and all of the "kids" are playing very well. On top of that, Khabibulin is playing lights out in net, which will make it difficult on the Wild to score. Note: The Wild likely will not wait for Khabibulin to fall down to score on him tonight.
Should be a fun one at the X. Arrive early. Occupy the X.
Five Questions: