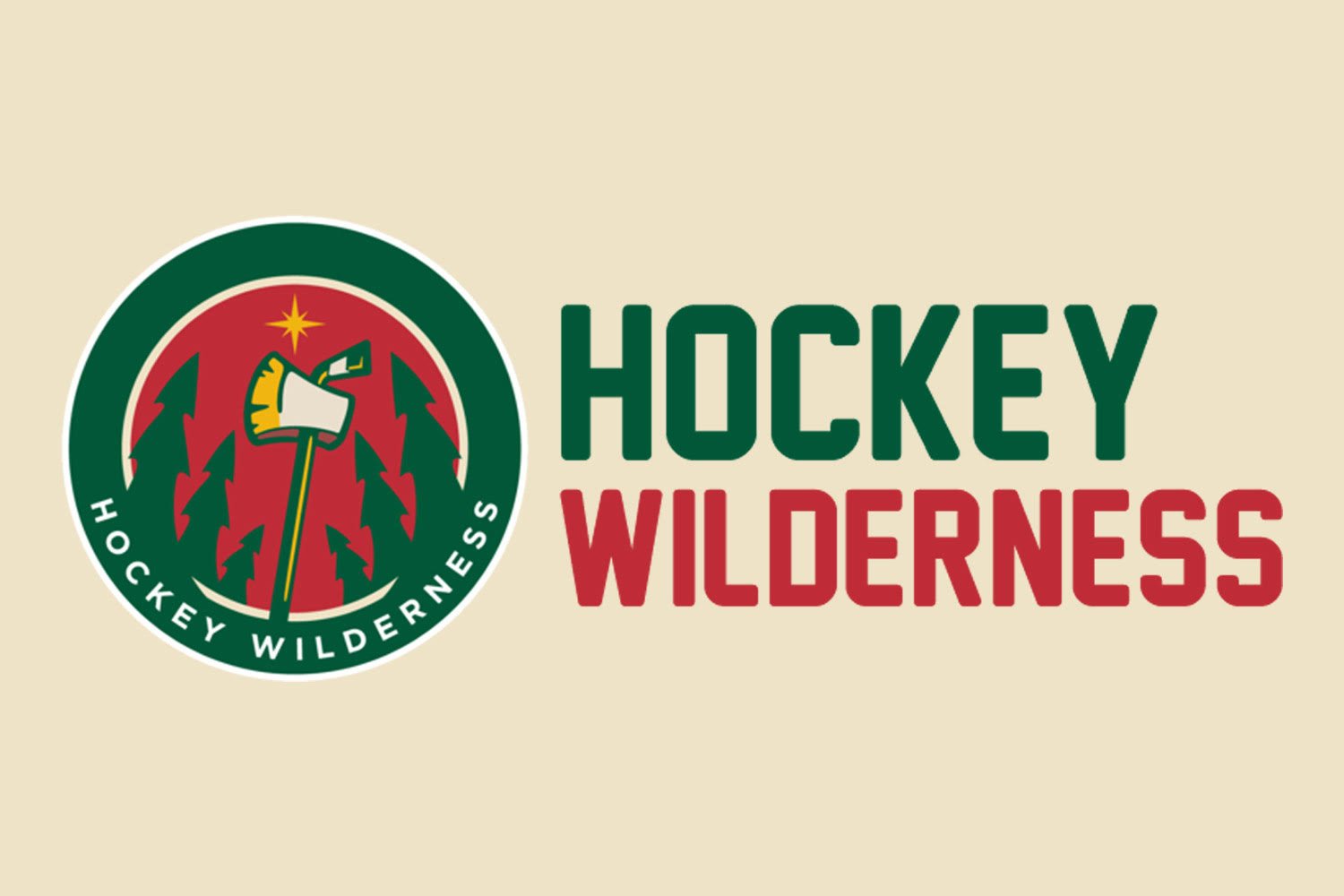 It might have felt like the right thing to do at the time, and in whatever twisted world Oilers fans live in Clutterbuck may have deserved it, but do you really want the future of your second line ruining his own knee to get revenge?
Hall was suspended two games, while Clutterbuck remains on IR. Hall was "injured" in the last Oilers game, and speculation is that he will not play tonight against the Wild. Shocking information that no one ever could have predicted.
There will also be a hockey game to worry about tonight, which, as mentioned above, will likely be the only story of the night. Both teams need the two points more than they need to worry about the extracurriculars, so the expectation from us is that the game will just be played, with maybe one fight to "calm it all down."
Game time is 7PM, so you have plenty of time to get your spreadsheets ready for tonight.