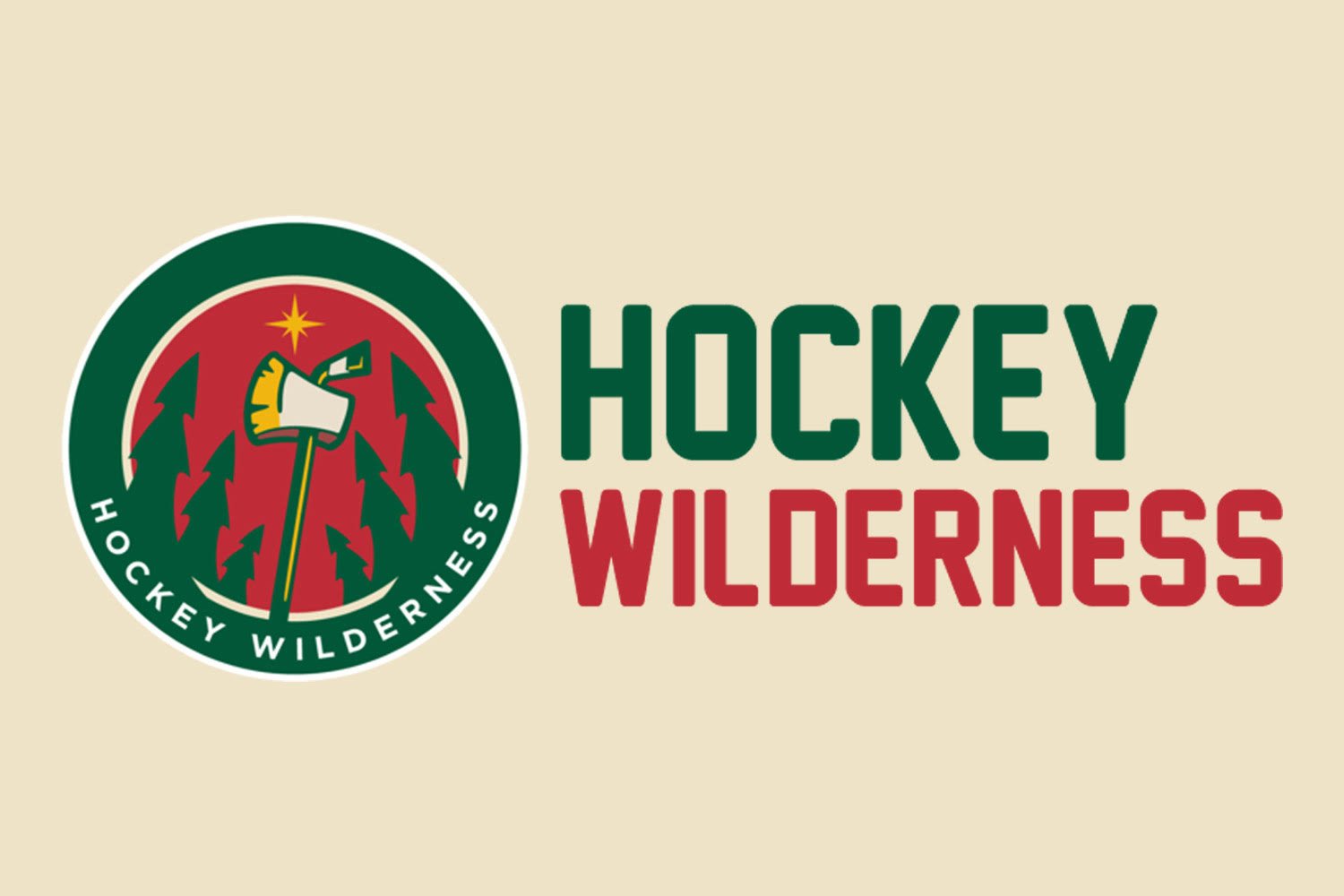 Cody Almond is up, likely for awhile. He will go into a game against one the best teams in the league without a single practice to get up to speed. Look for a ton of line switching as Todd Richards looks for the right mix. Should Cullen center Bruno and Mittens? Should Bruno and Mittens even stay together without Mikko? Does Butch really have a chance with a rookie center with no time to get chemistry?
So many questions, and only one way to answer them. Pick it all up, throw it in a blender, and pour it out on the ice. 
The Wild can win this one. They may even be more motivated than ever to win, in honor of their fallen Kaptain or to show him it will be OK and give him a chance to heal properly. Or, it could all fall apart and the world could come crashing down around us. Only time will tell, but this team has dealt with injuries all year. Hopefully they know that, too.
The Wings themselves are a daunting task, with Datsyuk and Zetterberg ready to dazzle and Bertuzzi poised to murder someone at any time. Jimmy Howard has once again shown why he is the goalie of the future in Detroit, and Niklas Lidstrom is nothing if not nearly perfect on the blue line.
So. Can they win? Sure. How do they do it? Honestly, I have no idea. Pull a rabbit from their collective hat, pull together as a team, and put together an effort that will blow the top off the X, all on national television. 
Five Questions: