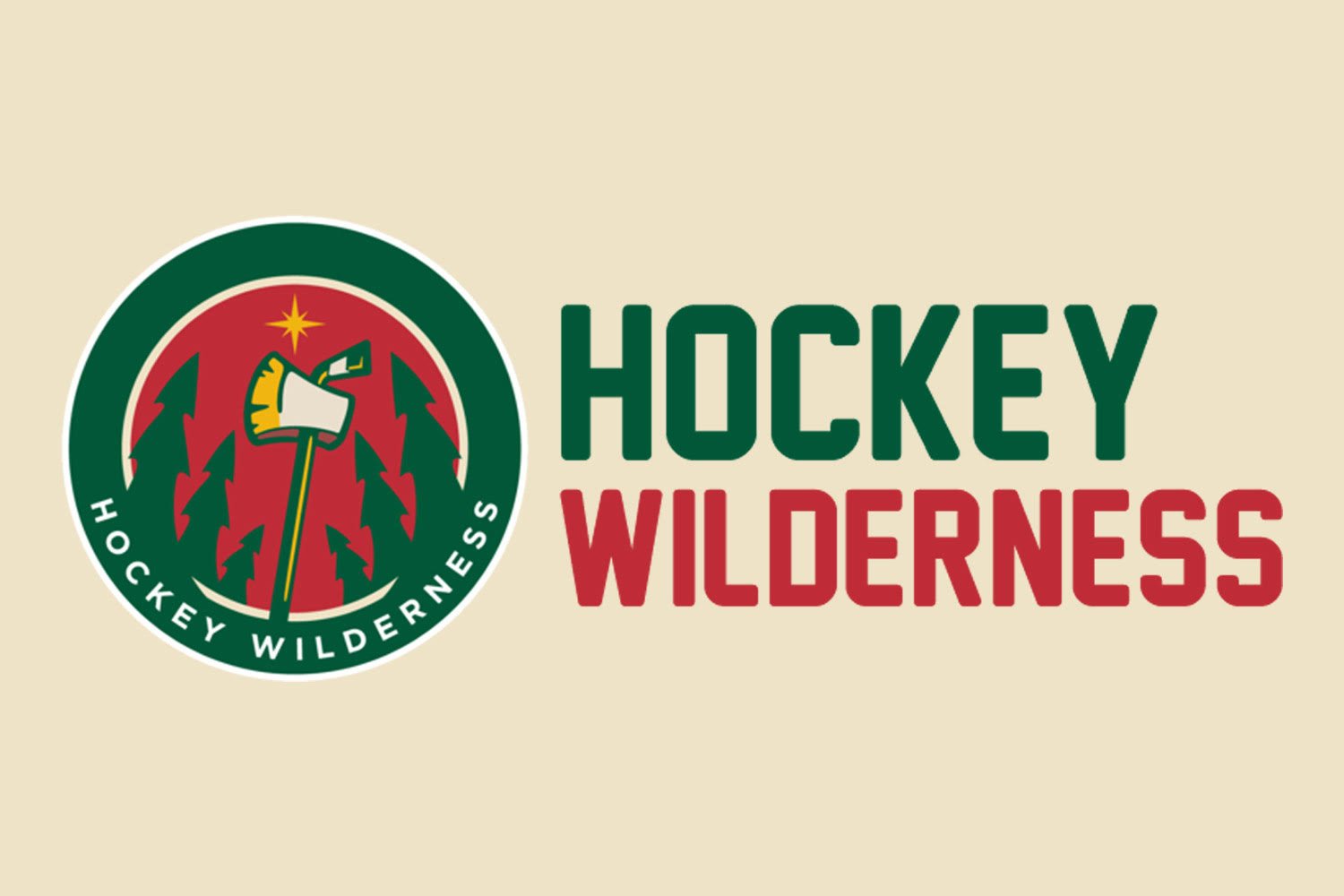 The other nice thing to see was limited PK time for Koivu and Parise. Both are among the top penalty killers in the league, but it was really nice to see them save their energies for the power play and even strength play. Never under estimate the power of having real NHL level bottom 6 players.
Both teams are going to be tired, with the Wild playing late, and the Stars traveling. That could lead to lazy penalties and lead to special teams becoming more important than ever. Shoot the puck, crash the net, stay out of the box. The team that does these things will be the winner tonight. In other news, water is still wet.
We'll see you tonight for the game.
Note: Defending Big D says the Stars will start Christopher Nilstorp in net tonight.
For the French version of this update, please visit HERE.