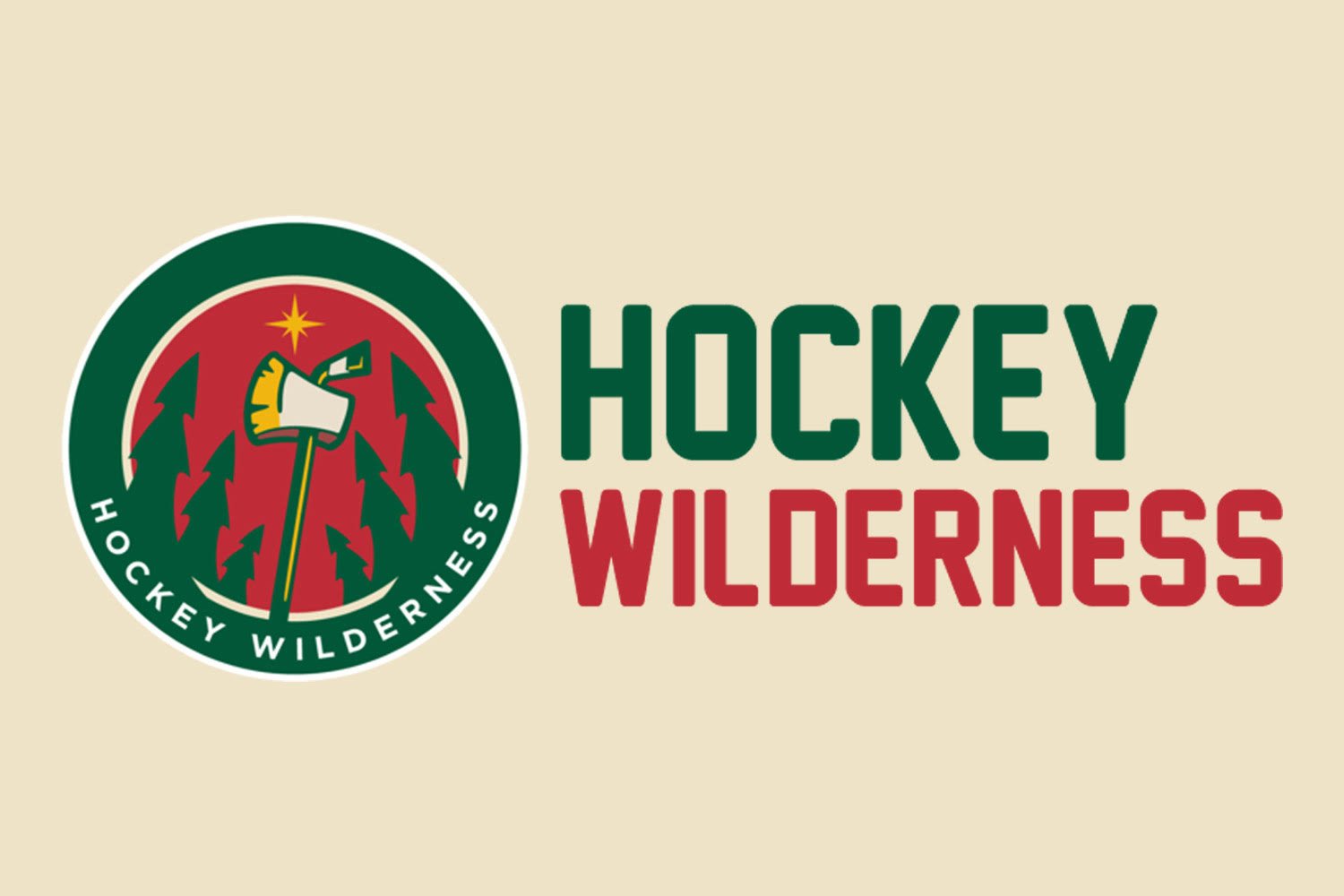 Of course, Stars fans have heard this tune before. A fast start, the Sharks sluggish, all this only to end the season in 12th place in the West after a massive let down in the spring. The way this team is built now, it is difficult to believe this will happen.
The Wild will have their hands full tonight. On the tail end of a back-to-back, with travel, and with that travel delayed at the airport. A late arrival in Dallas means no morning skate, and most likely a tired Wild team. Add all that up with a team the Wild would have struggled with in the first place, and this game could and should be an ugly one.
Jose Theodore will likely get the start, and will likely face 40 shots or better. The team in front of him has been unable to limit shots when they had a full night's rest. How they could give up fewer while exhausted is unfathomable. Oh, and the Wild are horrible in Dallas.
What are the keys to success tonight? I would say that whatever higher being you may or may not believe in will need to be involved if the Wild hope to win this one. There just is nothing to suggest that the Wild will have much success tonight. This could very well be the night Chuck Fletcher makes some phone calls.
Five Questions:
Can the Wild find a way to stay in this one?
Can they limit the Stars to less than 40 SOG?
Does Jose Theodore have it in him to change the team's luck in Dallas?
Is tonight the night that Fletcher is forced to make a move?
How many "North Stars" references are made tonight by bitter Wild fans?