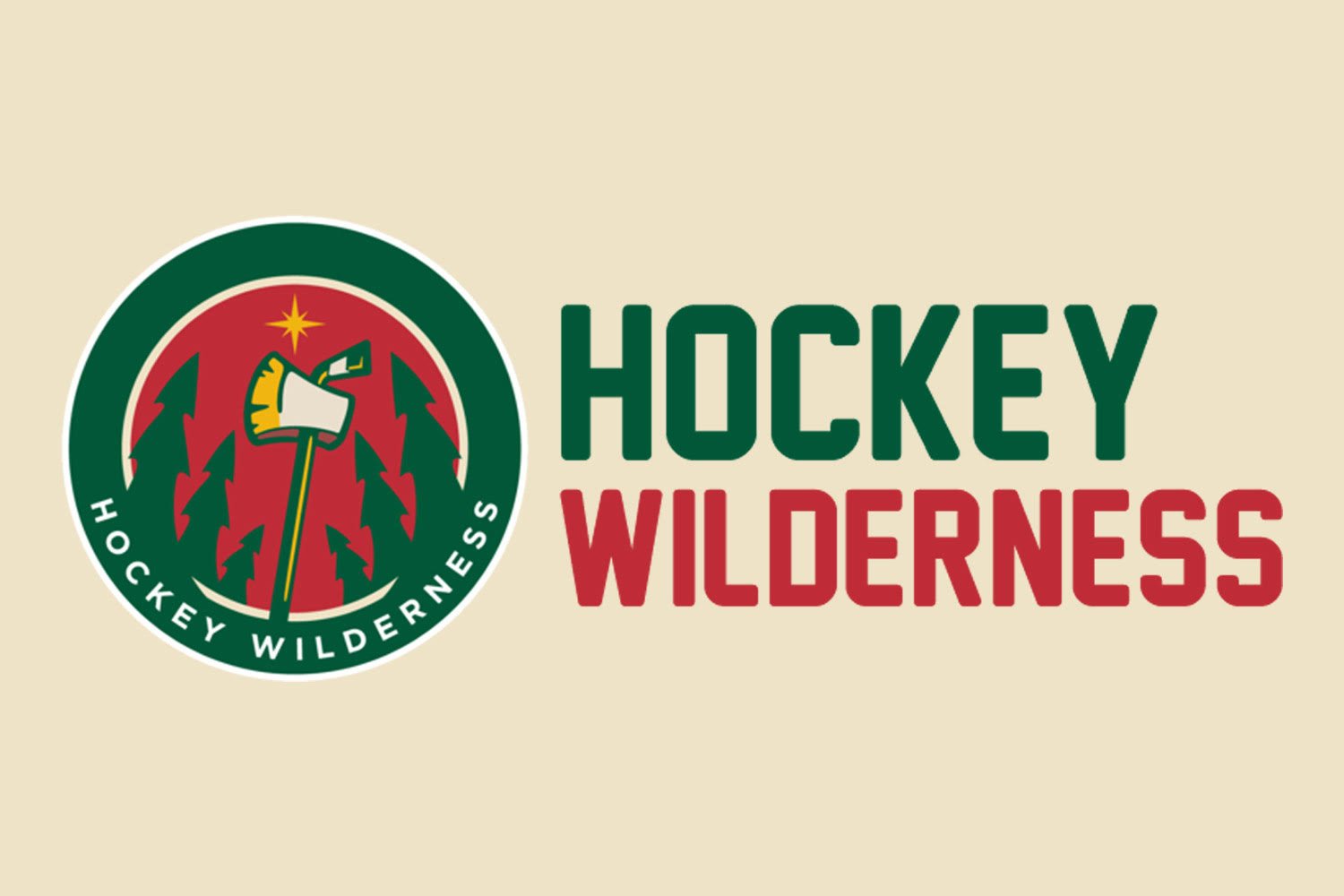 Tonight's lines:
This is a really young lineup (overall) for Columbus tonight. No Modin, no Huselius, no Nash, no Peca, no Umberger, Torres, Commodore or Klesla. Clearly this isn't going to be a great look at how the Wild look against prepared opposition. However, it is a nice setup for an opener. Let the team stretch their legs, as it were.
I'm going to assume that Blaine's Trevor Frischmon is going to have a lot of friends and family in attendance tonight. Should be a nice homecoming for the kid, as he's likely not going to be with the big club for very long.
Questions to be answered tonight:
What questions do you have?
What are you looking forward to tonight? (Besides the season finally getting under way?)